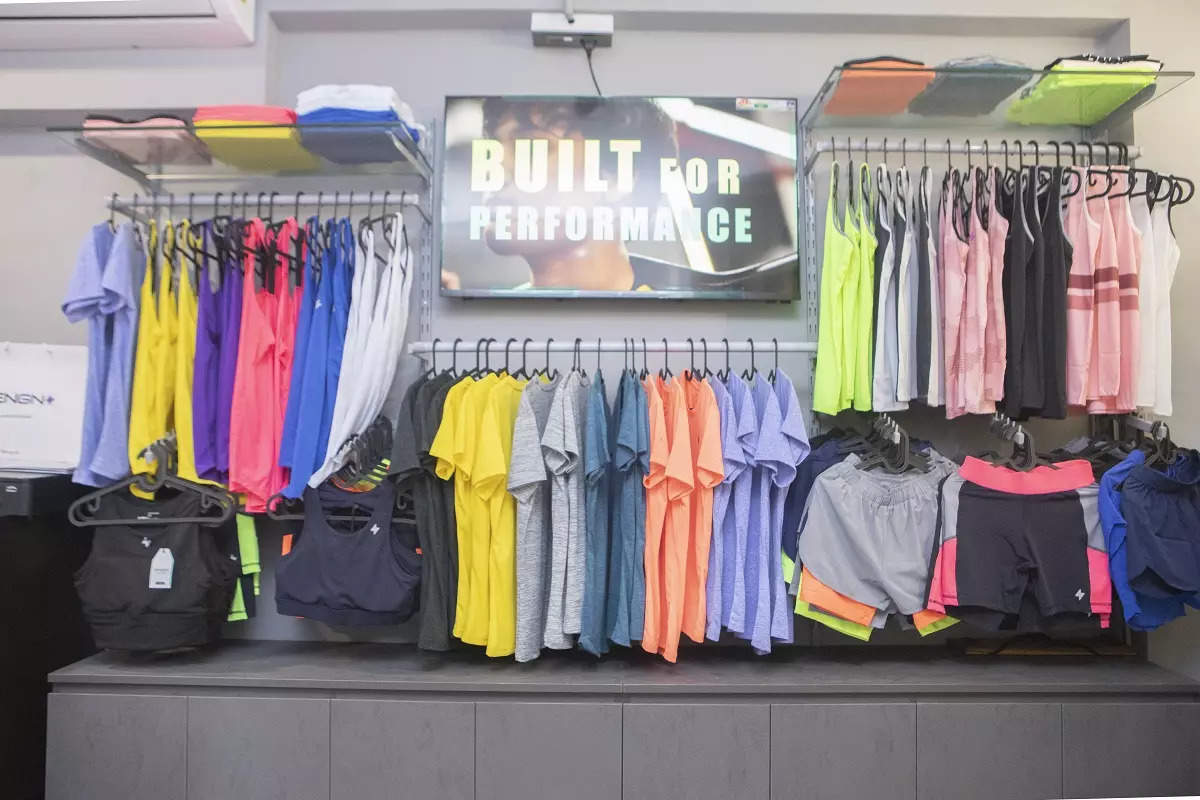 New Delhi: Women's performance wear D2C brand ENGN plans to increase its offline presence to a total of 5-6 stores by the end of this calendar year, said Megha Desai, co-founder of the company in an interview with ETRetail.
Recently, the D2C brand forayed into the offline market and opened its first brick-and-mortar store in Mumbai.
Speaking on the current business approach, Desai said, "As we go ahead, we will continue to be a D2C brand with focus on scalability." She further shared that its offline presence will be to win the trust of consumers. "Not only consumers can touch and feel the product but the purchase and return cycle becomes more seamless. And to follow an omnichannel approach, this ecosystem has to be established," she added.
Currently, the brand said it has a sales split of 80 per cent from the online segment and rest 20 per cent from its offline store. Going forward, it expects the offline stores to contribute about 30 per cent to its overall business.
Talking about the social commerce role in the brand's growth, Desai said it plays a crucial part in our online sales. Indian actress Esha Deol presently is the brand ambassador who also leads the brand towards growth through online channels.
While speaking with ETRetail, Deol said, "ENGN is a purpose driven brand with affordable pricing." She affirms to be associated with the brand as its ambassador and may think of investing in the future.
The bootstrapped brand hopes to grow by promotions and campaigns for customer acquisition and Deol hopes to provide creative inputs for the brand to grow.
Further, ENGN expects to introduce an athleisure category in the next one year. It hopes to expand its product lines differentiating them with the type of workouts while keeping the Indian body type in mind.
Believing that the athleisure and performance wear market to be a Rs 1.6 billion opportunity, Desai said the segment has a huge potential and opportunity in India. And the brand wants to fulfil the gap of good quality performance wear at affordable pricing. By early next financial year, it said to introduce different product lines made with recycled fabric.
Sharing about the manufacturing of the product, Desai said the complete product line is manufactured in India, mostly in Surat and South India region.
Founded in 2021, the brand is presently investing in female athletes backing them by giving salaries based on their requirements. And the athletes share their feedback to develop better products. To spread brand awareness, ENGN is also working on educating the young girls for more participation in sports.