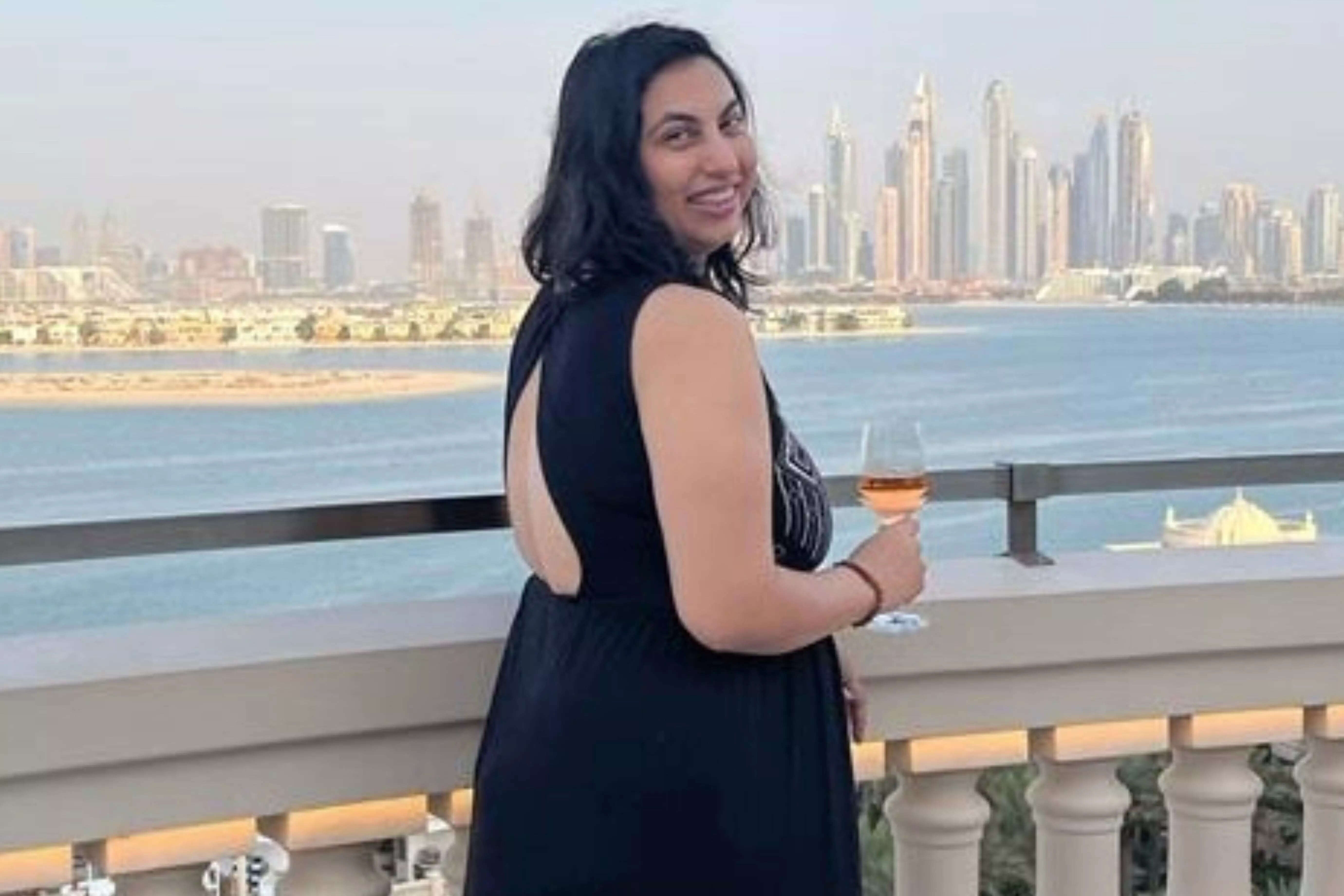 By Anoothi Vishal

Cherry blossoms are in bloom all over Hyde Park and the quiet tree- lined avenues of Knightsbridge, the ultra luxe enclave of central London. It's April, and London, proverbially a city where you can never be bored, is emptier than in its pre-pandemic hey days. But that's because of Easter, Ramadan and mid term school breaks, plus perhaps the many strikes and a severe cost of living crisis that has been debilitating the UK economy, though the clouds now seem to be lifting just that bit.
This summer, as King Charles gets coronated and brisk travel by high networth, high spending Indians, Chinese, Emiratis and Americans is on the anvil, tourism-fuelled retail will hopefully take the edge off recession fears. Most analysts are predicting a return to better days, as tourists and corporate travellers come back and many a crazy rich Asians make the wheels go round economically.
For one, the humongous cost of coronation estimated at GBP 200 million is likely to be offset by extra earnings of a whopping GBP 1 billion for the UK; earnings from tourism, pubs, and parties, says a recent report by consultancy firm Brand Finance.
Even in April, the iconic Harrods in Knightsbridge is doing brisk enough business. And Asian consumption is leading the way. Though last year, Oxford Street had 50 per cent fewer footfalls than in 2019, now with high networth Arab, Chinese and Indian travellers expected in, the much feared recession may not hit after all. Of these, Indians are the largest group (30 per cent) to get visit visas, having recently overtaken the Chinese (27 per cent).
Just a stone's throw away from Harrod's stands the luxury Carlton Tower Jumeriah, refurbished at a phenomenal cost of GBP 100 million. It is now a chic new, considerably lightened modern hotel, quite different from its 1960s version. It is gearing up for high spending and long staying guests, including corporate travellers who will be flying down for more than a few high profile parties.
"The India market has become very important for us, even as we are trying to establish ourselves as a British hotel with links to the fashion and luxury industry in the city", says the hotel's India Du Cann (named after her favourite country because her parents met in India and were friends with the APassage To India director David Lean).
To cater to the luxe Asian travellers likely to gravitate towards the high fashion retail of this area, the rooms are larger and adequate for family stays, the amenities high on tech (including dyson hair dryers), and the ambience more relaxed and plush—a long swimming indoor pool comes with a transparent roof allowing you the luxury of staring at the skyline even on a grey, rainy day. There are customised offerings including personal monogrammed slippers and towels to make you feel as if you are a guest in an aristocrat's house, and service is full fledged and warm– rare in the Brexit-afflicted market in the UK.
The afternoon tea, quintessentially an English tradition, is modernised with no-added-sugar goodies created by one of the most influential pastry chefs in the world Jessica Prealpato, who takes inspiration from the botanicals of Kew Gardens, but is likely to resonate with rich Indians and Chinese with its rare tea offerings.
That Indian travellers whether business or leisure have been amongst the biggest luxury consumers is also evident at other spaces. "At every table, you now find at least two Indians even amongst a mixed corporate group, and there is an entire road called the Indian street because so many rich Indians have lately bought holiday homes here in the last two-three years," says Camellia Panjabi, the grand dame of the Indian community in London. According to realty firm Sotheby's recent report, ultra rich Indians make up the highest number of property buyers in London now, and holiday apartments between GBP 290,000-450,000 have been selling briskly with this group. Some buy it because they have children studying in the country, necessitating frequent trips, others because London is a natural draw for those investing outside the country with its historic ties to India.
London is the quintessential tourist city – with 40 per cent of Londoners being made up of travellers at any given point in time. It is natural then that its retail should be so determined by HNI tourists. As more rich Indians, Arabs and Chinese travel to the city and splurge, the highest inflation the city and the country have been facing in four decades is likely to come down, as per various reports by audit firms.
"Coronation weekend could get people really charged up and in a celebratory mood with travellers spending highly on travel, stay, food and shopping…" hopes chef Rishim Sachdeva, formerly Mumbai based but now in London for a few years. He as well as a slew of other travel and hospitality professionals talk of the substantial dip in business in the last few months but hope that things are looking up. The lunch crowd for many central London restaurants, for one, is still down, dependant as it was on corporate eating out.
In 2019, visitors to London spent an astounding 2 billion GBP. 2023 spends are not near that yet. But that both corporate entertainment and leisure is likely to be upped as the peak tourist season approaches can be glimpsed on days such as one just before the Bengali poila baisakh, the first of spring. It's houseful at Chourangi, the Bengali restaurant that came up bang in the middle of the pandemic on Oxford Street. On the day I visit, co-owner Aditya Ghosh, who is also Co-Founder of Akasa Air, has been entertaining colleagues from India. On the first day of spring, it is apparently heaving – not for nothing is Bengali the second most spoken language in London. Lunch over luchi may well be a portent of times to come, as well-heeled Indians revive what was once the seat of the Empire. Ironically.
Anoothi Vishal is the author of Business On A Platter, historian, curator and avid traveller.

DISCLAIMER: The views expressed are solely of the author and ETTravelWorld.com does not necessarily subscribe to it. ETTravelWorld.com shall not be responsible for any damage caused to any person/organisation directly or indirectly.