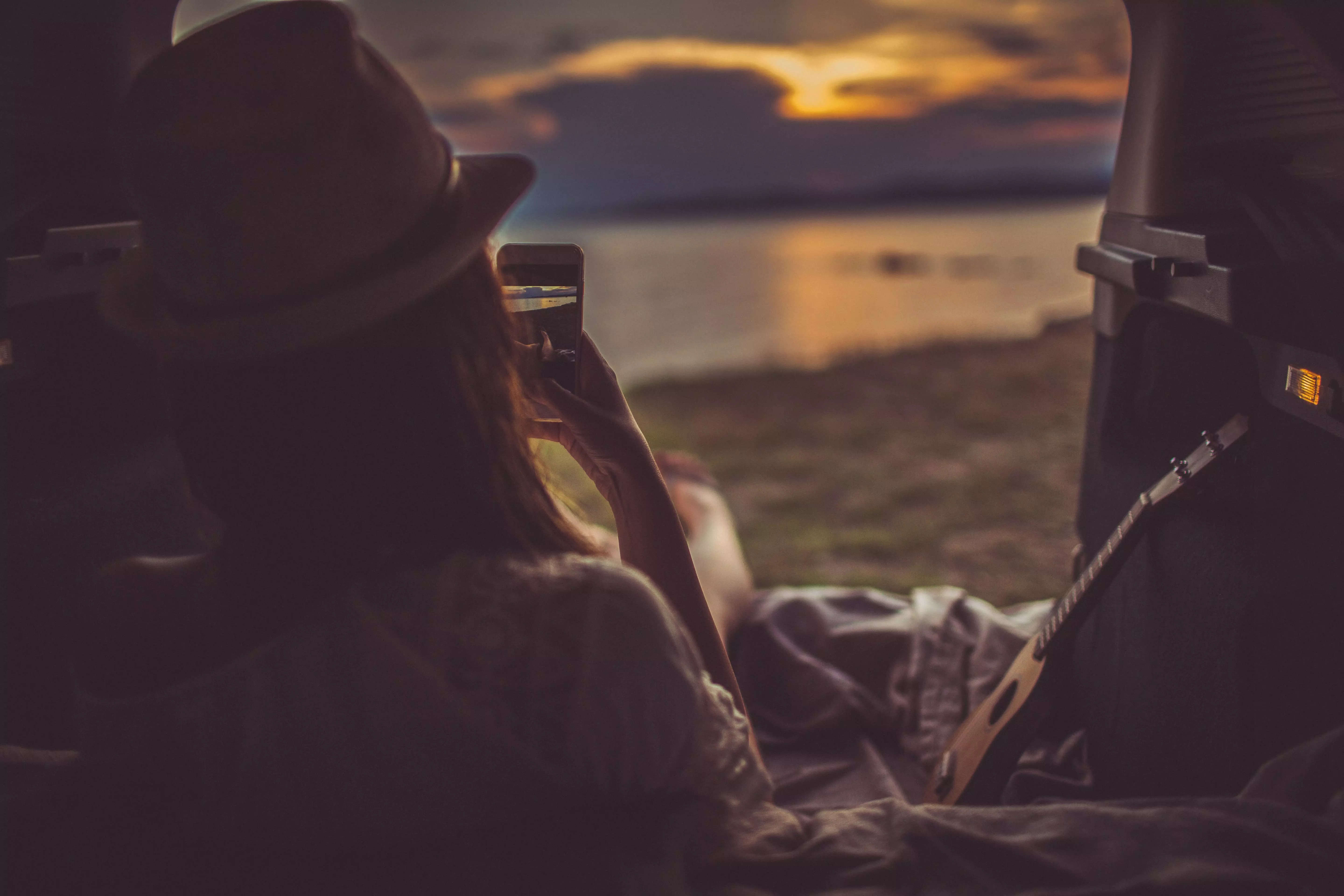 Despite the festival of colours falling mid-week on a Wednesday, Indian travel enthusiasts have shown keen interest in travel for celebrations. Travel surveys based on search reflect a high surge in the number of people heading out of the city for celebrations.
Tracking consumer travel sentiment across India, OYO data indicates a surge in travel demand across smaller towns and cities. Prayagraj clocked the highest growth (127 per cent) in bookings in 2023, followed closely by Patna (126 per cent) and Lucknow (125 per cent). Delhi and Hyderabad also witnessed a significant increase compared to the same period last year.
Likewise, leading travel search engine, KAYAK also witnessed a significant surge in domestic hotel searches for the Holi travel period (around 89 per cent) as compared to last year. Further, the search data found that the average price for one night in a 3-4 star domestic hotel is INR 11,386, increased by approximately 41 per cent compared to the same period in 2022.
"The travel appetite among Indians seems strong this Holi, which is reflected in the travel searches for destinations across the country. This is despite an increase in hotel prices compared to the past year, which indicates an increasingly positive travel sentiment for India," said Tarun Tahiliani, India Country Manager, KAYAK.
"The Holi week is a welcome break for Indians and they are making the most of their time off, whether it's a mid-week break or some more extended time off to enjoy the last of spring," he added.
"Indian travellers are looking at a myriad of destinations, including key metros like Delhi, Mumbai and Bangalore to take in the extravagant pomp and circumstance of the season. Others are looking at holiday destinations like ever-festive Goa and the serene Andaman & Nicobar Islands," said an OYO Spokesperson.
"On our platform we witnessed an average stay of about 6 days, which is greater as compared to the previous year's data," the spokesperson shared, adding, "It appears people are going back to their roots for holi this time around, and looking for the most authentic experiences. Many are looking forward to some much-needed downtime with friends and family. People are opting to explore offbeat destinations and some are planning to go back to their hometowns for Holi celebrations." .
To make travel hassle free at a time when the demand is at the peak, both KAYAK and OYO have come up with features that are aimed at personalising the experience.
"With the rising demand for travel around Holi, we at OYO strive to provide travellers greater flexibility, ability to make travel decisions on their own terms, convenience, and personalisation. Our sought-after features, such as 'Pay at Hotel' and 'Nearby Stays' have given travellers the freedom to plan as per their needs and requirements," said the OYO spokesperson.
Likewise, KAYAK's flexible search features, price alerts and hacker fares (that let you combine two one-way tickets on different airlines to save money on a traditional return flight) can be used to significantly reduce travel costs and maximise one's budget.
According to:
Most searched domestic destinations for Holi travel period 2023*

Based on flight searches made on KAYAK.co.in

Average per person Return Economy Flight for travel during Holi
1. Goa, India
INR 8,322
2. New Delhi, India
INR 8,967
3. Mumbai, India
INR 7,455
4. Andaman and Nicobar Islands, India
INR 25,232
5. Bangalore, India
INR 7,045