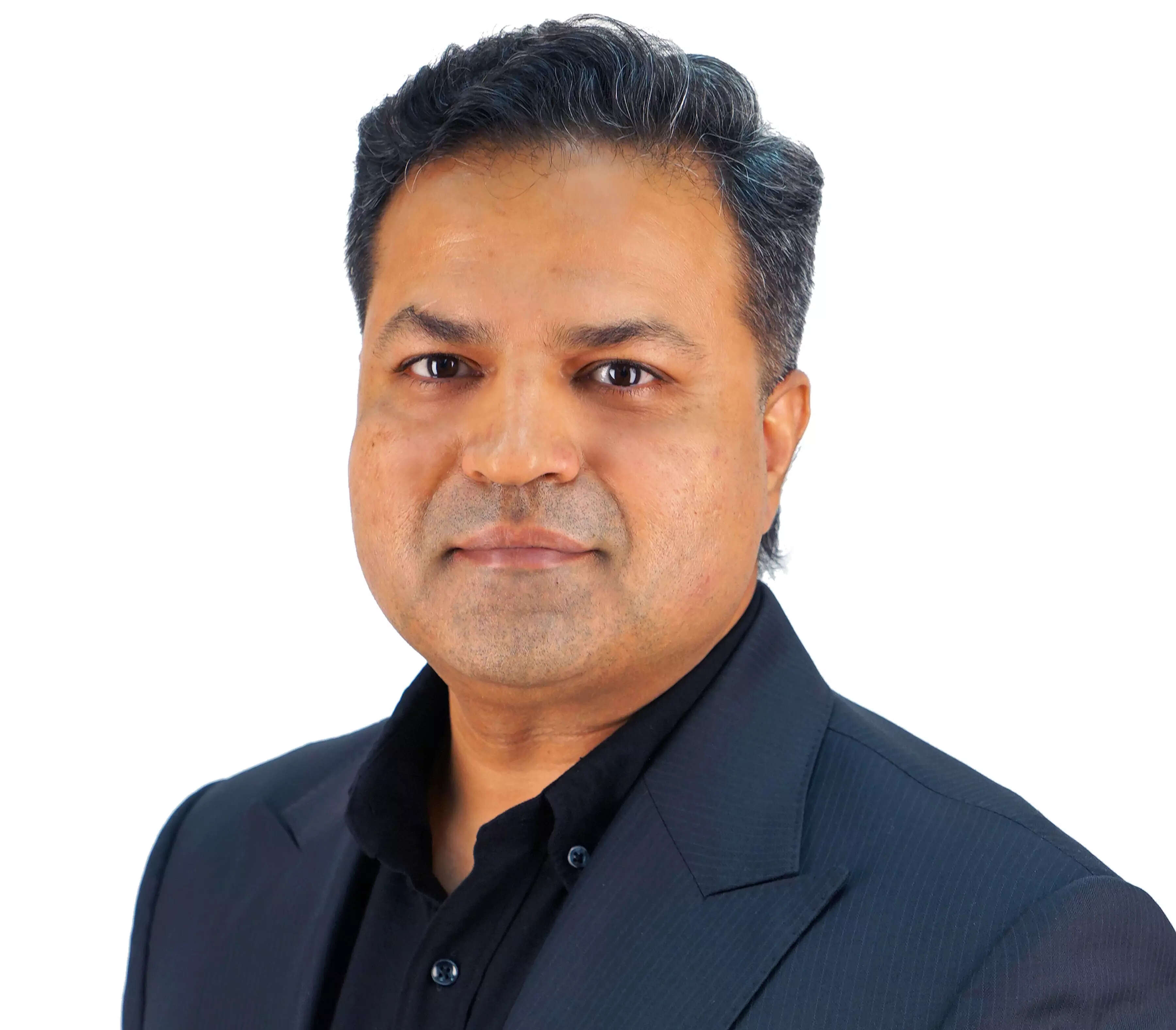 After largely remaining cut off from the rest of the world due to its Covid-19 quarantine rules, Hong Kong is now taking significant steps to lure back tourists and international visitors after two hard years of pandemic and other reasons which discouraged travellers from visiting Hong Kong, one of the most popular tourists destinations across the globe till 2019. Hong Kong used to receive more than 50 million tourists every year before the pandemic stuck and hugely impacted the tourism industry of the country.
Easing travel rules, Hong Kong recently scrapped mandatory hotel quarantine for inbound travellers, a move which is expected to help the nation move into positive direction towards attracting international visitors.
In conversation with ETTravelWorld, Puneet Kumar, Director, South Asia & Middle East, Hong Kong Tourism Board shares Hong Kong's revival plans and how the country is preparing for the return of tourists.
Revival plans
Kumar mentioned that the Hong Kong Tourism Board (HKTB) has been actively planning to revive the tourism industry and will launch various initiatives in timely manner, working with the government, the tourism industry, and related sectors, to drive the recovery of Hong Kong tourism.
"The tourism board also plan to launch extensive promotions, including the tactical campaign 'Open House Hong Kong', that will encompass a collection of travel offers, local tours and in-town hospitality experiences, to welcome back visitors," he stated during the conversation.
Kumar added that Hong Kong wants to surprise overseas visitors with a whole suite of tourism offerings such as the iconic skyline, rejuvenated Victoria Harbourfront, internationalised dining, and other experiences. "We are confident that Hong Kong's core tourism experiences are well positioned to exceed traveller's expectations. We are promoting Wellness and Great Outdoors of Hong Kong to satiate visitors' growing love for nature and doing nature-based activities, Arts in Hong Kong, and unique D-I-Y itineraries to help them self-explore and rediscover Hong Kong from a whole new perspective," he commented while sharing details.
What is '0+3' model?
As part of the roadmap to connect with the world and facilitate activities and people flow essential to socio-economic recovery, Hong Kong is aiming to gradually re-open as a tourism gateway with significant international connections. The new '0+3' model is part of its efforts to prepare for return of visitors. Under the model:
Visitors are not required to undergo pre-departure nucleic acid test. Instead, they just need to declare negative result of RAT test conducted within 24 hours of departure.
'Test-and-go', instead of 'test-and-hold'", at Hong Kong airport, after giving sample for the nucleic acid test, visitors are free to go home or head to their hotel, without the need to wait for the result at the airport.
Under the '0+3' model, travellers are subject to three-day medical surveillance under an 'Amber Code', followed by four-day self-monitoring. While they cannot enter certain mask-off premises, visitors can take public transport, go to work, and enter supermarkets. Once they test negative on the nucleic test conducted on Day 2 (arrival day counted as Day 0), Amber Code will lose effect at 9 am on Day 3, and travellers will enjoy unfettered access around the city.
Nucleic tests are only required on Day 2, 4 and 6 and advance bookings can be made conveniently online. Daily self-administered ART tests are needed from Day 1 to 7.
Vaccination requirement for Hong Kong residents is lifted. Non-Hong Kong residents aged 12 or above still need to be fully vaccinated or possess a medical exemption certificate.
Great Outdoor Campaign
The Hong Kong Tourism Board recently launched the 'Hong Kong Great Outdoors Campaign' to promote country's hidden gems kept in the mountains and the sea. "We want to encourage our visitors to rediscover Hong Kong through its thriving wellness scene, several hiking trails, outlying islands, nature-based sightseeing places and soft adventure outdoor sports available in the summer and winter seasons through thematic itineraries, human interest stories, immersive videos, and interactive online tours," mentioned Kumar while praising the campaign.