[ad_1]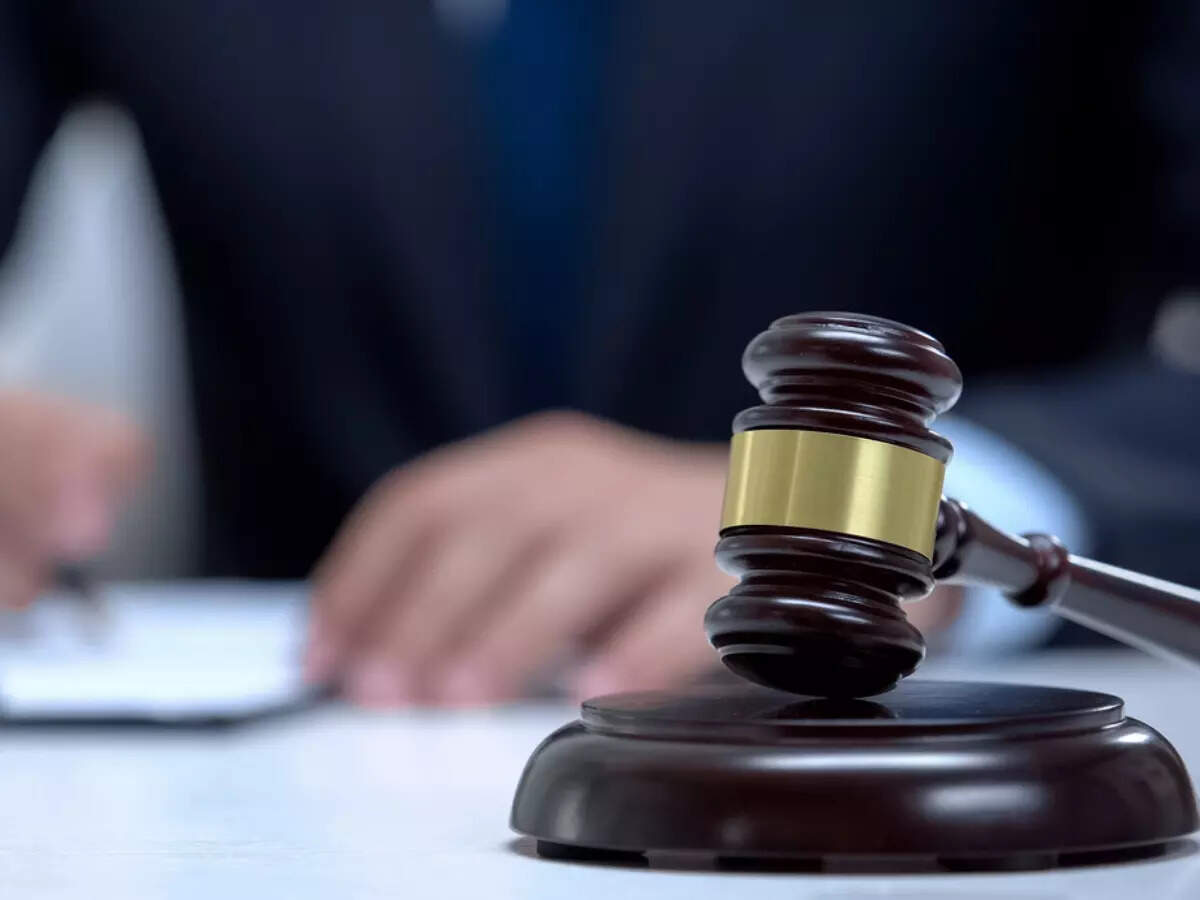 Under Armour, which is operating in India since October 2018 has won a trademark infringement lawsuit against Aditya Birla Fashion & Retail.
'Under Armour' emerged victorious in the Delhi High Court with the infringing firm ordered to refrain from using the impugned marks and logos mentioned or any other mark which is confusingly or deceptively similar to the marks of the 'Under Armour'.
This is in respect of apparel or any other goods or services which may be regarded as similar or allied to the goods in respect of which the 'Under Armour' uses its marks.
'Under Armour' which uses its 'UNDER ARMOUR/UA/UNDR ARMR' mark essentially on sports apparel filed the suit in order to restrain the trademark infringing and counterfeiting activities being pursued by the defendant (Aditya Birla Fashion & Retail) after it came across the defendant using the marks "STREET ARMOR or SA or STRT ARMR" on identical goods.
Under Armour's counsel, Rishi Bansal, in a tabular manner explained on the plaint the deceptive similarity between Under Armour and Aditya Birla's marks, for eg., ― "ARMOR" part of the mark, a font, style and lettering which is deceptively similar to that used by it for ― "ARMOUR".
It further stated that even while using ― "STREET ARMOR" as a device, the defendant was using a similar font and lettering for ― "ARMOR" while using a disproportionately small font and lettering for STREET.
In Intellectual property rights law, this is called passing-off—making a false representation that is likely to induce a person to believe that the goods or services are those of another.
In its preliminary observation, the Judge Justice C Hari Shankar opined that on the aspect of infringement and passing off 'Under Armour' is entitled to injunction as the defendant's marks are recognized as infringing the plaintiff's marks under Section 29(2)(b) of the Trade Marks Act when evaluated as whole marks.
'Under Armour' emerged victorious again when an appeal filed by Aditya Birla Fashion to challenge the above Judgment before the Divisional 2 Judge Bench of the Delhi High Court was rejected.
The Appellate Court, after a hearing, made it clear that there is no case made out on behalf of Aditya Birla.
Expressing shock at the obvious dishonesty in the adoption of the mark 'Street Armor' by Aditya Birla, the court observed that 'Under Armour' is a huge international brand having substantial and senior rights in India also and the marks of Aditya Birla should be restrained.
The court has given time of 3 weeks to Aditya Birla to file an undertaking in these terms.
Advocates Rishi Bansal appeared for Under Armour and C.M. Lall appeared for Aditya Birla.
[ad_2]

Source link