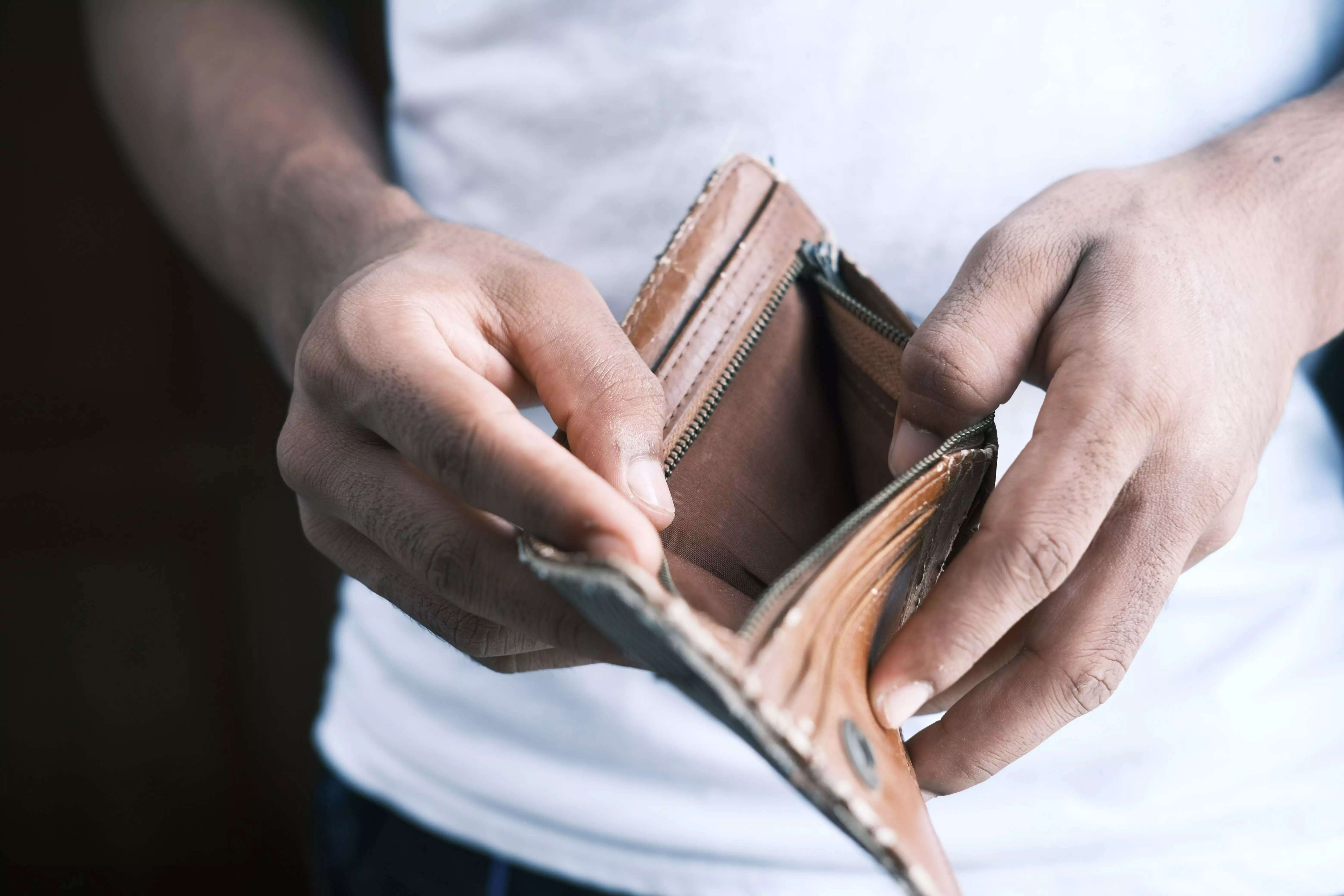 Nearly 550 travel agents in Kolkata and around 2,000 across Bengal are facing losses amounting to nearly INR 60-70 crore following the suspension of flight operations by Go First, the Wadia Group-owned domestic budget carrier.
The airline had initially announced fight suspensions till May 5. But travel agents said the first available flight to Delhi was now showing on May 16 and that to Port Blair on May 20.
Though the airline was operating only flights to Kolkata to Delhi and Port Blair from Kolkata when it announced that it had filed for insolvency on Tuesday, travel agents had put money in large sums into the airline's wallet with some of them purchasing deep-discounted future ticket series up to December 2023.
"I have over INR two lakh stuck in the wallet. Some agents who had taken future ticket series have Rs 1 crore in the wallet. The airline going bust could sink some travel agents. Many are getting calls for refunds from passengers booked to travel by Go First flights. They are being rebooked on other carriers. But the refunds can be made only when the airline releases the money to travel agents," said travel agent Amin Asghar, President of the eastern India chapter of Skal International, a body that connects travel and tourism professionals around the world. The airline had around two months ago stopped the three times-a-week flights to Phuket from Kolkata. This had prompted some agents to opt out of promoting the airline.
Travel agents' associations said the airline going bust had made clients jittery about other airlines as well.