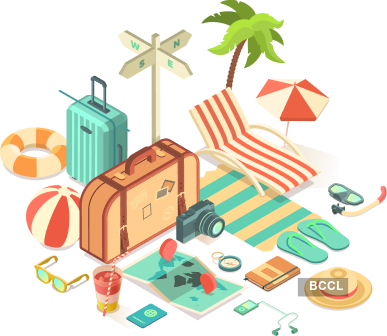 As expected, the metro destinations have seen a strong uptick, with Indians taking the lead among global travellers. With China and Russia facing a hard time reviving its tourism industry, the Indian travel and tourism market has emerged as one of the fastest growing market post-Covid. Across categories and sections, travel bookings and queries have significantly increased with 'festive travel' emerging as a big trend.
Sharing exclusive travel trends and insights, Cleartrip deep dives into the sea of its bookings data and culls out interesting analysis and findings on how Indians are travelling this festive season. And how 'travel sale', flexible payment option and experiential travel are nowadays 'buzzwords' among consumers.
According to Cleartrip, the festival season the festive season is a period that witnesses a high booking momentum and the company's travel sale, 'The Big Billion Days 2022' (BBD) has seen tremendous response from consumers.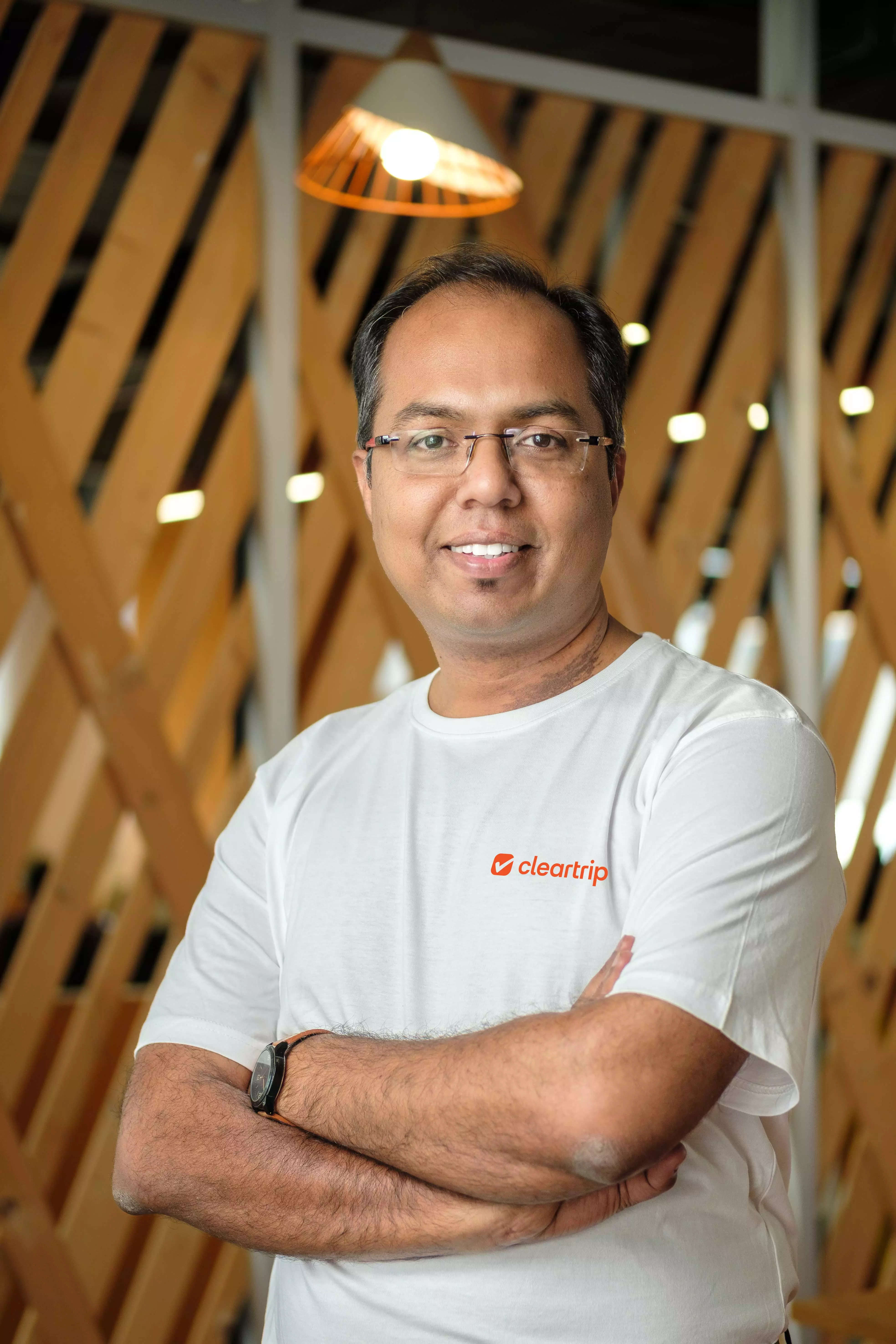 "We are seeing exponential growth across all categories of travel and hotels and are optimistic that it will sustain.Our bookings which have increased by 2.5x across all categories since we launched The Big Billion Days 2022 on Cleartrip. We have seen a spike of 4x transactions per second during the flash sales/Tatkaal window. December has witnessed maximum traction with a 200 per cent surge in bookings. Advance booking for 2023 has increased by 140 per cent; this indicates a positive customer sentiment heightened by exciting deals and a strong intent to travel that will outlast the festive season," revealed Karthick Prabu, Head of Strategy, Cleartrip in conversation with ETTravelWorld.
Momentum within air and hotel booking category
In hotels booking category, Cleartrip has witnessed a 350 per cent plus increase in 4- and 5-star property bookings. This showcases a growing desire among consumers to indulge in luxury experiences. In the air category, the company has seen bookings grow by 2X for the top destinations.Top international destinations
According to the travel agency's bookings data, Dubai, Bangkok, Maldives, Singapore, Kathmandu, and Geneva have emerged as the top six leisure travel destinations this festive season.
Average booking duration
Sharing more details on the booking trends and duration of stay, Prabhu informed that oom nights have gone up 4x and the average stay duration has increased by 10 per cent.
Growth from tier-II and tier-III markets
Prabhu further elaborated that Cleartrip has witnessed a significant spike in traction from tier-II and tier-III markets, which got amplified during the festive season. "This is a testament to people's universal and innate desire to travel and explore. Jaipur, Bhubaneswar, Agra, Varanasi, Tirupati, Vizag, and Guwahati are some of the leisure destinations that are seeing a spike in air and hotel bookings," he said.
Future plans and growth forecast
Cleartrip will continue to place ambitious bets on the travel and tourism industry, while constantly innovating on behalf of its consumers, Prabhu expressing optimism while sharing his thoughts on the growth forecast. "We will continue to expand our portfolio by offering more lines of businesses, accelerating our initiatives towards offering a superior customer experience, strengthening our partnerships, making travel more accessible and in our own style, and keeping it simple to use," he concluded.