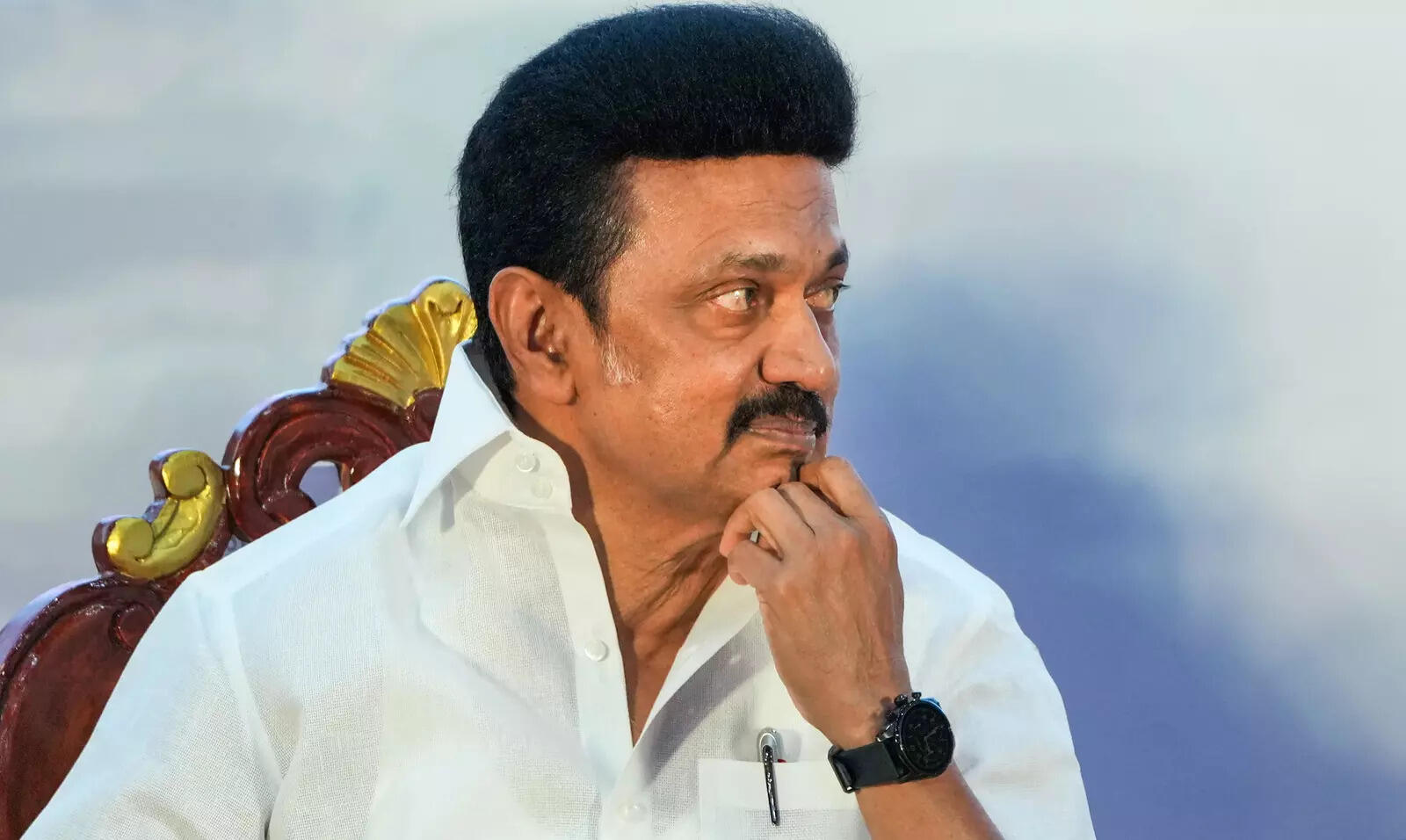 CHENNAI: Chief minister M K Stalin on Saturday urged Union minister for textiles, commerce & industry, Piyush Goyal to direct officials to insist on quality control orders (QCO) for importing viscose and polyester fibre only after the Bureau of Indian Standards (BIS) disposes of all pending applications filed by the importers seeking certification to comply with QCOs.
In a letter to Goyal, the chief minister also said the ministry should grant exemption for filament yarn and artificial fibres, including bamboo fibres not manufactured in India from QCO, being imposed by the government. "Fashion cycles are planned over six months in advance and orders to source the raw material are placed accordingly. Therefore, implementation of deadlines may hamper several ongoing processes," the CM said.
The viscose staple fibre QCO was originally granted for a month for its implementation and later extended by two months with effect from March 29 and polyester staple fibre QCO was with effect from April 3. Polyester fully drawn yarn, partially oriented yarn, industrial yarn, 100% spun grey and white yarn OCOs will come into effect from July 3.
Many applications from foreign suppliers are pending inspection and approval by BIS and this could be cleared only after BIS officials visit the production facilities of such applicants in their respective countries. Even if these suppliers conform to the QCO norms, importing such fibres can only be done once the BIS officials complete the formalities and approve the applications. "Under the circumstances, many textile fabric and garment manufacturers who have placed orders for such fibres and whose shipment is in transit will likely suffer substantial business losses," the CM said.
The delay in the import of required quality fibres would force the domestic manufacturers of value-added products to compromise on the quality and thereby lose the business in the long run. Though implementing QCOs is highly commendable as it will improve the quality and protect the environment, the industry's interest must also be protected by providing sufficient time to implement the QCOs, Stalin said. The mandatory establishment of testing infrastructure to obtain BIS certification, which is cost intensive, is not viable for MSME units, he said.