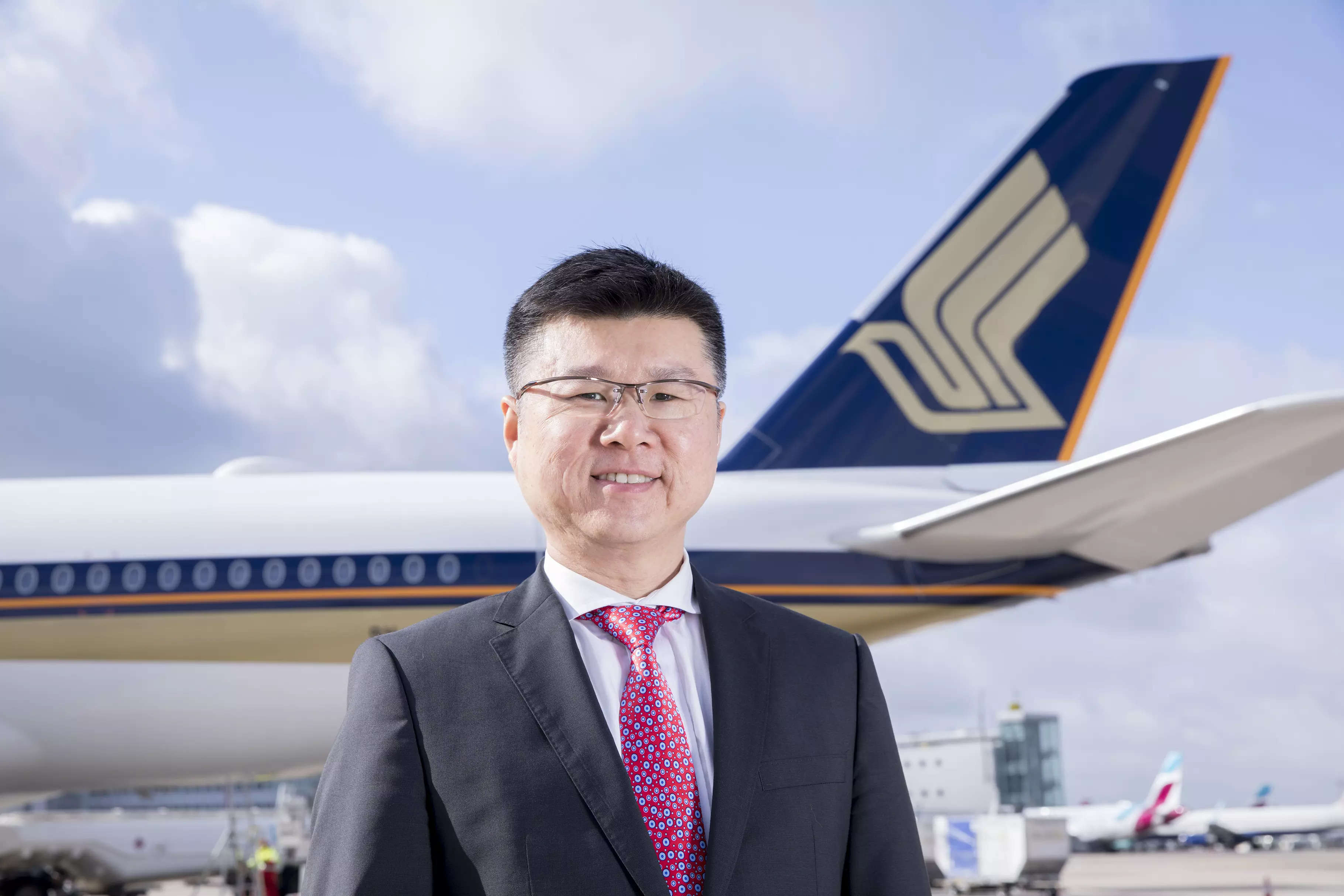 Singapore Airlines (SIA) is set to launch A350-900 medium haul wide-body aircraft on the Hyderabad to Singapore sector.
"We are delighted to enhance our services to Hyderabad with our wide-body A350 aircraft. This is a significant milestone for us as it reinforces our commitment to the market, more so after SilkAir's integration with Singapore Airlines a year ago," said Sy Yen Chen, General Manager India for Singapore Airlines.
"In line with the company's commitment to product and service excellence, the Airbus A350 medium haul aircraft, combined with our award-winning inflight service, will provide enhanced comfort to travellers from Hyderabad. Furthermore, the introduction of a wide-body aircraft on this sector also opens up a wider range of opportunities and capabilities for SIA Cargo," Chen added.
"Over the past few months, GMR Hyderabad International Airport has witnessed a significant growth in international passenger traffic," said Pradeep Panicker, CEO,GMR Hyderabad International Airport Ltd, speaking about the launch of SIA's A350-900 operations.
Calling this an indicator of a rebound in international travel post the pandemic he highlighted that travellers are exploring exotic destinations; there has been an uptick in the student traffic pursuing academics in international shores; business travel has resumed.
"The festive season has contributed to the footfall in the passenger profile of Visiting Friends and Relatives. Singapore is one of the most sought after destinations from Hyderabad. With the introduction of the highly advanced A 350 aircraft, passengers are in for a delightful travel experience which will increase further passenger traffic from the southern and central region," Panicker stated.
The airlines will operate daily flights between Hyderabad and Singapore, with the A350 services operating every Thursday, Friday, Saturday and Sunday. The inaugural service SQ 523 will depart from Hyderabad International Airport at 23.10 hrs on October 30, 2022. The airline will continue to operate its B737-8 narrow-body services through the remainder of the week.