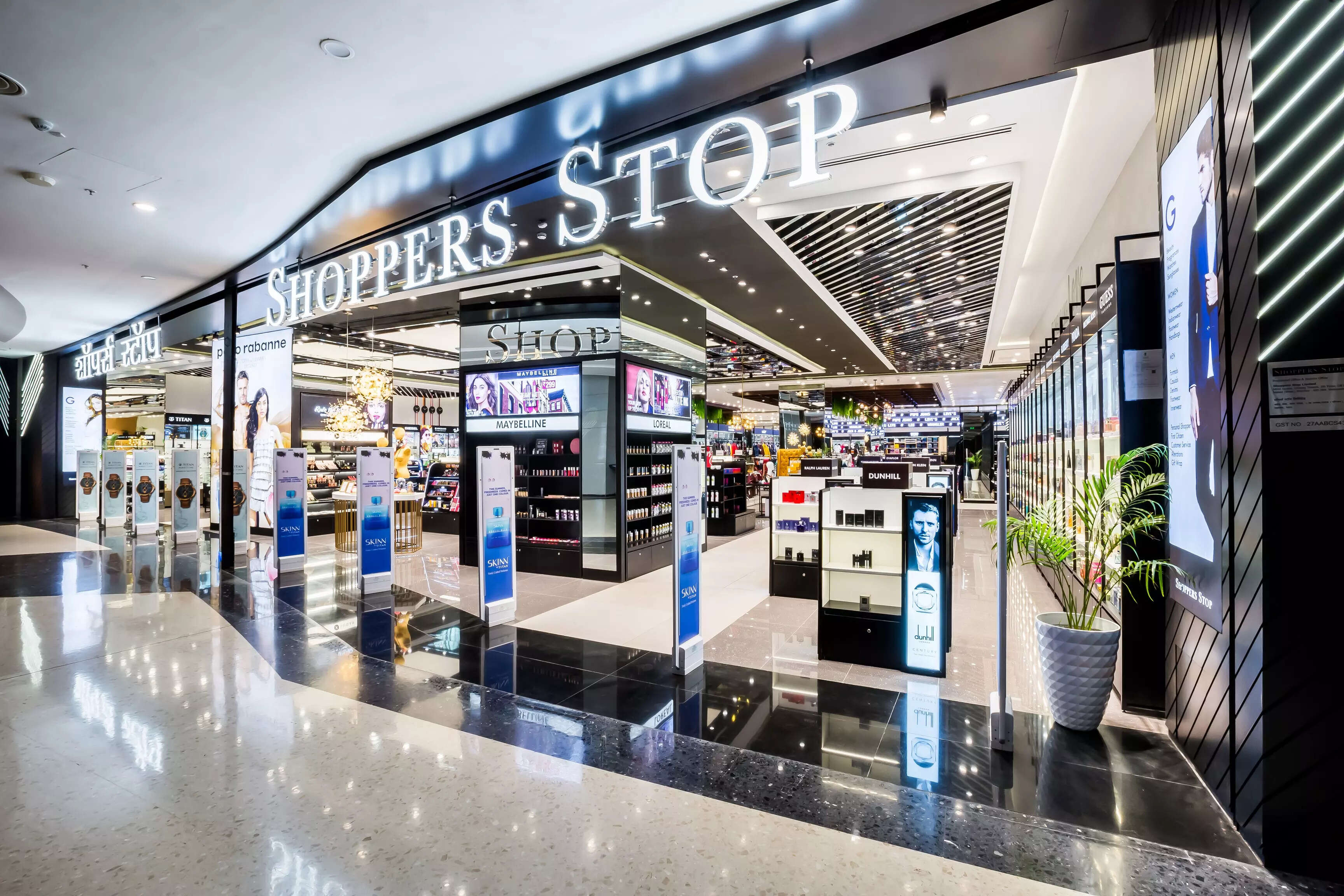 Bengaluru: India's Shoppers Stop Ltd reported a quarterly profit from a year-ago loss on Wednesday, as the department store operator benefited from strong demand for beauty products and higher margin private-label clothing.
High-income shoppers splurged on clothes and accessories as they returned to their pre-pandemic lifestyles, especially during the wedding season between January and March. Cooling inflation and some softening in raw-material costs also helped.
The company reported a consolidated net profit of 142.6 million rupees ($1.74 million) for the quarter ended March 31, compared with a loss of 158.5 million rupees a year ago.
Average selling prices rose by 9%, while revenue stood at 9.24 billion rupees, up nearly 30% from a year ago.
"This is the highest sales and sales growth, with all key performance indicators consistently improving," Venu Nair, managing director and chief executive of Shoppers Stop, said in a statement.
Revenue for Shoppers Stop's beauty segment – which houses brands like L'Oreal, Clarins and Earthi, as well as its private label Arcelia – grew 29% to 1.97 billion rupees, compared with 18% growth in the previous quarter.
The company has also been focussing on private-label apparel to drive up its margins.
Revenue from this business, which houses brands such as STOP, Fratini and Bandeya, grew 35% to 1.58 billion rupees, compared with a 23% growth in the previous quarter.
As of March 31, the company had 142 beauty stores across the country, compared to 98 department stores.