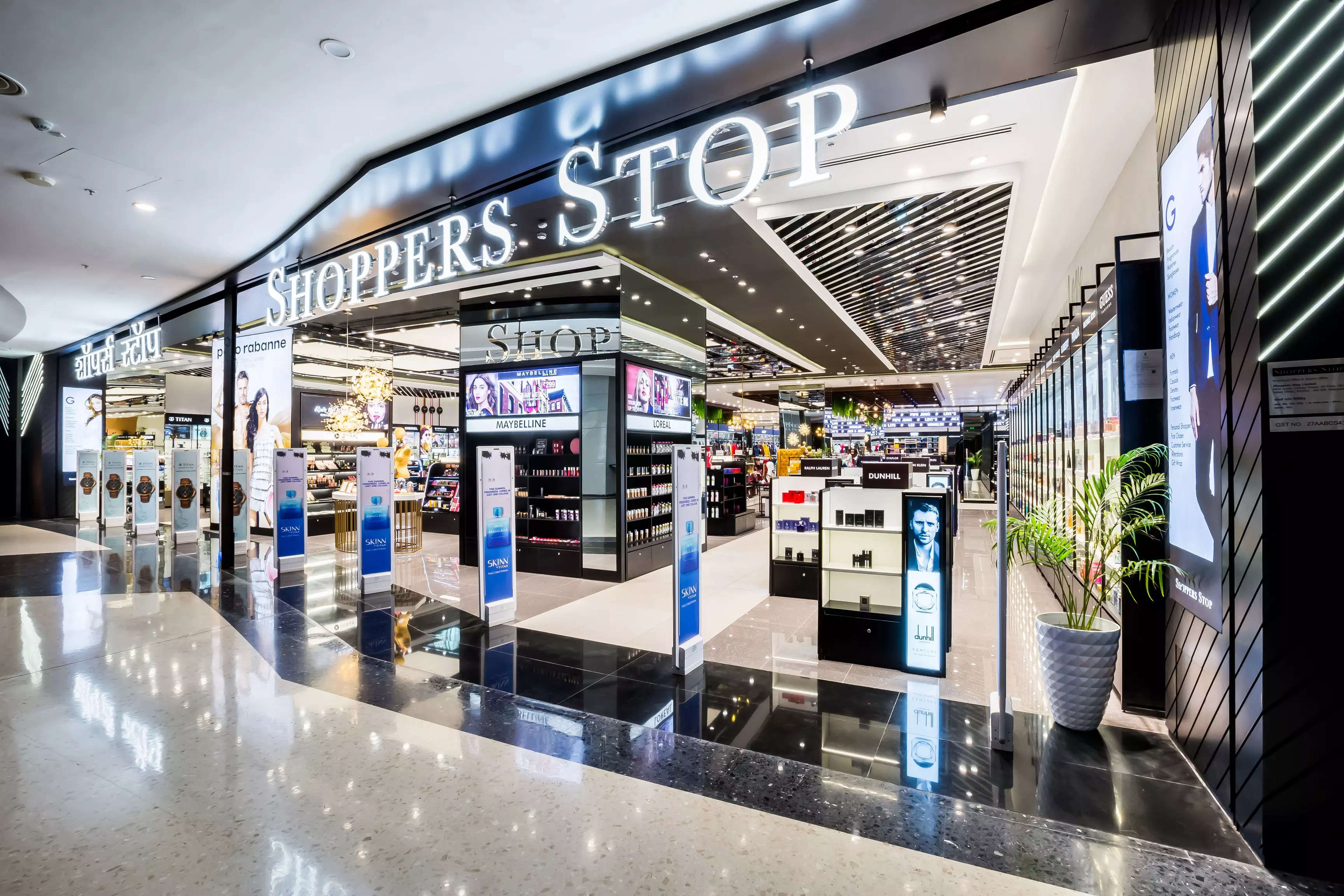 New Delhi: Retail chain Shoppers Stop on Monday reported an 18.86 per cent decline in consolidated net profit at Rs 62.74 crore in the third quarter ended on December 31, 2022. The company had posted a consolidated net profit of Rs 77.32 crore in the same period last fiscal, it said in a regulatory filing.
Consolidated revenue from operations during the quarter under review stood at Rs 1,137.07 crore as against Rs 958.11 crore in the same period a year ago, it added.
Total expenses in the third quarter were higher at Rs 1,075.66 crore as compared to Rs 905.14 crore in the corresponding period of previous year, the company said.
"The growth momentum continued from the second quarter, tapering down a little after Diwali. Customer sentiments remain largely buoyant due to the prolonged festive and wedding season demand," Shoppers Stop Managing Director and CEO Venu Nair said.
During the third quarter, the beauty category reported sales of Rs 232 crore, up 18 per cent while the private brands category grew 23 per cent, the company said.
It opened six department and five beauty stores in the December quarter, taking the total store count to 271, spread across 50 cities across India.