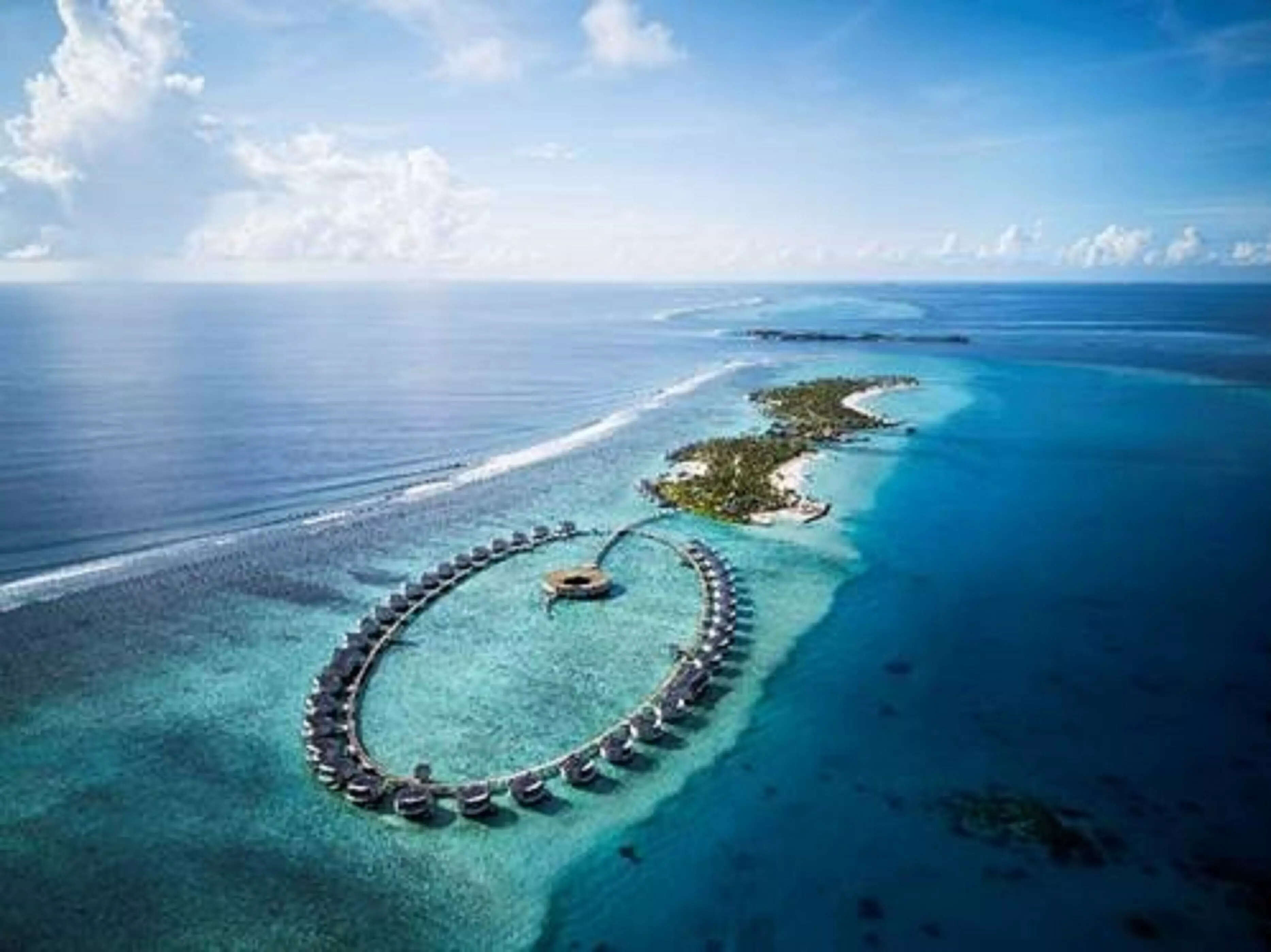 The Ritz-Carlton (brand value doubling to USD 1.1 billion) is the world's fastest growing hotel brand with its brand value increasing by 112 per cent as travel reopens across much of the world. Part of the Marriott Group, the Ritz-Carlton has built an extremely strong brand, with its Brand Strength Index increasing from 79.6 to 83.2, earning an AAA- brand rating, according to latest Brand Finance rankings.
Every year, leading brand valuation consultancy Brand Finance puts 5,000 of the world's biggest brands to the test, and publishes around 100 reports, ranking brands across all sectors and countries.
The brand value of luxury hotel InterContinental (brand value down 1 per cent to USD 1.5 billion) fell marginally, with significant concerns about potential delays to the reopening of services in InterContinental's key Chinese market. Despite enduring one of the toughest periods ever faced by the hospitality industry, InterContinental remains focused on delivering on its brand promise "True Hospitality for Good".
In the ranking, Porsche retains pole position as the most valuable luxury brand in the world, valued at USD $33.7 billion Louis Vuitton is 2nd most valuable luxury brand. Ferrari is the world's strongest luxury brand with AAA+ rating.
Estée Lauder (brand value up 39 per cent to USD 7.9 billion) has quickly grown this year and has recently benefited from an uplift in airport sales, among other channels, due to the recovery of the global travel sector and appear to have capitalised on this well. The brand has significant further opportunities for growth because of its widely reported intentions to acquire luxury fashion house Tom Ford for USD 3 billion.