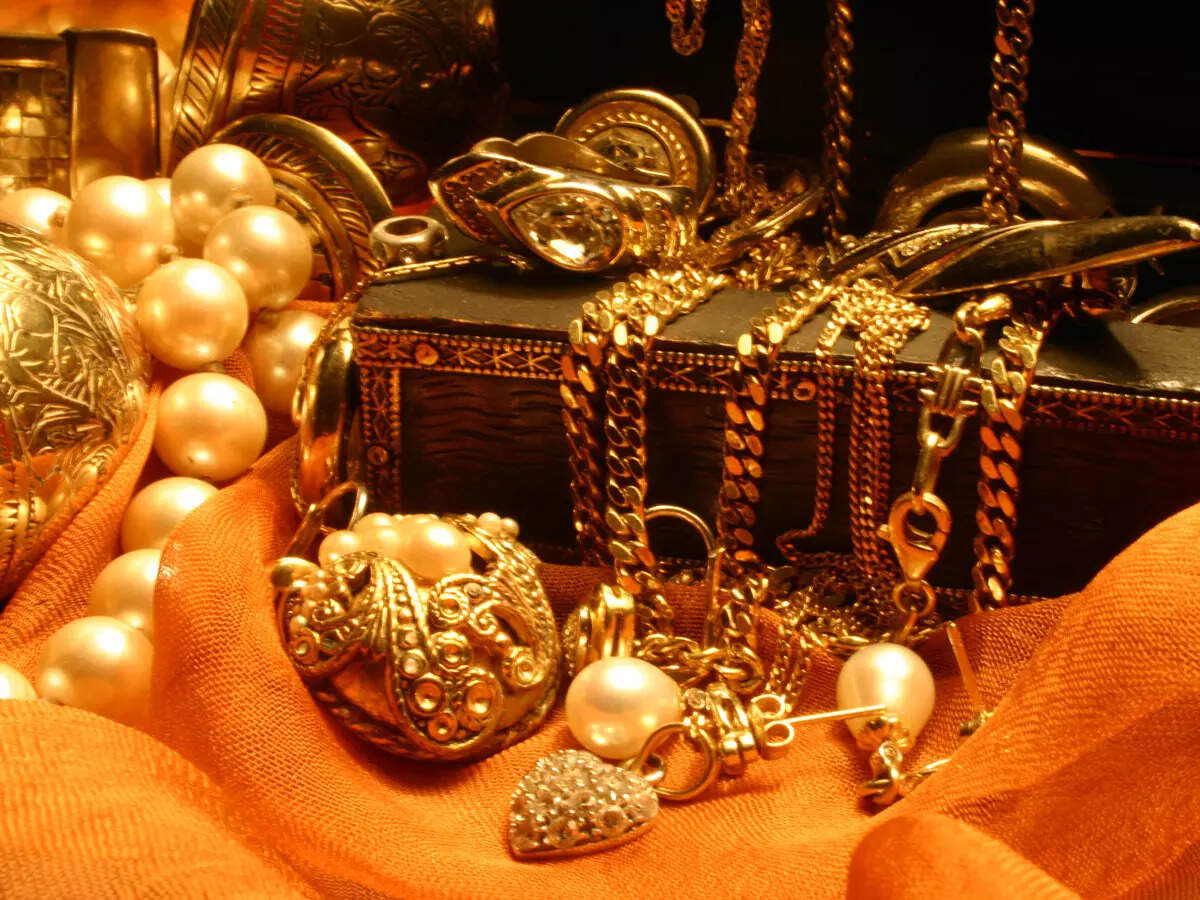 Luxury goods group Richemont beat expectations on Friday after strong demand from Chinese consumers for jewellery and watches boosted sales over the three months to March 31.
Sales grew 22% at constant rates, lifted by strong growth in the Asia Pacific region.
"China is doing much better," Chairman Johann Rupert said in a call with journalists.
The sector's biggest luxury players, LVMH and Birkin bag maker Hermes have benefited strongly from a return in business in China, as reflected in first-quarter global sales growth of 17% and 23%, respectively.
Richemont's sales outpaced the highest estimates on the market, said Jean Philippe Bertschy, analyst with Vontobel, noting it pointed to a further polarisation between performances of the strongest labels as prices rise.
"The polarisation between strong brands with iconic pieces and weaker ones continued unabated, and accelerated in recent months due to high inflation," said Bertschy.
Cartier owner Richemont raised its annual dividend to 2.5 Swiss francs ($2.81) per one "A" share and 10 "B" shares, respectively, and announced a special dividend of an additional one Swiss franc per "A" share and 10 "B" shares, respectively.
The world's third-biggest luxury goods maker after LVMH and Hermes also said it would buy back up to 10 million "A" shares, representing 1.7% of the capital.
Global luxury firms have benefited from China's reopening following three years of disruptions and closures due to COVID-19 lockdowns.
Sales jumped 19% at actual exchange rates to an all-time high of 19.95 billion euros ($21.96 billion), ahead of an analysts estimate of 19.64 billion euros.
Sales in the Asia-Pacific, its biggest region by revenue, jumped 25% to 2.3 billion euros.