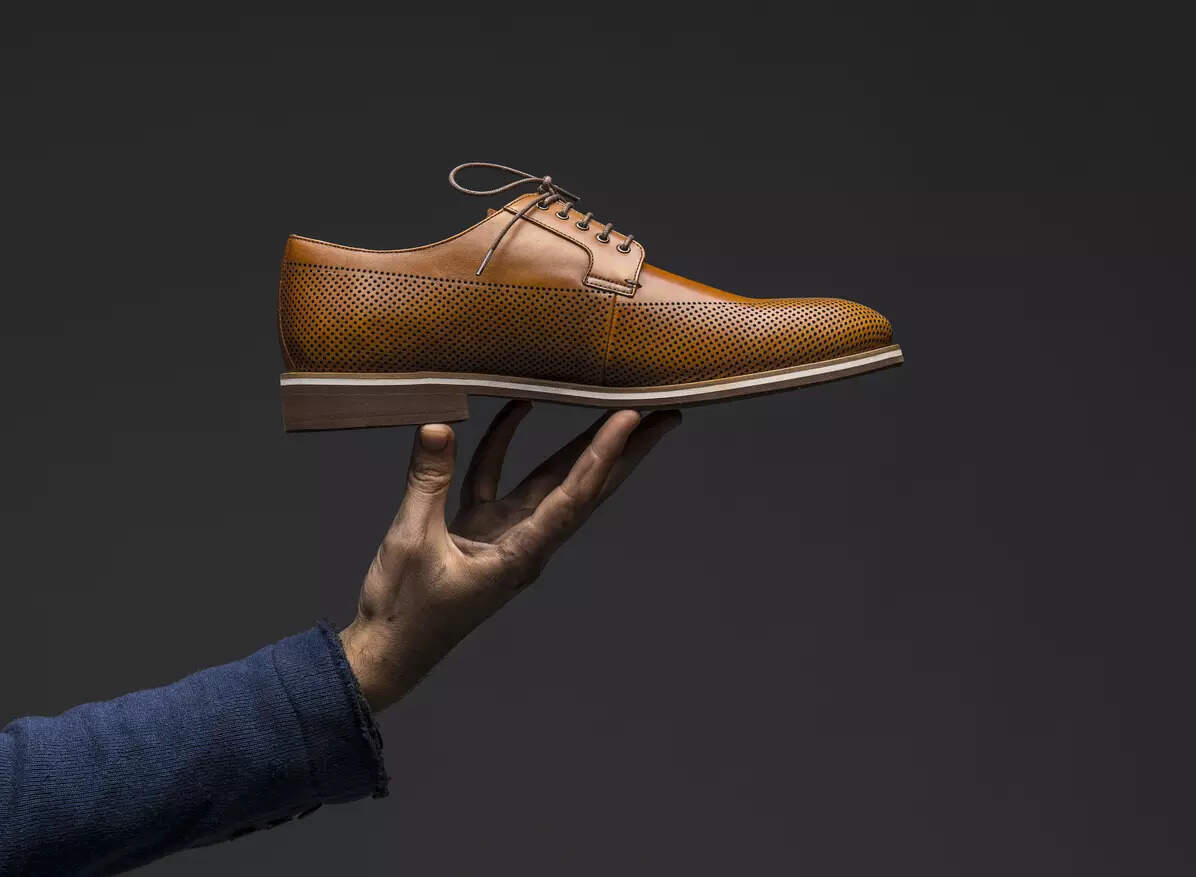 New Delhi: Relaxo Footwears has continued to recover its market share in all major segments without relying on discounts or offers, and its price correction has resulted in good momentum, said Ramesh Kumar Dua, managing director of the company in a regulatory filing.
On the company's growth in the previous fiscal 2022-23, Dua shared, "Our strong brand identity, robust distribution channels and effective marketing strategies have facilitated our growth across categories, backed by our strong manufacturing facilities. Raw material prices have stabilized, enabling us to offer competitive prices in the market."
Overall financials
On Wednesday, Relaxo Footwears has reported a marginal increase in the net profit at Rs 63.30 crore in the fourth quarter (Q4) ended March 31, 2023 as against the net profit of Rs 62.93 crore in the corresponding quarter of the previous fiscal, as per the BSE filing.
The footwear firm's total income also grew 9.2 per cent at Rs 769.26 crore in Q4 FY23 as against Rs 704.10 crore in the same period of the last fiscal.
For the fiscal year 2022-23, its total income increased 4.6 per cent year-on-year (YoY) to Rs 2801.34 crore from Rs 2676.99 crore in the previous fiscal year 2021-22.
According to the exchange filing, its expenses rose to Rs 683.85 crore in Q4 FY23 as compared to Rs 619.66 crore in the previous fiscal's corresponding period.
Profit margins and capital management
In Q4 FY23, its profit after tax (PAT) margin stood at 8.3 per cent as compared to 9.0 per cent in Q4 FY22.
Dua, in a statement, shared that majority of the high cost old inventory has been liquidated and now new inventory with lower costs has started going to the markets, leading to improved margins this quarter.
He further said, "We are now a debt-free company with robust cash flow from operations, due to our strong working capital management. We believe these factors will help us to maintain our growth trajectory in the coming quarters.
Outlook
Relaxo Footwears now has a positive outlook for the industry and believe that the company is well-positioned to capitalize on opportunities arising due to the increased per capita footwear consumption and growing share of the organized market.