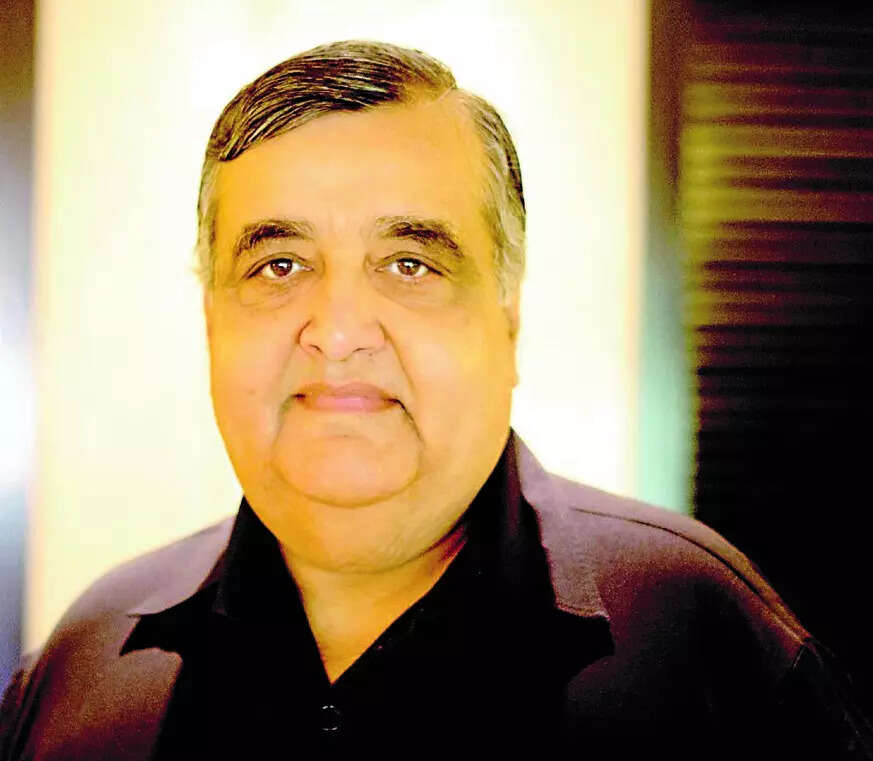 Retaining his position, Rajiv Mehra, Director, Uday Tours & Travels has been re-elected as the President of Indian Association of Tour Operators (IATO). With no other nomination in challenge, Mehra has been elected unopposed for the position in new term for the association's office bearers.
Sharing the information in a circular, Homa Mistry, CEO, Trail Blazer Tours India, who is the Returning Officer for the IATO Election 2023, said that a meeting of the IATO's Office Bearers was called by him at the IATO office for opening the nominations form and it was revealed that President along with Hony Treasurer and Hony Secretary have been re-elected unopposed for the 2023-25 term.
For all other positions, IATO Elections 2023 will take place on April 18 in Delhi at The Ashoka hotel.
At two other posts – Hony Treasurer and Hony Joint Secretary Sunil Mishra from Cosmo Tours & Travels and Viney Tyagi from Uni Crystal Holidays will continue to hold office for next two years respectively.
According to the nominations received till the last date, Rajnish Kaistha from Paradise Holidays, who is currently serving as Hony Secretary will be up against current Vice President of IATO, Ravi Gossain from Erco Travels for the Senior Vice President post.
Whereas, for the Vice President post, Gossain will be contesting against Sanjay Razdan from Razdan Holidays. However, candidates who have filed nominations for more than one post should withdraw nomination to contest for only one post. Likewise, Kaistha and Razdan will be contesting against each other for the Hony Secretary position. However, both of them will have to withdraw from any one position they have applied. The last date for withdrawal of nomination is by 3 PM, March 18, 2023. Nomination of a few applicants were also rejected after scrutiny on the last date of filing nominations.
For the post of five Executive Committee (EC) members, eight IATO members have applied including most of the current EC members. Likewise, 4 nominations have been received for the EC Members – Allied's three posts.
In case such multiple nominations for different posts are not withdrawn by the above given deadline and if more than one nomination are still there after the deadline, all such nominations will be treated as invalid.