Exclusive
Unlock this Exclusive Story by signing up for free
Get exclusive Industry Insights and Analysis through our "Exclusive" Stories brought to you by our award-winning journalists
By continuing, you agree to the Terms & Conditions and acknowledge our Privacy Policy. This same account can be used across all Economic Times B2B portals.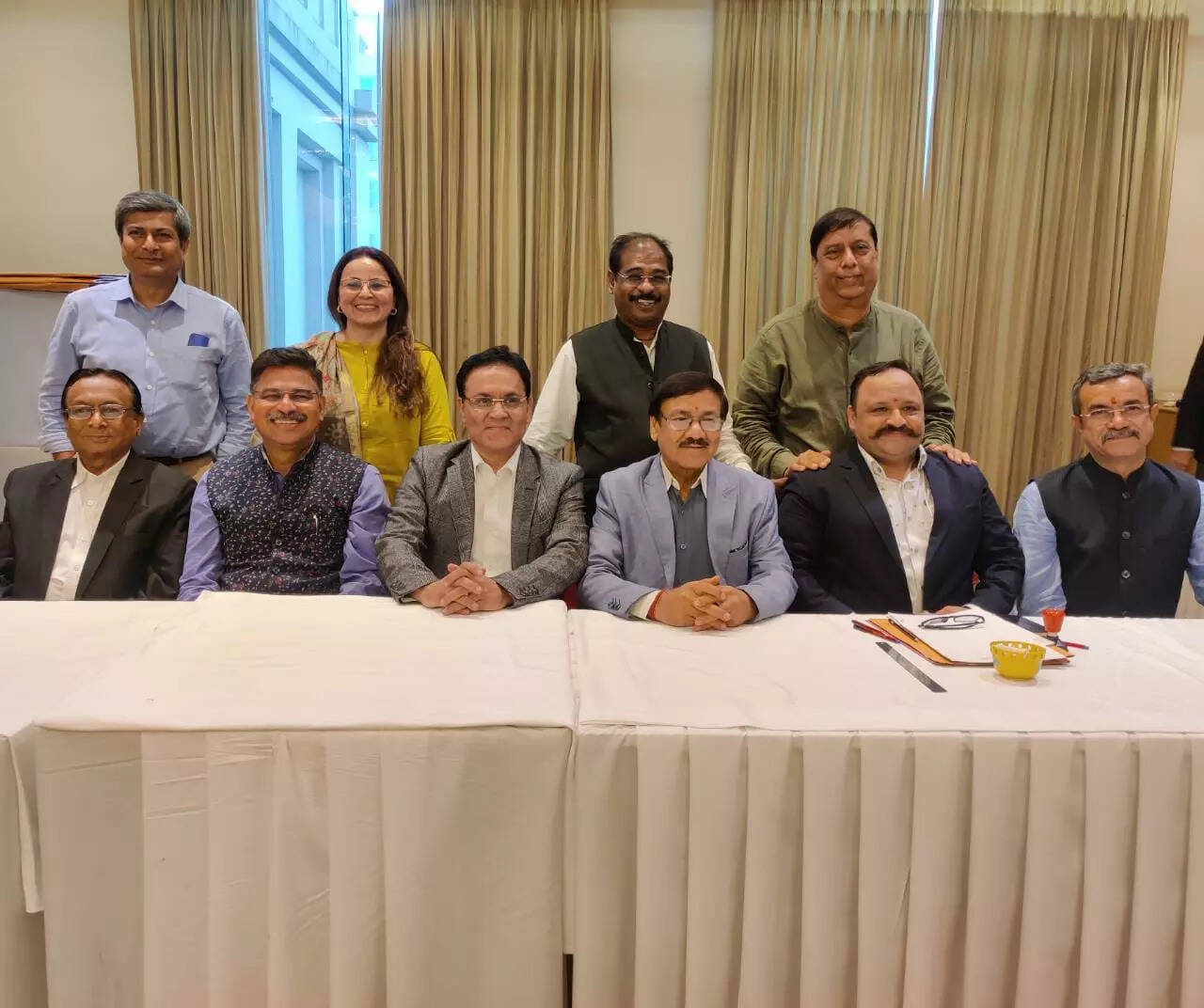 Winning by 78 votes with a total tally of 162 votes against Rajeev Sobti (total-84 votes), Rajat Sawhney becomes the new Senior Vice President of Association of Domestic Tour Operators of India (ADTOI). Ashish Chander Sehgal won the elections for Vice President post with 138 total votes, beating Rajesh Arya (total -109 votes). Arya gave a tough fight to Sehgal, losing with a margin of just 29 votes.
PP Khanna will continue to lead ADTOI as President, unopposed for another term while other office bearers continuing re-elected include Dalip Gupta as General Secretary, Manoj Varshney as Joint Secretary and Ved Khanna as Treasurer.
Ekta Vats, Neetish Gupta, K Vijay Mohan, Vinay Ahuja, DR Chouhan and Ashok Chanchlani will be the six EC members continuing their term unopposed. The association still has two vacant posts for the EC members in the committee.
Sawhney was up against Rajeev Sobti contesting for the post of SVP while Ashish Chander Sehgal stood and won against Rajesh Arya, who also contested for the VP post. The election took place at the at the Metropolitan hotel in Delhi. Sanjeev Jyoti Sharma and Rakesh Kumar were the Returning Officers for the election.