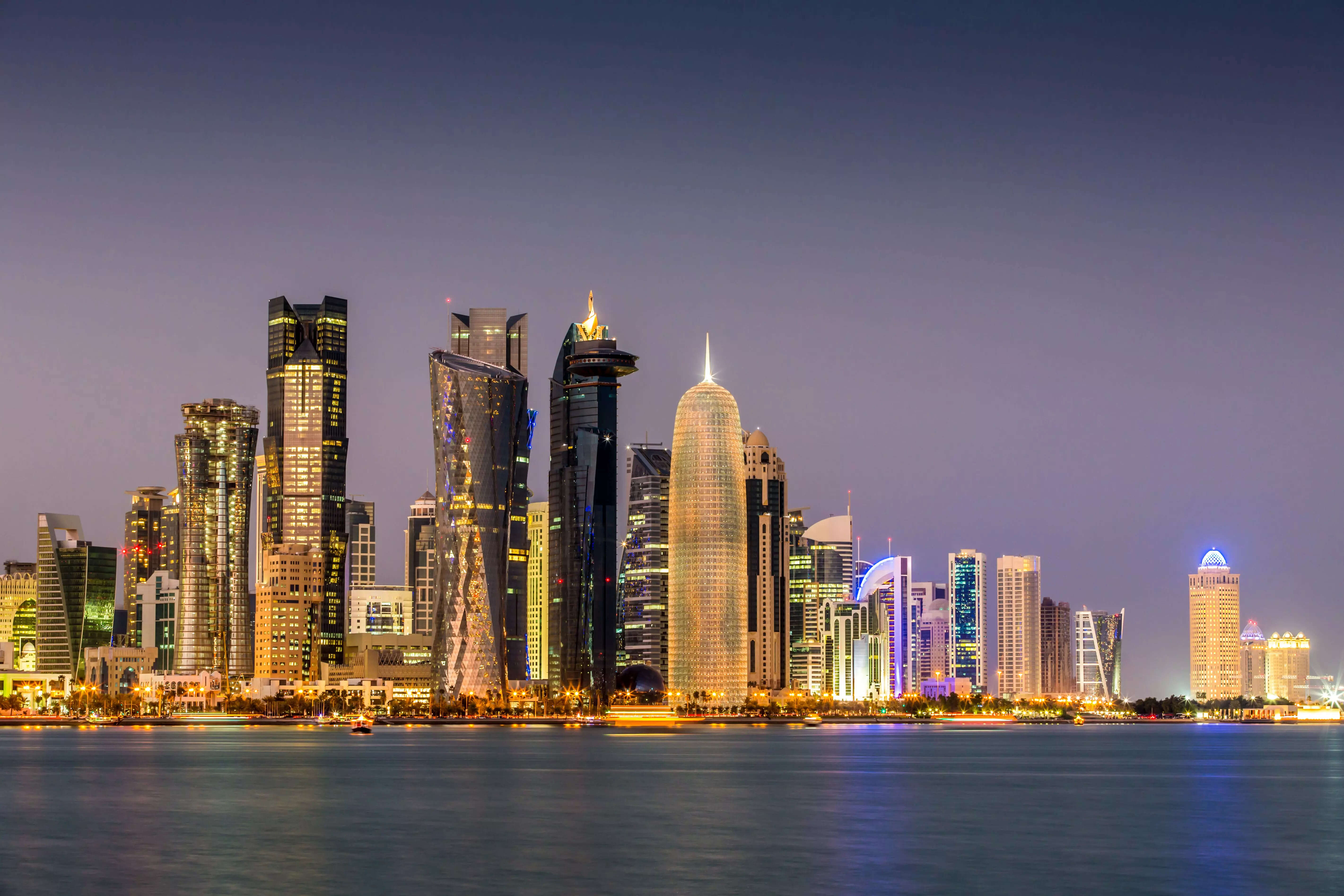 Announcing two important travel policy updates for incoming visitors to the country, Qatar has announced the extension of Hayya Card validity. The state's Ministry of Interior has announced the validity of Hayya Cards will be extended until January 24, 2024. Those who obtained a Hayya Card for the recently concluded FIFA World Cup Qatar 2022 can now gain a free multiple-entry permit to Qatar and use of the e-gate system at state ports.
Travellers will need to fulfil following conditions:
Proof of hotel reservation or accommodation with family or friends approved via the online Hayya Portal.
A passport valid for no less than three months upon arrival in Qatar.
Health insurance valid for the duration of the stay in the country – from the approved list of insurance companies from MoPH. A valid return ticket.
International fans with Hayya Cards can also access the 'Hayya with Me' feature, which allows them to invite up to three family members or friends to visit Qatar.
Additionally, the Ministry of Public Health (MoPH) has updated the country's entry requirements to make health insurance mandatory for all visitors to Qatar, from February 1, 2023. To enter Qatar, visitors must now purchase the Mandatory Visitors' Health Insurance policy, for QAR 50 valid for 30 days, from the list of authorised Qatari providers.
Qatar Tourism seeks to boost the entire tourism value chain, grow local and international visitor demand, attract inward investment, and drive a multiplier effect across the domestic economy. The Qatar Tourism Strategy 2030 sets an ambitious target to attract over six million international visitors a year by 2030.