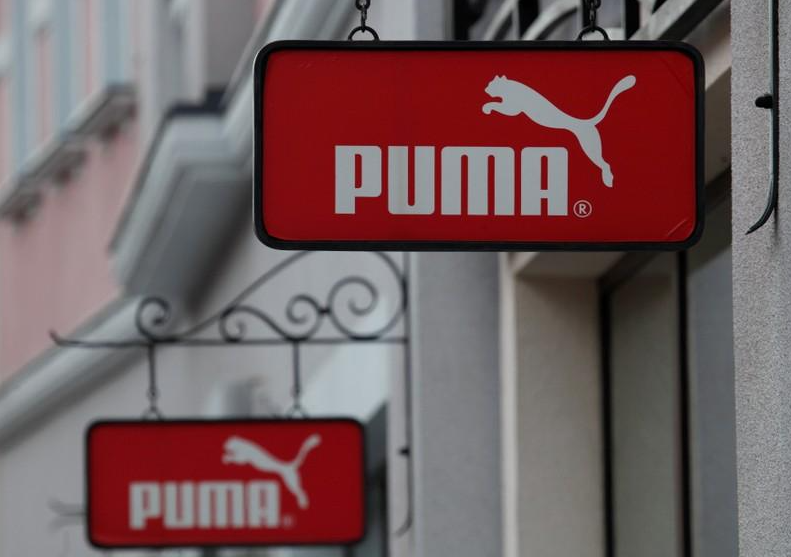 German sportswear maker Puma posted a 46% jump in sales last fiscal year, maintaining its pole position as the largest sports brand in India.
With revenues of ₹2,980 crore during FY22 ended December, Puma outsold rivals – Adidas, Nike and Reebok – all put together, according to the latest filings with the Registrar of Companies. A year ago, it had sales of ₹2,044 crore. The retailer said increasing awareness about fitness and surging demand for athleisure wear helped the segment while increasing travel boom led to people spending more on casual wear.
"The jump in revenues was despite macroeconomic headwinds such as inflation and third wave of the pandemic. The key is to be India-relevant and at the same time, appeal to a wider audience base. So, making Puma transcend from not just a sports brand but also to the street, fashion, music, art and influencers was the main focus as an athletic leisure brand," said Abhishek Ganguly, managing director, Puma India and South East Asia. "Also, consumers especially in smaller towns are adopting athleisure even after the pandemic."


For instance, the brand now boasts of more than a dozen ambassadors, many beyond sports including actor-singer Harrdy Sandhu and actor-entrepreneur Anushka Sharma.
Over the past few years, demand for fitness wear and sports equipment for disciplines other than cricket grew and the trend was accelerated during Covid as people prioritised health. As a result, most companies including Decathlon, Adidas, Reebok and Asics saw a 30-68% year-on-year increase in sales.
Puma gets about 60% of its sales from footwear and the remaining from apparels and accessories. On average, the company sold 180,000 pairs of footwear every week and said it continued outpacing the overall market. The German brand said it continued to invest in retail expansion and opened 69 new stores during the year, taking the total door count to 480 even as it earned over 44% of its sales from ecommerce.
"Our multichannel approach is also very robust with physical stores generating high sales even as our online channel and marketplaces continue their strong momentum," Ganguly added. Globally, India is one of the fastest-growing markets for the Puma Group. The brand has increasingly been reducing its dependence on imports as well as investing in local manufacturing, and about 50% of their products are now designed, developed and manufactured in India, up from 31% three years ago.