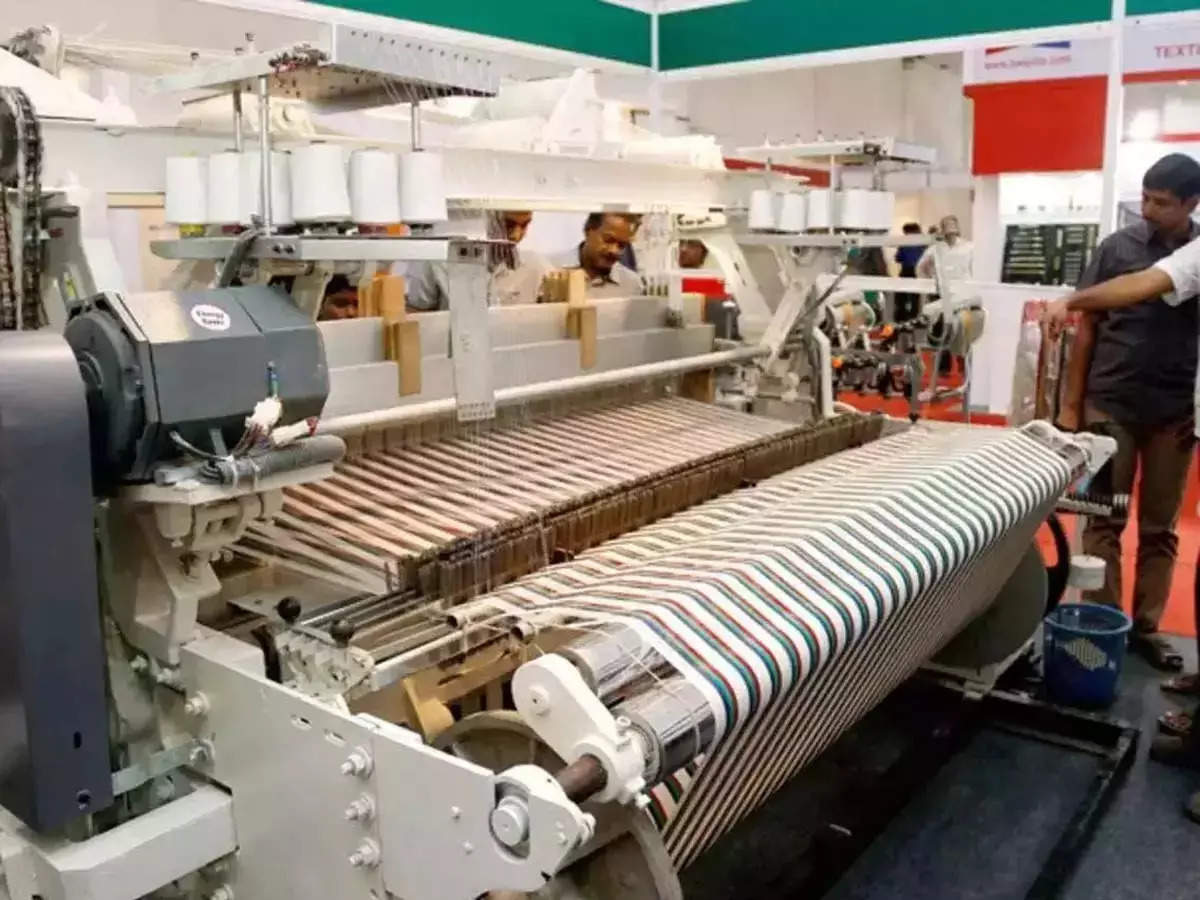 Indore: Buoyed up by investment proposals, Madhya Pradesh Industrial Development Corporation (MPIDC) is mulling over plans to expand the area of PM Mega Integrated Textile Regions and Apparel (PM Mitra) Park in Dhar district.
MPIDC has received 20 investment proposals from industries amounting to Rs 6,842 crore so far for the PM Mitra Park and 24 project proposals amounting to Rs 8,675 crore for other areas in the state.
The state government has signed a Memorandum of Understanding (MoU) with the Union Government to set the park on around 1563 acre at Bhainsola village in Dhar district and now the state is considering adding more government land to the proposed park.
Industrial policy and investment promotion department principal secretary Manish Singh said, "We are thinking of adding more land to the park. There is government land available that can be added to expand the area of the PM Mitra Park."
"We have received intentions to invest from textile and related industries for other belts in the state. Other than PM Mitra Park, we have got 24 project proposals amounting to Rs 8,675 crores with a potential to employ 38,371 people,"Singh said.
The ministry of textiles has approved establishment of seven PM Mitra Parks across the country, in line with Prime Minister Shri Narendra Modi's vision of the 5F model (Farm to Five to Factory to Fashion to Foreign).