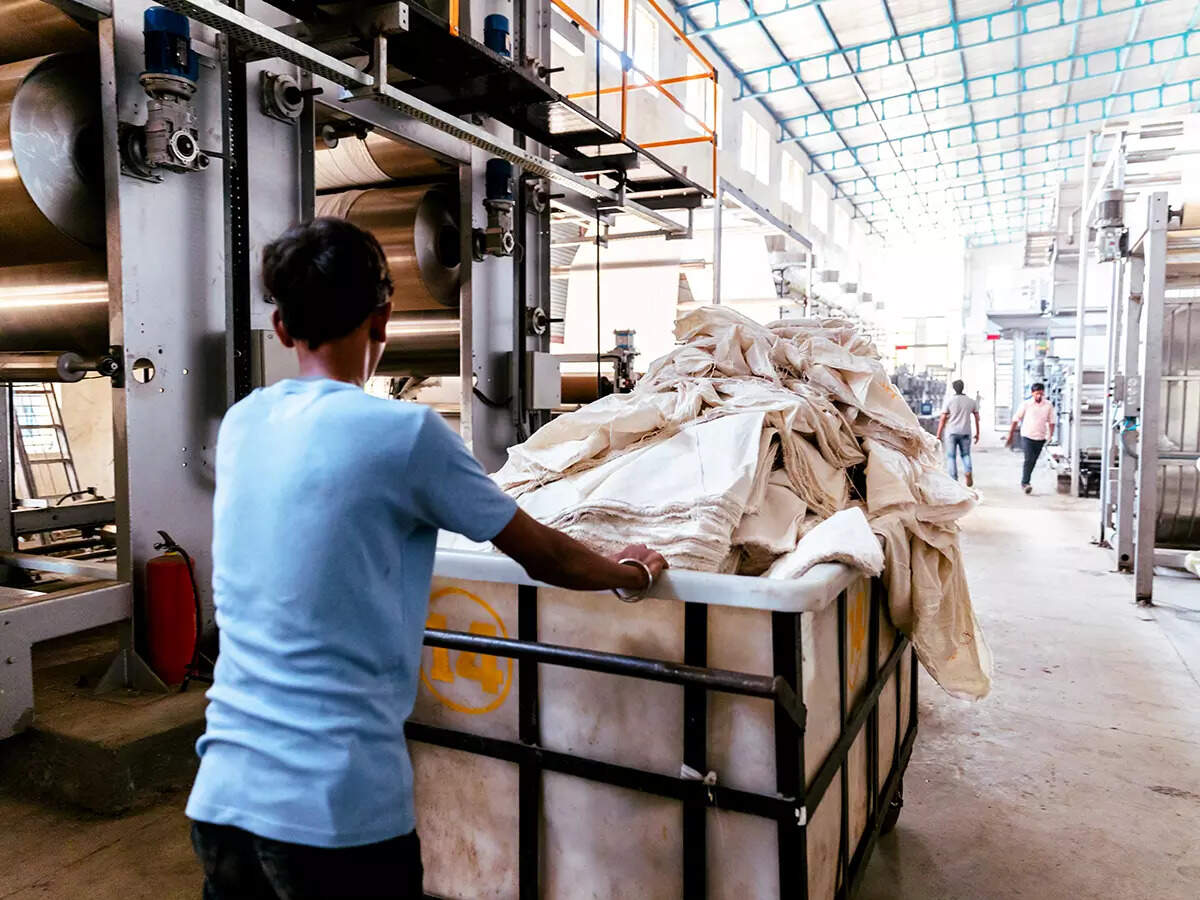 The government plans to map startup incubators, beneficiaries of the production-linked incentive (PLI) schemes, mega integrated textile region and apparel (MITRA) parks, and fair price shops across the country, through the Gati Shakti-National Master Plan.
Besides expediting the implementation of infrastructure projects, such mapping will aid data consistency, better planning, and prevent time and cost overruns, officials said.
"Mapping startup incubators would help in better planning and decision making when funds are sanctioned to them," said an official, who did not wish to be identified.
While Gati Shakti began as an infrastructure effort, it has now been expanded to cover almost every aspect of the country, said the official.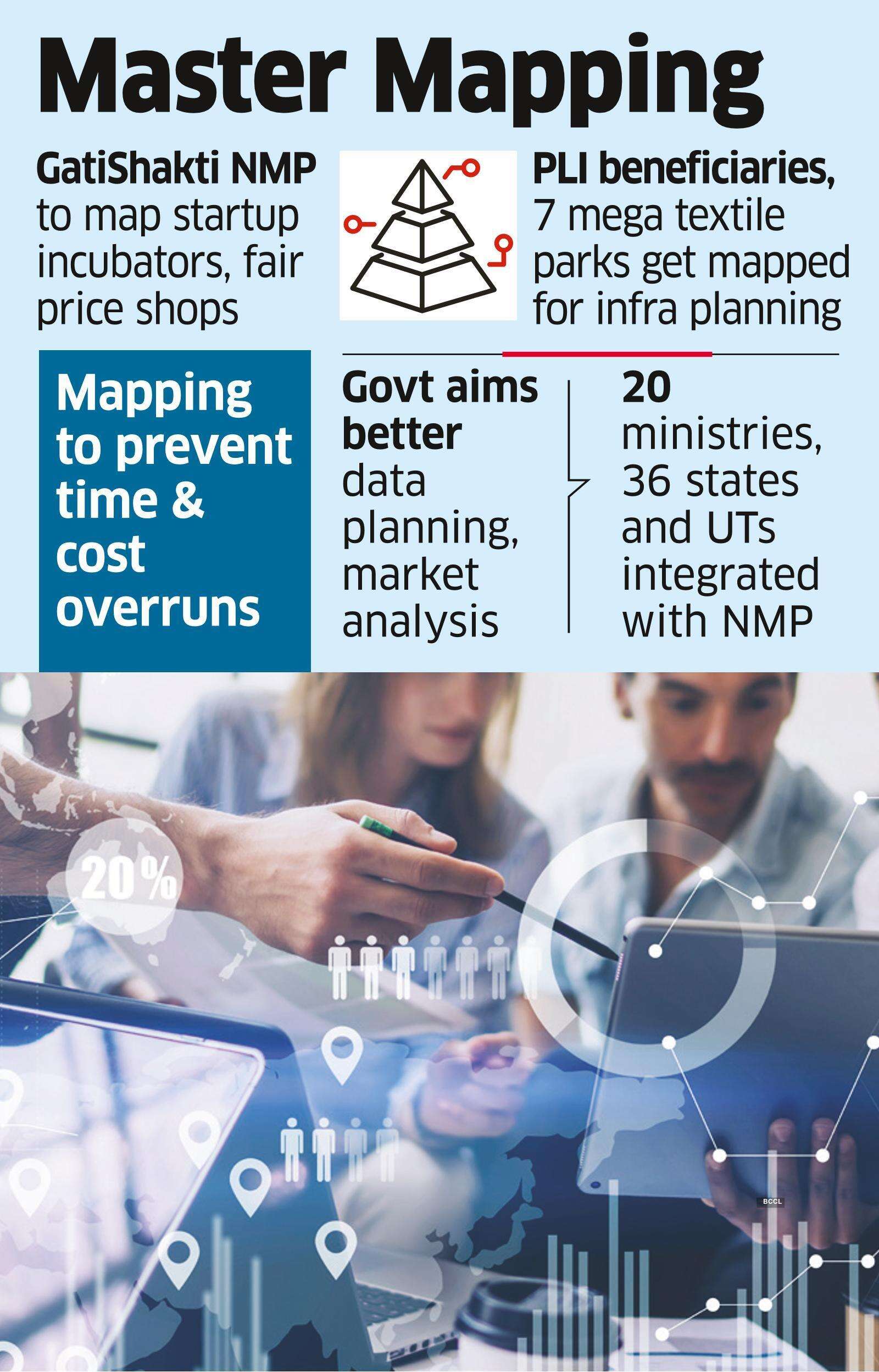 In October last year, Prime Minister Narendra Modi launched the Gati Shakti – National Master Plan aimed at developing integrated infrastructure to reduce logistics costs. All logistics and connectivity infrastructure projects entailing investment of more than ₹500 crore, are routed through the Network Planning Group constituted under the PM Gati Shakti initiative. Defence establishments, hospitals and schools are also being mapped.
"PLI beneficiaries, MITRA parks and fair price shops are now being mapped. Besides adding to the database, they will give an idea about economic activity, demographics and the market, helping prevent cost and time overruns," said another official.
The PM Gati Shakti-National Master Plan for Multi-modal Connectivity was also used for validation of the seven PM MITRA parks which were selected out of 18 proposals.
Digital surveys are being done which give GIS coordinates for all projects and entities above and underground, after which alignment plans are made, said the second official.
Around 20 ministries, and 36 states and union territories have been integrated with the master plan, which has mapped 200 projects at the state level.
The master plan is linked to geospatial maps to prevent unnecessary cost escalation. More than 1,000 geospatial maps have been formed for forests, wildlife sanctuaries, highways and railway infrastructure, power plants and industrial zones across the country.