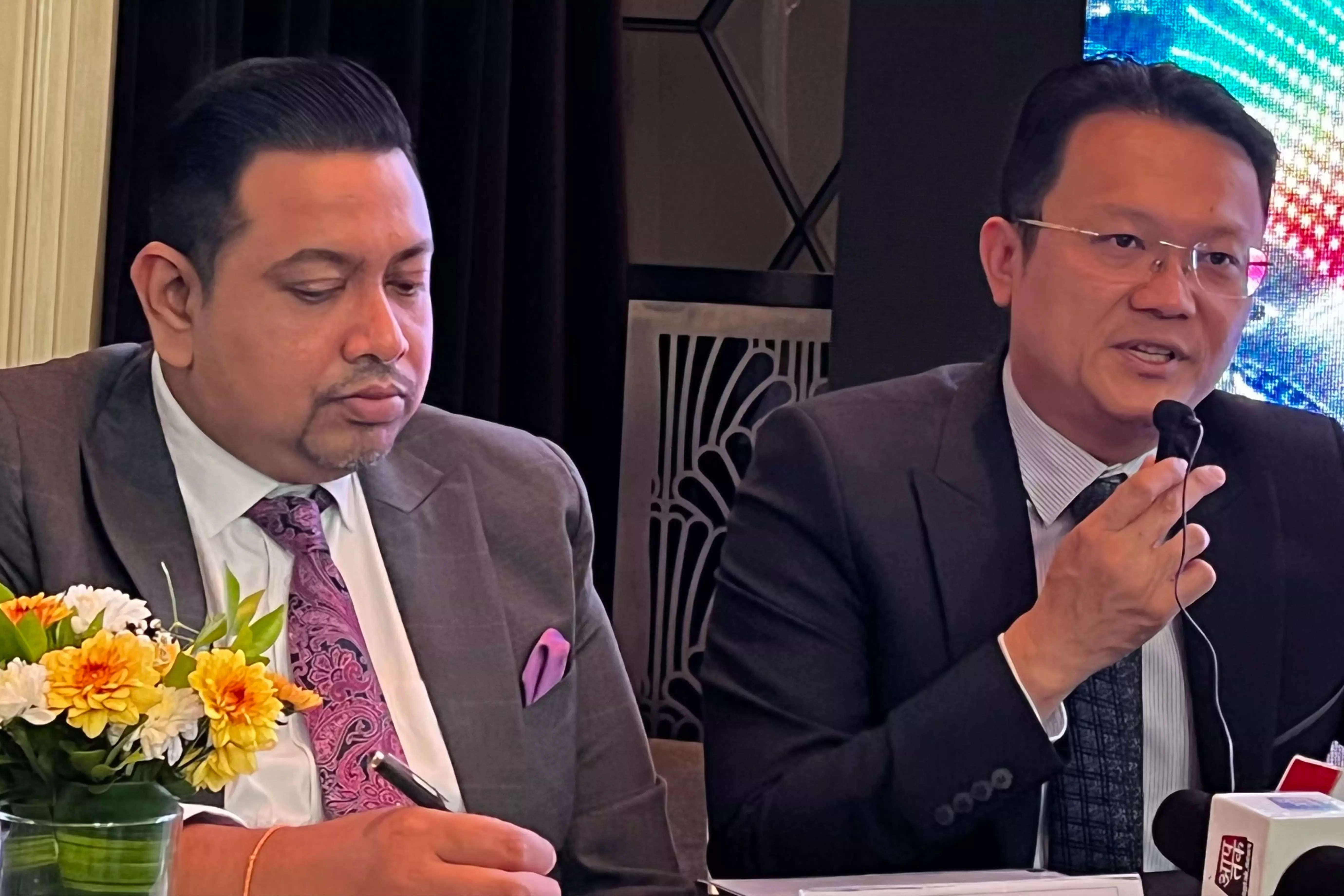 The Penang Convention & Exhibition Bureau (PCEB) is set to commence a preliminary promotional trip to India to reconnect and revive the tourism and business events industry in Penang and India through press conferences and networking.
"The efforts to ensure tourism is sustainable was taken well into consideration by incorporating the idea of Responsible Tourism into the travel and tourism sector post pandemic," said Yeoh Soon Hin, the State Executive Councillor for Tourism & Creative Economy.
Crediting Penang as the first state in Malaysia to launch an SOS safety app, Hin added, "With your support, we can restore travellers' confidence to visit Penang and ensure that it remains a top destination for people from all over the world."
"PCEB's dedication has not wavered, and our team is dedicated to fostering mutually beneficial relationships and working closely with the Indian community. The establishment of a direct flight between India and Penang is one of the primary topics of conversation at the moment," said Ashwin Gunasekaran, the Chief Executive Officer of Penang Convention & Exhibition Bureau.
Gunasekaran further added that the Penang Convention & Exhibition Bureau is in discussion with airlines both in India and in Malaysia about the possibility of establishing additional direct flight routes between Penang and key cities in India.
"Penang has historically seen a healthy inflow of travellers from India: for leisure and business travellers as well as corporate events. As Malaysia's national airline, we are constantly working towards making Malaysia a preferred destination and are committed to help enhance Malaysia's market share for the MICE industry," said Amit Mehta, Country Manager- South Asia, Malaysia Airlines.
Mehta shared that Malaysia Aviation Group (MAG) recently signed a Memorandum of Understanding (MOU) with the Penang Convention & Exhibition Bureau (PCEB) with an aim to strengthen connections and reinvigorate the Penang economy.
"We are confident that this alliance will prove to be positive for both PCEB and MAG in many ways. We look forward to a long and mutually beneficial business relationship with PCEB," expressed Mehta.
Considering India as a key market for PCEB, the bureau is preparing for its annual roadshow to the country in the early months of 2023.