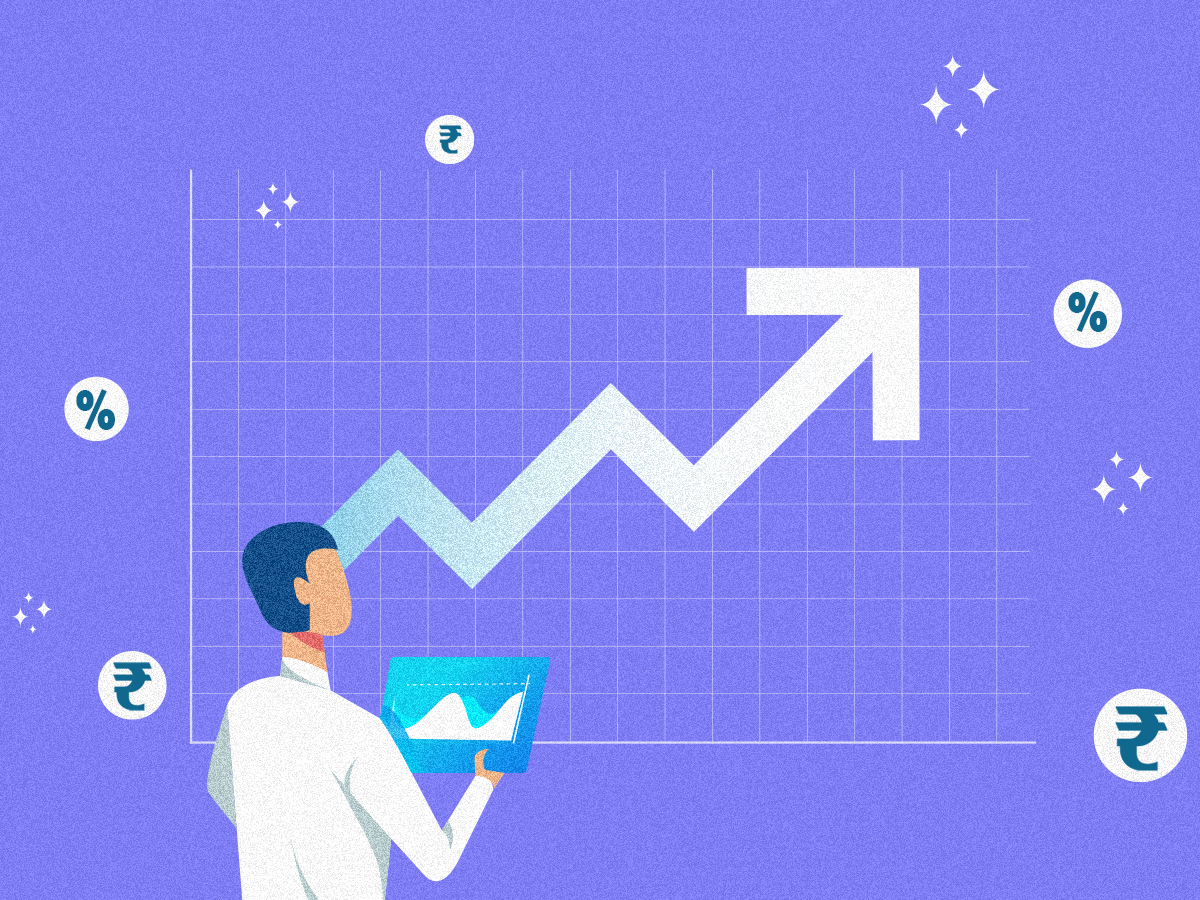 Zalando, Europe's biggest online fashion retailer, will focus on improving profitability this year after a profit slump and stagnating sales last year.
The company's adjusted group earnings before interest and tax (EBIT) plunged by 60.1% last year to €184.6 million ($197.3 million) on revenue down 0.1%, it said on Tuesday, in line with guidance updated in November.
The EBIT margin was 1.8%, compared with 4.5% in 2021, but the company's profitability push – including jobs cuts announced last month – is expected to help it to the top end of its 3-6%margin target by 2025 and double-digit margins in the long term, said co-CEO Robert Gentz.
For 2023, Zalando expects adjusted EBIT of between €280 million and 350 million euros, with revenue between a 1% decline and 4% gain.
Gross merchandise value (GMV) grew by 3% last year, to 14.8 billion euros, and Zalando now expects GMV growth of 1-7% this year.
In February,Zalando said it was cutting hundreds of jobs across its workforce of 17,000, saying it had expanded too much and citing a difficult economic environment since the coronavirus pandemic.
"We have decided to start a program that will remove several hundred overhead roles across many of our teams," it said in a statement. "Over the last few years, some parts of our company have expanded too much and we have added a degree of complexity to our organization that impacted our ability to act fast."
The planned job cuts were first reported in the Financial Times, which said the online retailer's workforce would shrink by up to 5%.
In Tuesday's statement, Zalando said that while the pandemic had boosted business in 2020 and 2021, "the pandemic tailwinds have faded since 2022 and the macroeconomic environment has become more challenging".