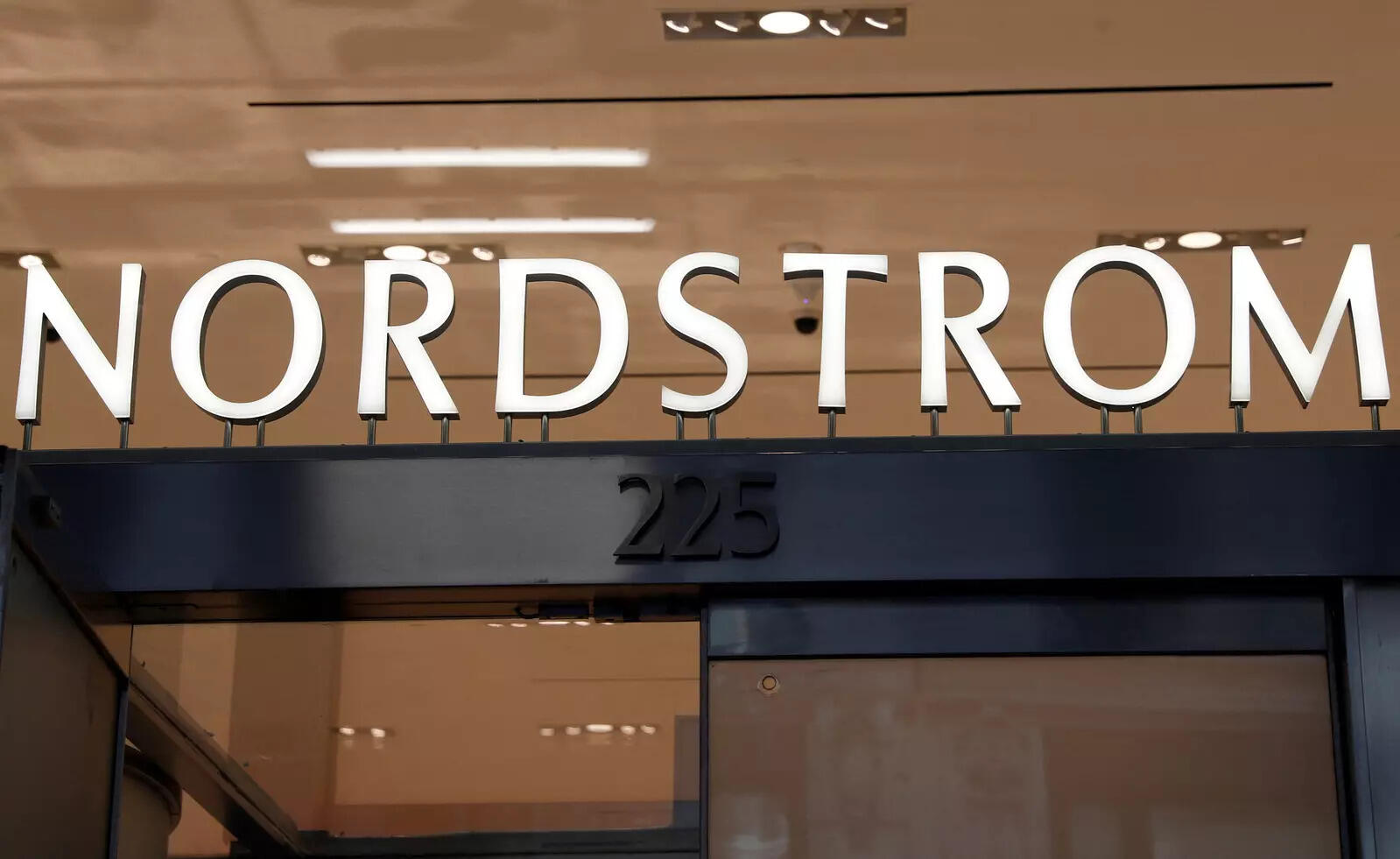 Nordstrom Inc said on Thursday it would discontinue its Canadian operations and forecast annual revenue below analysts' expectations, signaling high inflation levels were dampening consumer spending on discretionary items.
The decision to wind down the operations would result in about a $400 million decline in total net sales in fiscal 2023, the company said, adding it also expects a $35 million improvement in total earnings before interest and taxes (EBIT).
"We expect elevated inflation and rising interest rates would continue to weigh on consumer spending, especially in the first half of the year," Nordstrom interim Chief Finance Officer Michael Maher said in a post earnings call, echoing comments from peers Macy's Inc and Kohl's Corp.
Meanwhile, Nordstrom's efforts to cash in on the shift to trading down through its discount banner Rack has been hampered by its outdated inventory as well as shortage, sparked by pandemic-induced supply disruptions, resulting in an 8.1% decline in the segment's fourth-quarter revenue.
"Nordstrom has made some serious mistakes in merchandising and were not offering the selection that people wanted," said Morningstar analyst David Swartz.
The Canadian business was considered a growth area but was probably a distraction from the efforts that need to be made to fix its U.S. business, Swartz added.
Chief Executive Officer Erik Nordstrom said, "We do not see a realistic path to profitability for the Canadian business". The retailer entered Canada in 2014 and currently employs about 2,500 employees.
Nordstrom Canada's e-commerce platform will cease operations on March 2 and the in-store wind-down is expected to complete by late June.
The company projects fiscal 2023 revenue to fall 4% to 6%, while analysts on average expect a 0.07% rise, according to Refinitiv IBES data.
Shares of the company fell marginally in extended trading after the company missed fourth-quarter revenue expectations.