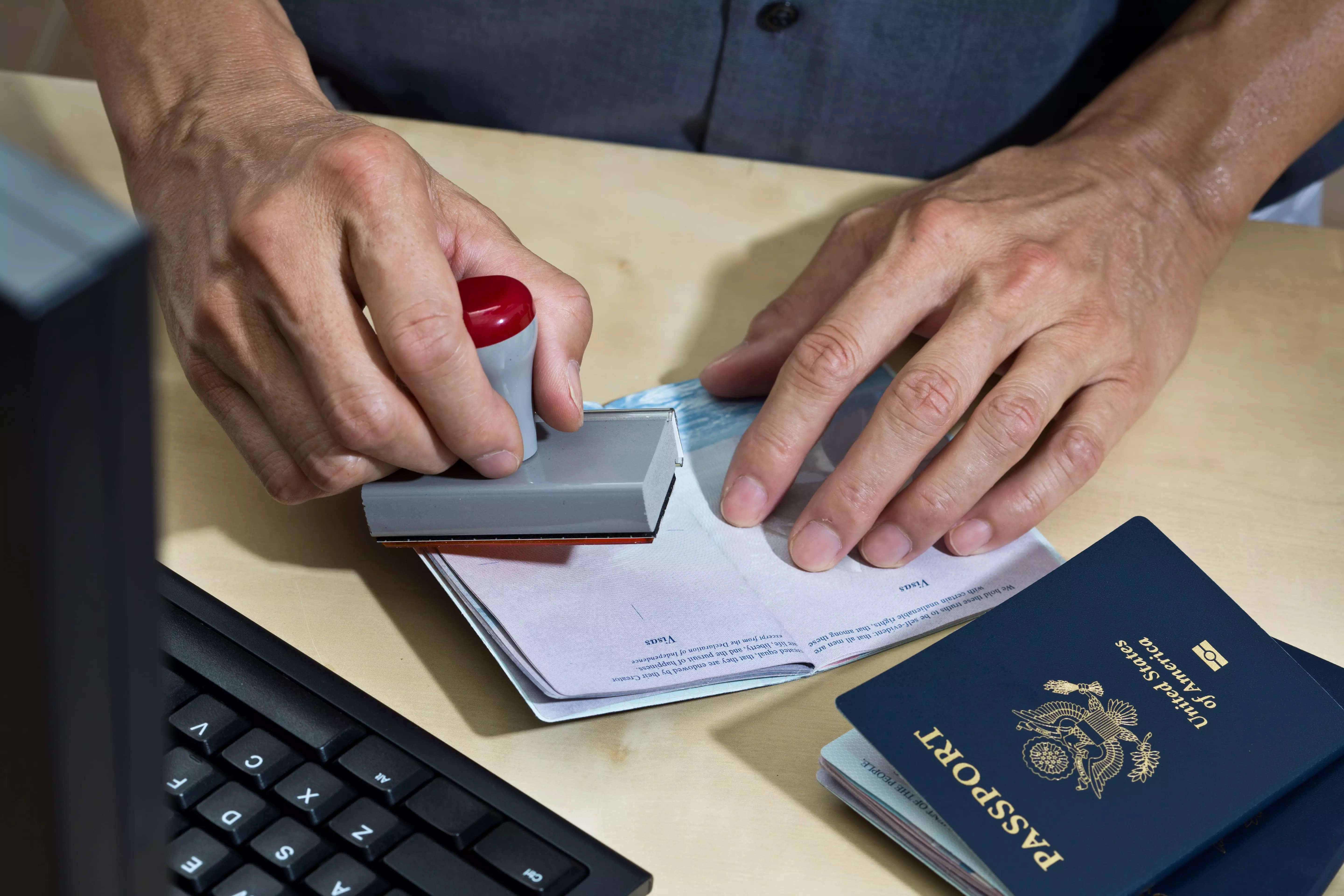 The new High Commissioner of India to the UK, Vikram Doraiswami in his latest video released on the Twitter handle of the High Commission of India talked about the steps taken to improve the delivery of visa services for travellers from the UK to India.
Recognising the challenges faced by British travellers in getting visa appointments, the High Commissioner committed to releasing more appointment bookings on the online system.
He also spoke about increasing the visa capacity in collaboration with the visa partner, VFS by opening a new visa application centre in Glasgow early next week and another one in Central London hopefully by end of the month.
In addition, the High Commissioner also talked about increasing the capacity of the existing visa application centres to enable centres to accept and handle visa applications on Saturdays and in the afternoons of weekdays.
By taking these steps, the capacity to accept visa applications will be 40,000 applications per month doubling of the existing capacity.
He also assured that steps would be taken not to allow the misuse of the online appointment bookings that have been taking place recently. The High Commissioner ensured that further steps will be taken in collaboration with the service provider to make the application process easier for travellers from the UK.
Recently, AITO – The Specialist Travel Association wrote to the High Commission of India in the UK asking them to scrap new rules requiring in-person visa applications introduced at short notice. Though the Indian High Commission denied making a last-minute change, he told the media house, "Individual visa applicants are, and always have been, required to submit visa applications at the VFS centres in person."AITO's Head of commercial, Bharat Gadhoke warned about the damaging impact of visa changes, "To demonstrate a monetary value, there is over GBP 10 million worth of travel arrangements and more than 1,500 people directly affected just within the coming months."
E-visa to India has not been restored for British travellers since the onset of the Covid-19 pandemic though the facility is available to 156 countries.