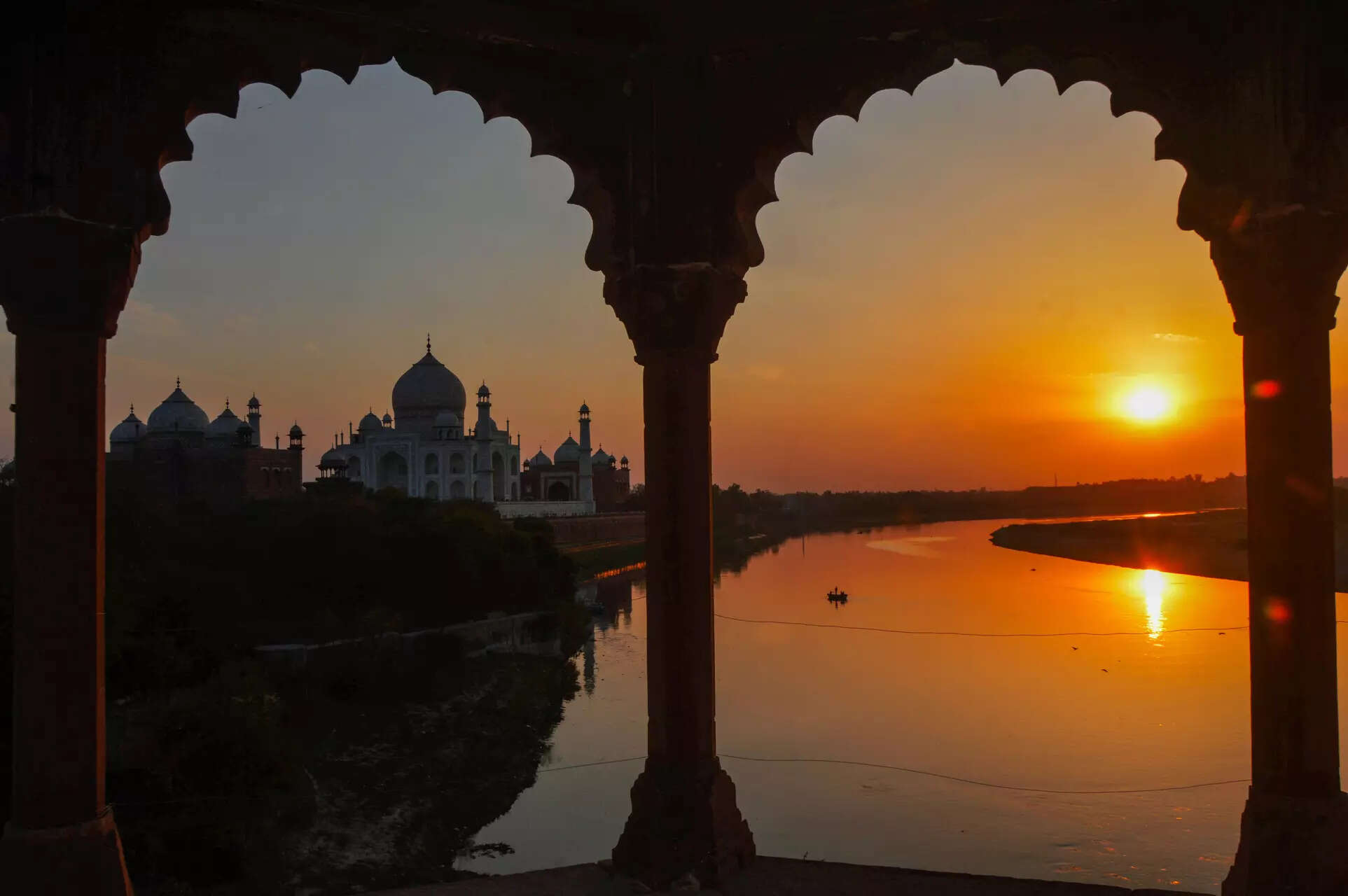 Social media has become a great source of travel inspiration with more people scouring hashtags to find the picture-perfect location, but which countries are considered the most beautiful? New research has revealed that India is officially the most beautiful country in the world!
The brand new study, conducted by travel experts at Titan Travel, has analysed Instagram data of some of the world's most popular destinations, to reveal the most beautiful countries in the world! India takes the top spot as the most picturesque travel destination, with more than 219 million posts dedicated to the country.
Dwelling into the data to find interesting facts, Titan Travel looked up at the number of TikTok views and Instagram posts for the most visited cities and countries. The company has also taken a look into Google search trends for holidays to these destinations, and how these have changed over the last three years.
India takes the top spot as the most beautiful travel destination, with more than 219 million posts dedicated to the country. Home to palm-fringed beaches on its southern coastline and the bustling metropolises of Delhi and Mumbai, India attracts visitors from all around the world, eager to experience its vibrant culture and rich history.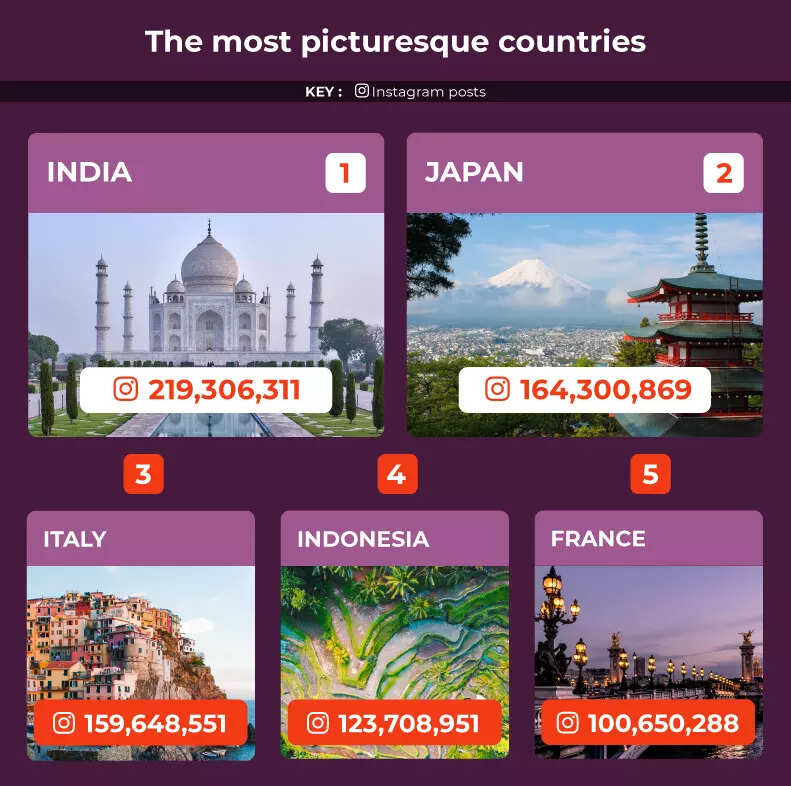 Japan is the world's second most beautiful travel destination, with the Southeast Asian country earning 164 million Instagram posts. Visitors to Japan can expect breathtaking natural beauty spots like the slopes of Mount Fuji, making it perfect for nature lovers. Its cities are also on the cutting edge of pop culture, with Tokyo's Harajuku district being a Mecca for fashion lovers.
Taking third place is Italy, earning more than 159 million Instagram posts on the platform. A very popular European destination, Italy is famed for its reputation as the foodie capital of the world. Tourists also flock to the country for its spectacular weather, vibrant culture, and rich history stretching back millennia. The country's famous lakes, such as Lake Como and Lake Garda are also very popular on social media.
Further Findings:
London is officially the world's most popular city break destination, racking up 70.6 billion views on TikTok and more than 157 million Instagram posts.
Lisbon, Frankfurt, and Barcelona rank as the top three cities that are experiencing a surge in tourist interest, with Lisbon seeing a 500% increase in searches.
Dubai ranks as the most popular city destination on TikTok with over 137.7 billion TikTok views for the UAE'S capital.