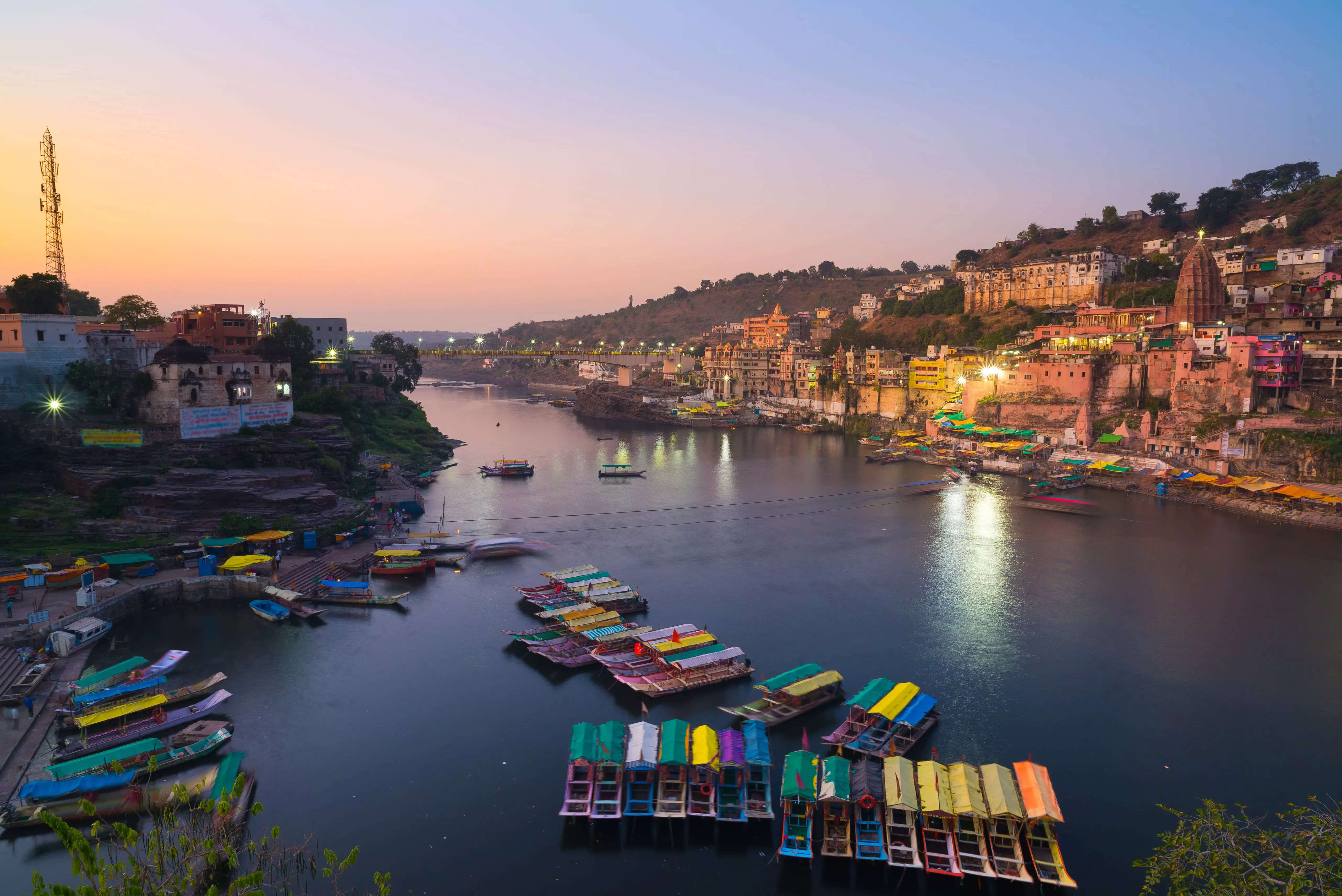 The MP tourism department recently signed an MoU with the renowned filmmakers to facilitate shoots of big budget films in the state. This would help promote film tourism in state and generate local employment.
Officials said that the Madhya Pradesh Tourism Board, Content Engineer MediaTek LLP Mumbai, and MP State Tourism Development Corporation executed the contract regarding the roles and responsibilities of the film producer and tourism department for film shooting in the state.
Principal Secretary, Sheo Sekhar Shukla, said that not only will big-budget and megastar films be shot in the state, but film tourism will increase employment opportunities in the state. As per the film policy, single window for permission and coordination of various tourist places of MP to the filmmakers, an attractive discount for the film crew will be made available.
There will be an investment of INR 50 crore by the filmmaker in the next 5 years, which includes films, web series, documentaries and others. The MoU was signed in the presence of principal secretary (Tourism) SS Shukla, managing director (Tourism Development Corporation) S Vishwanathan and additional managing director (MP Tourism Board) Vivek Shrotriya on behalf of tourism department and film producer Utpal Acharya (Singham, Don-2, Talaash, Bodyguard, Holy Da.) Dr Rajkishore Kavre, film investor and Shivraj Kavre, the director of the organisation.