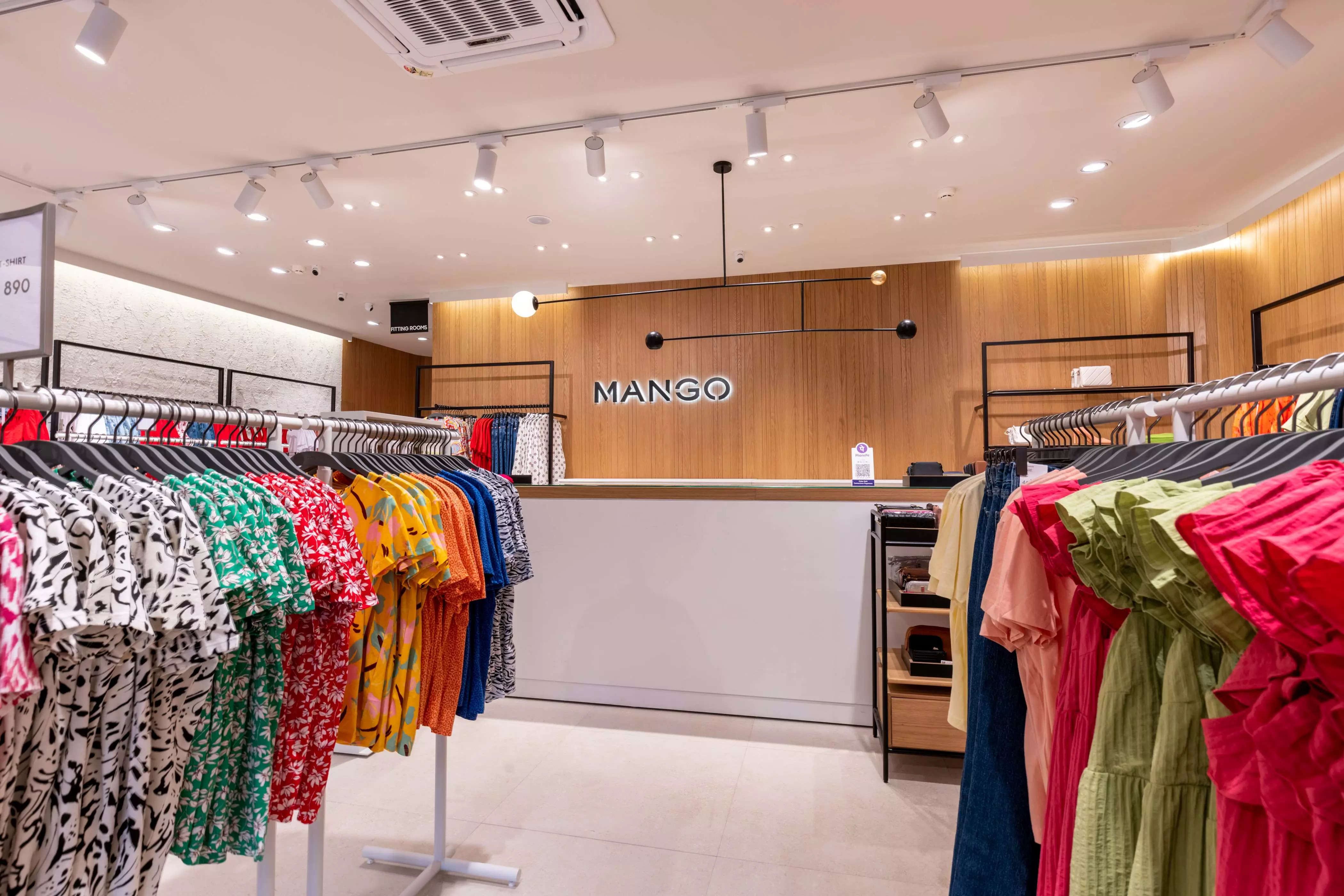 New Delhi: Fashion retailer Mango has opened a new flagship store in Indiranagar, Bengaluru, the company said in a press release on Friday. This is the brand's second flagship outlet in the country.
The two-floored store spread across an area of 5,500 square feet, will host the brand's products from woman, man, and kids' collection.
The launch of this store is in line with the company's strategy to strengthen its presence in Asia and India. The fashion retailer claims to have tripled its presence in the country in the past two years. It had 80 points of sale at the end of 2022 up three times from 28 in 2020.
"India is one of the most important markets in our internationalisation strategy, because, according to all forecasts, this country is destined to become the third-largest consumer market in the world within the next few years and we want Mango to have a significant presence in it," said Daniel López, Mango's expansion director.
In 2023, the retailer plans to open 35 new stores and increase its total points of sale to 110 and accelerate its expansion in the country. Further, the brand aims to refurbish some stores to adapt them to its Mediterranean-inspired store concept, New Med.