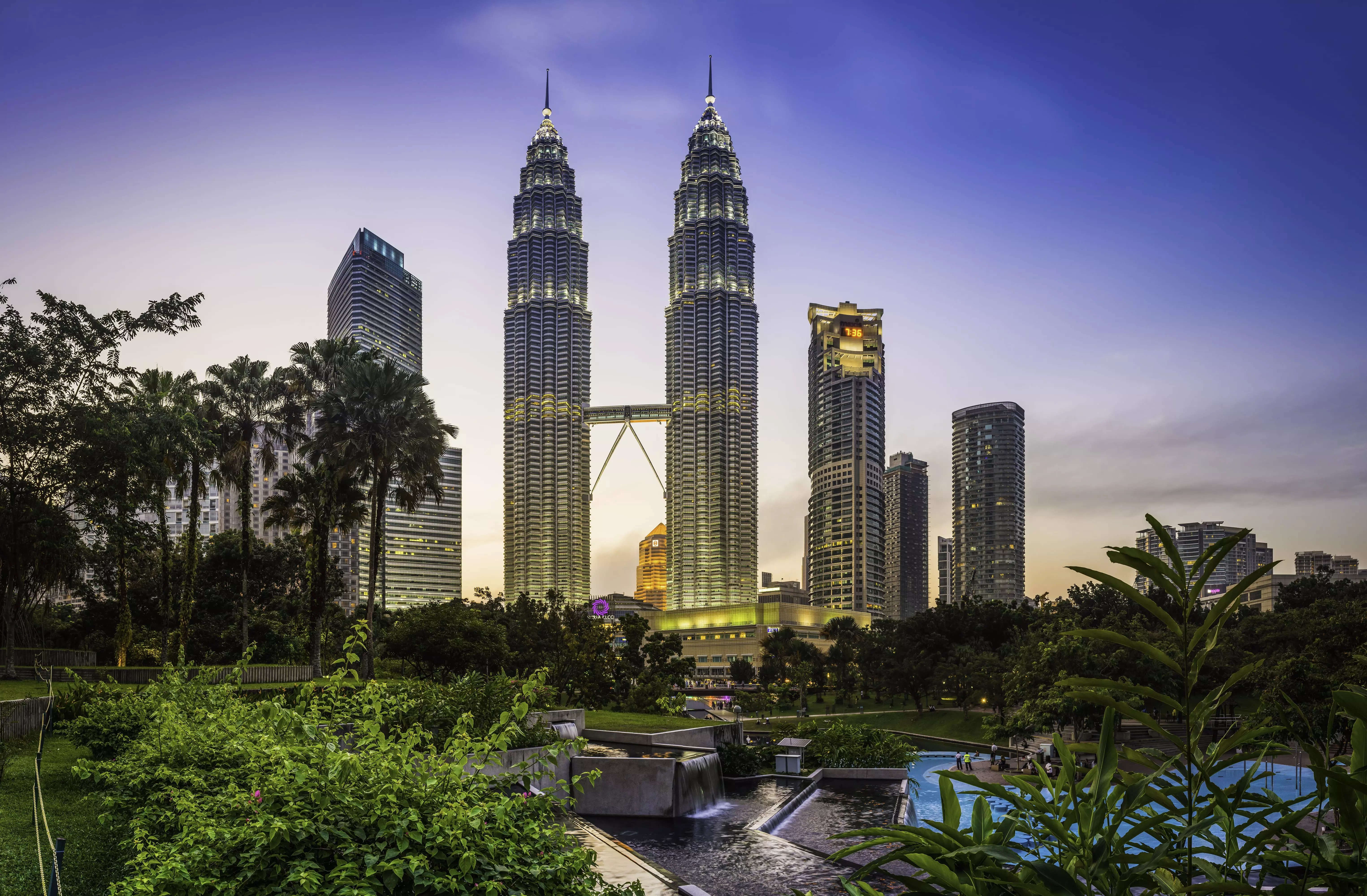 "India remains an important market for Malaysia," stated Khairul Firdaus Akbar Khan, Deputy Minister of Tourism, Arts & Culture Malaysia.
In 2019, before the pandemic, Malaysia welcomed 735,309 tourist arrivals from India with MYR 3.6 million in tourist expenditure, while between January and September 2022, about 187,037 Indian tourists visited Malaysia, he shared.
"This year, we intend to achieve the arrival target of 15.6 million international tourists with MYR 47.6 billion in tourism receipts and we are optimistic of seeing more than 400,000 tourist arrivals from India. We do hope this market will continue to play an important role in achieving this number," the Minister added.
As Malaysia has now reopened the borders for the Indian tourists, its tourism arm also has revamped the strategies that focus on niche products such as shopping, golfing, luxury tourism, soft tourism, theme parks and honeymoon packages.
"Other emerging segments such as weddings and film-induced tourism are also being promoted to Indians as a destination of choice," Khan added.
"A lot of incentives are being provided should one come to do the filming in Malaysia," he said.
Malaysia recently launched a new eVISA Multiple Entry Visa (MEV) facility consisting of fly and cruise, wedding, medical treatment and business visitors purposes for Indian tourists that comes with a three to six-month validity, a 30-day length of stay (LOS) and costs INR 3,000. The visa can be applied online. In terms of connectivity, there are currently 170 flights per week with more than 29,000 seats from India to Malaysia via Malaysia Airlines, Batik Air (formerly known as Malindo Air), AirAsia and IndiGo.
Speaking on Tourism Malaysia's trade engagements, Khan said that recently the tourism board together with the Malaysia Association of Tour and Travel Agents (MATTA) conducted a roadshow campaign across five main cities in India, namely Chennai, Bengaluru, Hyderabad, Mumbai and Ahmedabad.
To enhance their presence amongst the Indian operators and key partners, Tourism Malaysia is exhibiting in SATTE 2023 that kick starts today. The Malaysian delegation is headed by the Deputy Tourism Minister together with twenty-four tour agents, eleven hotel/resort operators, tourism product owners, airline operators, state tourism board and more along with several officials from Tourism Malaysia.