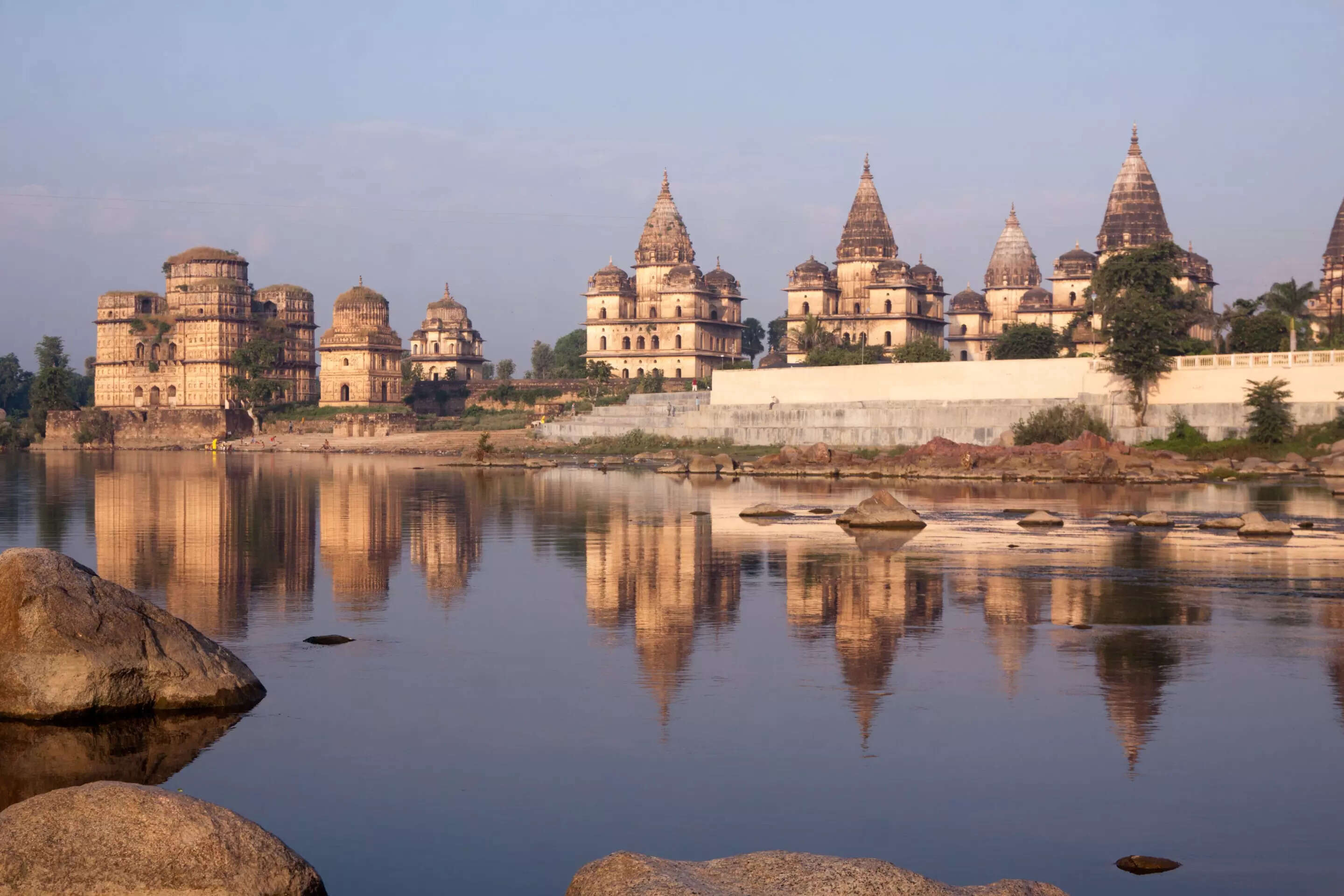 Madhya Pradesh tourism board has opened the door for private investment within the state by providing all the aids and facilities to the investors. With this initiative, the state now aims to attract private participation in the tourism sector by attracting new investment in the state's tourism infrastructure like hotels, resorts, wellness centres, film studios and other tourism-related areas.
Madhya Pradesh's rich heritage, forests and cultural beauty has been attracting travellers for a long time. Madhya Pradesh has not only retained its pristine beauty, but it is also a tempting destination for travellers and tourists.
The state has emerged as one of the most investment friendly states of India and it aims to work in close coordination with the investors to promote tourism and infrastructural development in the state. Tourism board also aims to encourage investment by providing massive subsidies and flexible permission grants. Madhya Pradesh Tourism aims to promote balanced & sustainable tourism which enables socio-economic development, generate employment opportunities and establishes Madhya Pradesh as a destination that provides a complete tourism experience.
Under the new investment policy about 25 tourism activities have been defined as Tourism Projects to avail various facilities/subsidies. Considering to the type of activity in Tourism Policy, Madhya Pradesh Tourism also provides 15 per cent to 50 per cent capital subsidy which shall be granted on the capital investment of INR 5 to 20 crore accordingly.