[ad_1]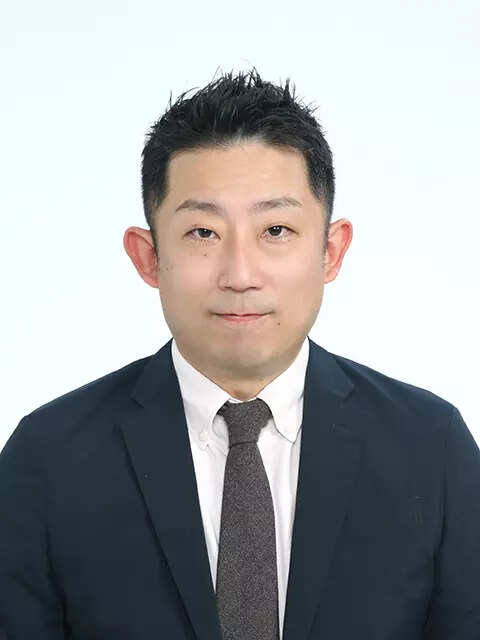 New Delhi: Wacoal, a lingerie brand, has appointed Hirokuni Nagamori as its CEO, the company said in a press release.
On his appointment, Nagamori said "At Wacoal India, we are committed to offering innovative products that not only meet the diverse tastes of Indian women but also provide them with greater comfort and beauty – and this will further help in expanding our brand awareness."
In his new role, Nagamori will help in brand expansion and accelerating the company's growth across channels such as e-commerce and multi-brand outlets.
Nagamori joined Wacoal Japan in 2006 and has experience of working across various roles such as production control and merchandiser along with the global business department.
[ad_2]

Source link