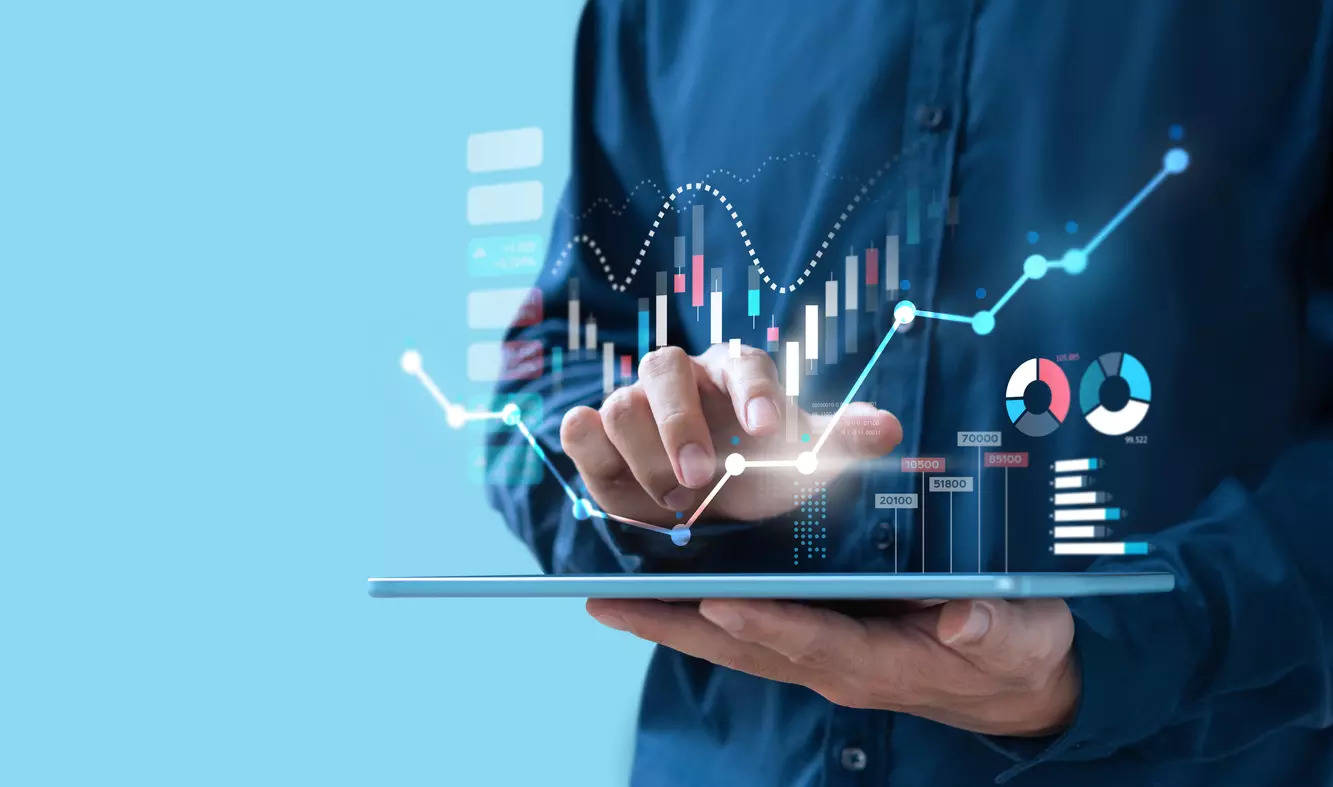 New Delhi: Footwear retailer Liberty Shoes has reported a decline of 62.9 per cent in net profit at Rs 1.85 crore in the unaudited results of the third quarter ended December 31 of the current fiscal 2022-23 as against the net profit of Rs 4.99 crore in the same period of the previous fiscal 2021-22, according to a BSE filing.
However, its total revenue from operations slightly increased to Rs 158.52 crore in Q3 FY23 as from Rs 151.90 crore in the same quarter last year with an year-on-year growth of 4.3 per cent. As per the regulatory filing, its total expenses grew to Rs 155.95 crore in the October-December quarter as compared to Rs 145.70 crore in the corresponding quarter of previous year.
In a press statement, the footwear retailer said its EBIDTA declined at Rs 9.18 crore during Q3 2022-23 as compared to Rs 13.62 crore during Q3 2021-22. During the third quarter, overall EBIDTA in terms of value has decreased by Rs 3.21 crore in comparison to the previous corresponding quarter.
Stating the reason for this decline, the company said its overhead cost and marketing expenses increased as it planned to maximize customer attraction during festive seasons, results of which are yet to be materialized in the periods to come.
The company said that it has seen continued demand through online and offline stores for its products. In this fiscal, its lifestyle segment started contributing to its top line and bottom line as against previous year.
On the developments in the footwear sector, the retailer said that it is undergoing a transformative phase wherein addition to design and comfort features on aspects related to functionality are also gaining prominence in consumers' mind.
With the focus of the government on the manufacturing sector, the future potential of the footwear industry is promising, particularly for established and organized brands. The possible PLI scheme for the sector may open up new avenues of enlarging the manufacturing base in India to compete with China, the company said.