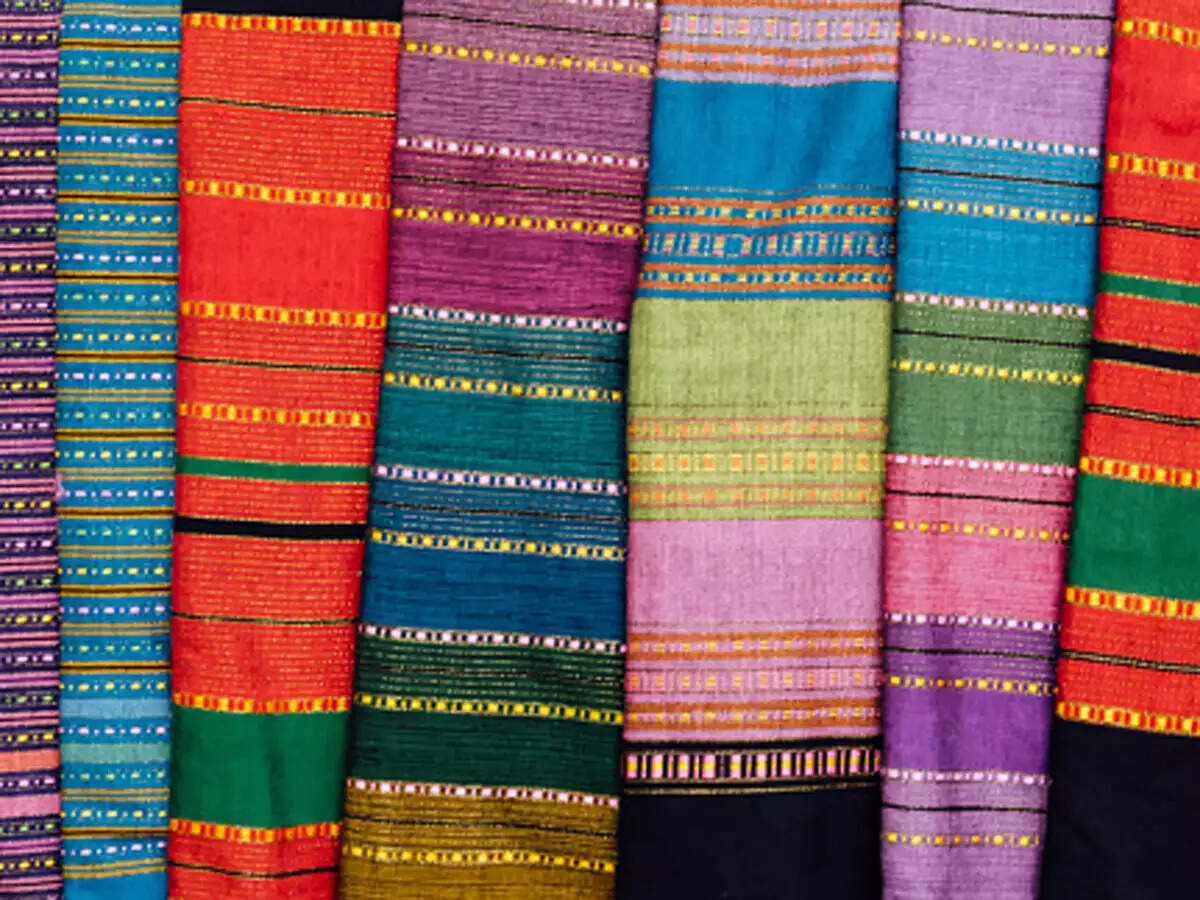 NEW DELHI: Having raised wage rates by a third, Khadi & Village Industries Commission (KVIC) is seeking to keep prices under check and to stay competitive in the market, as it looks to expand more into the online space, including through Open Network for Digital Commerce.
The move comes amid a push to increase khadi sales by around 18% to Rs 7,000 crore in the current fiscal, against Rs 5,943 crore in 2022-23. "We are in talks with khadi institutions and we are trying to see how we can split the cost and, if possible, not increase prices for consumers," KVIC chairman Manoj Kumar told TOI. He said wages had to be increased as there had been no revisions for 6-7 years.
"We are seeing if production and sales can be pushed up further by not just looking at the Delhi store but through a more national focus as well as by using the online marketplace," he said, adding that several new stores are also in the pipeline.
Besides, Kumar said there is a bid to align prices of KVIC products such as mustard oil and other goods to market prices with a variation of 20% or so allowed because "the quality of goods is superior".
KVIC is also hoping that its tie-up with NIFT will help it reach out more to the younger audience with some special stores also planned with the first one likely to come up in IIT Delhi. Kumar said an agreement with a government-owned entity will provide a more solid foundation. He said several new products, such as those from Khadi denim (for which KVIC has tied-up with Arvind Mills) to new aprons, and new types of saris, are also lined up.