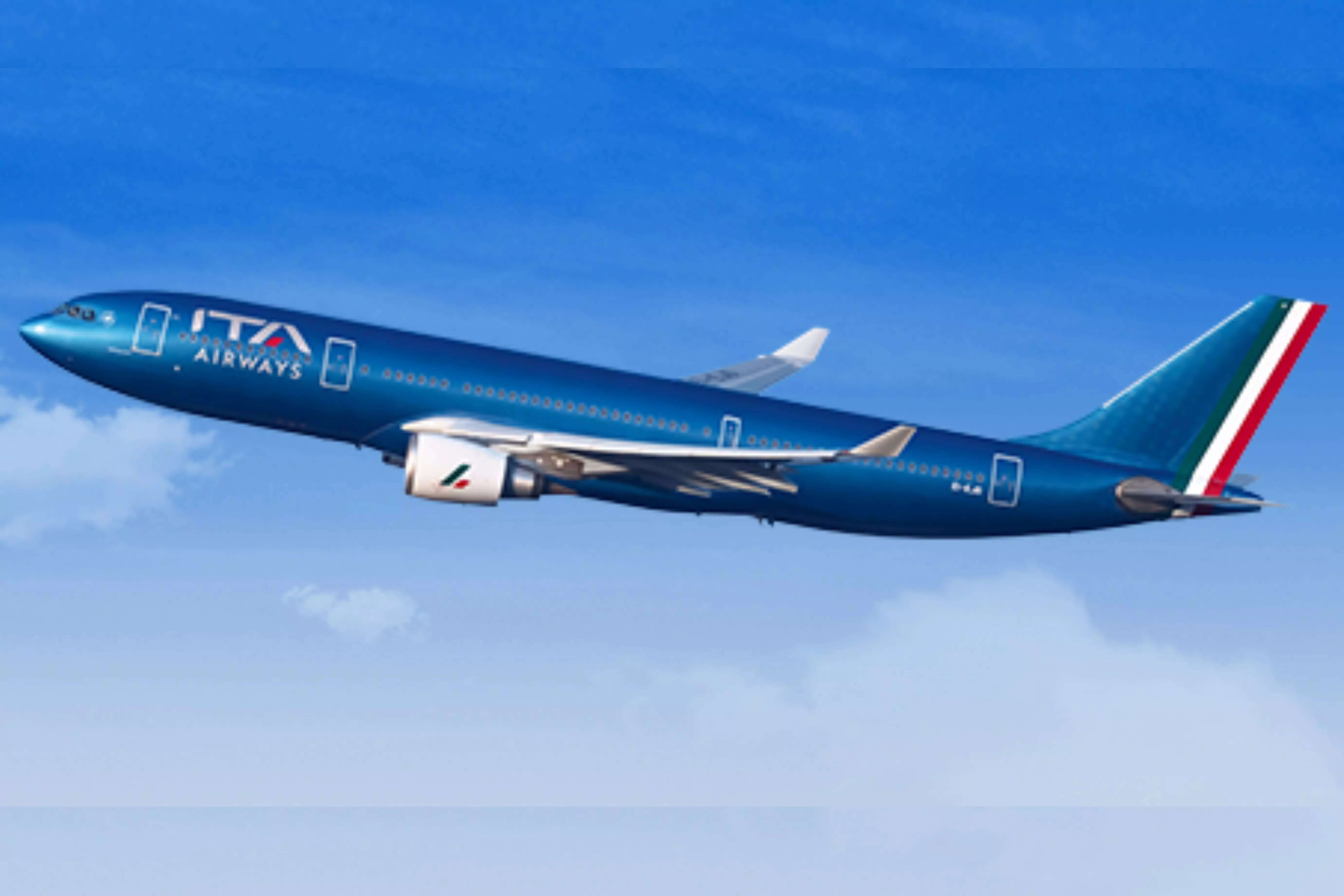 In one of the fastest implementations ever, ITA Airways has successfully completed the migration to the Altéa Passenger Service System (PSS), Digital Experience suite, along with other Amadeus' merchandising, NDC and data solutions, the airline informed.
According to the company, the migration was completed smoothly and efficiently, transforming the project in "one of the fastest implementations to Amadeus technology ever" despite the high rate of complexity.
This was made possible by ITA Airways' and Amadeus' agile approach, and the high level of professionalism and collaboration between the teams involved, ITA said.
Joining the Amadeus community of 200+ airlines worldwide will contribute to ITA Airways realising its medium- and long-term growth and digitisation goals, while enhancing the passengers' travel experience with more innovative and personalised services.
With this development, Amadeus will contribute to increase the efficiency of the system used by ITA Airways to manage all areas of operations, in terms of customer benefits, while offering the simplest user experience possible to purchase flight tickets and manage bookings.
"We are a young, agile and change-oriented airline, our growth strategy is focused on the continuous evolution of the solutions we offer; this is why we chose Amadeus as our partner," said Giovanni Anastasi, Chief Transformation Officer of ITA Airways.
"A special acknowledgement to all ITA Airways employees who proved impressive determination in the realisation of this important project which was completed in an extremely challenging timeframe," Anastasi added.
"We are very pleased to support ITA Airways in its transformation journey," said Maher Koubaa, Executive Vice President, Airlines, EMEA, Amadeus.
"We are excited about this partnership and to be working with ITA Airways, as a fast-moving, agile and modern airline, focused on creating a better traveler experience," Koubaa added.