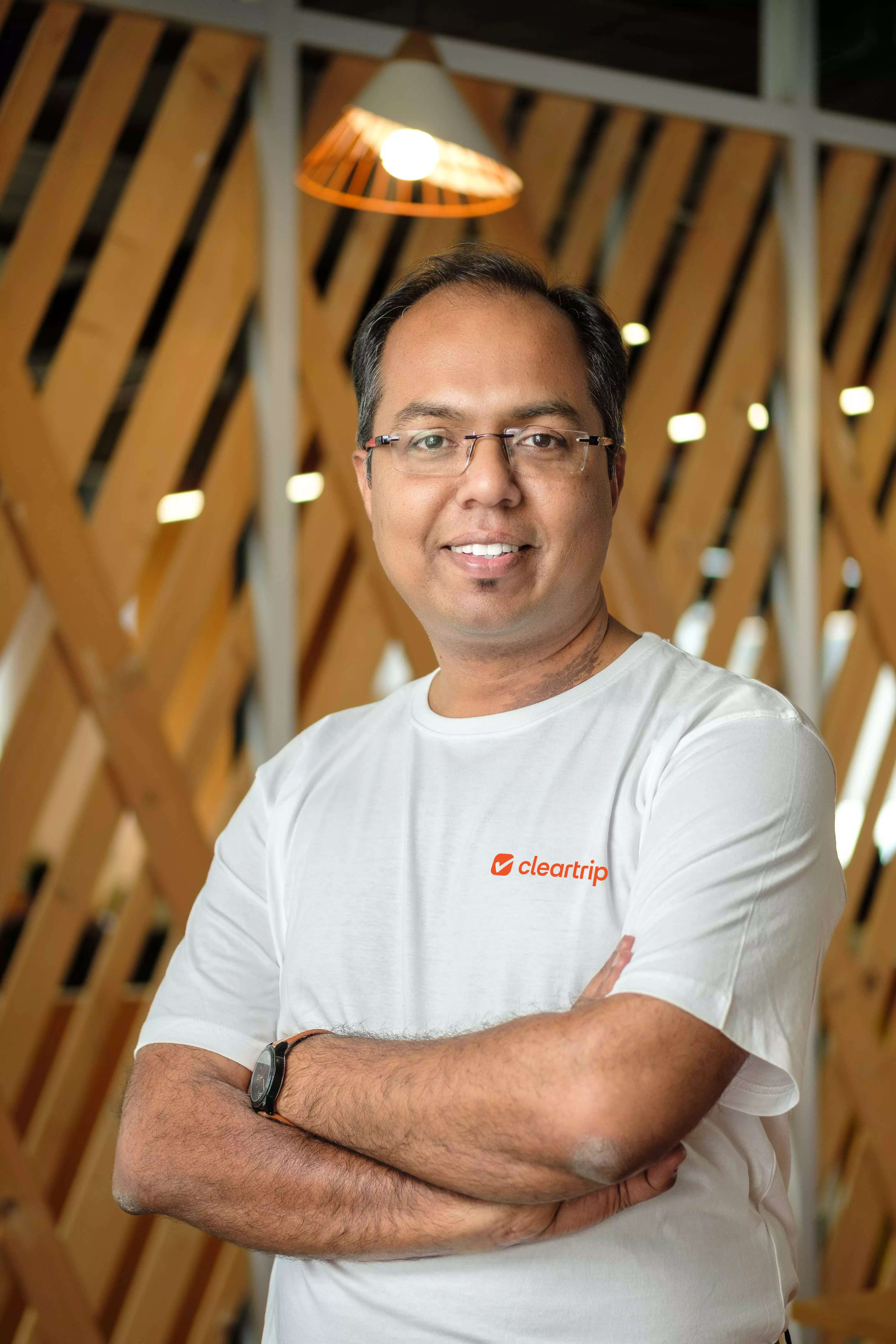 By Karthick Prabu

Traditionally, "flexibility" was associated with the ability to change travel dates with ease, at a cost. Flexibility in travel can largely be attributed to the "cancellation policy" of a flight or hotel or any travel product.
But, post-Covid, "flexibility" has taken a whole new avatar. The medical uncertainty factor coupled with changes in the travel habits of customers is driving this trend of "flexible travel".
Flexibility does not start after a successful booking, rather it now starts at the start of a booking funnel itself.
Flexibility during booking:

The five deciding factors in a travel planning and booking process are –
Where do I want to travel?
When do I want to travel?
How do I want to travel?
What to do when my plan goes wrong?
How do I want to pay?
Planning flexibility: Customers want travel brands to recommend travel options for certain dates, or they want the brand to tell them when the fare is the cheapest for a destination (date-less searches). Mobility flexibility: Offering customers all possible travel options between two destinations is a great flexibility option. When a customer wants to travel from Bangalore to Mumbai, show all possible modes of transport along with their fare details.
Travel flexibility: Post Covid, the uncertainty factor continues to play a key role in a traveller's booking journey. Travel brands have introduced flexible fare options to remove fear from a traveller's mind. The adoption of travel insurance products is also increasing in both domestic and international travel.
Payment Flexibility: A lot has happened in this space and continues to happen. With the adoption of digital payment in India, flexibility in payment has seen an ocean of change. Travel brands introduced various configurations of payment such as travel now pay later, no cost EMI (in credit card, debit card, card-less), and EMI at low prices. The adoption of these products is very healthy and only continues to increase in the industry.
Flexibility post booking:

Plans do not always go as planned. With covid cases rising on and off for the past 12-18 months, products that enable travellers to get their money back when their travel cannot happen due to an unforeseen medical situation, are truly a need of the hour for travellers.
OTAs pioneering flexibility trend

The value that OTAs offer to customers is only increasing. OTAs that adapted to the post-Covid situation swiftly by launching flexible products observed that these features are an instant hit among customers. Now, these product lines have become the default expectation for a customer.

Karthick Prabu is the Head of Strategy at Mumbai-based online travel company, Cleartrip.

DISCLAIMER: The views expressed are solely of the author and ETTravelWorld.com does not necessarily subscribe to it. ETTravelWorld.com shall not be responsible for any damage caused to any person/organisation directly or indirectly.