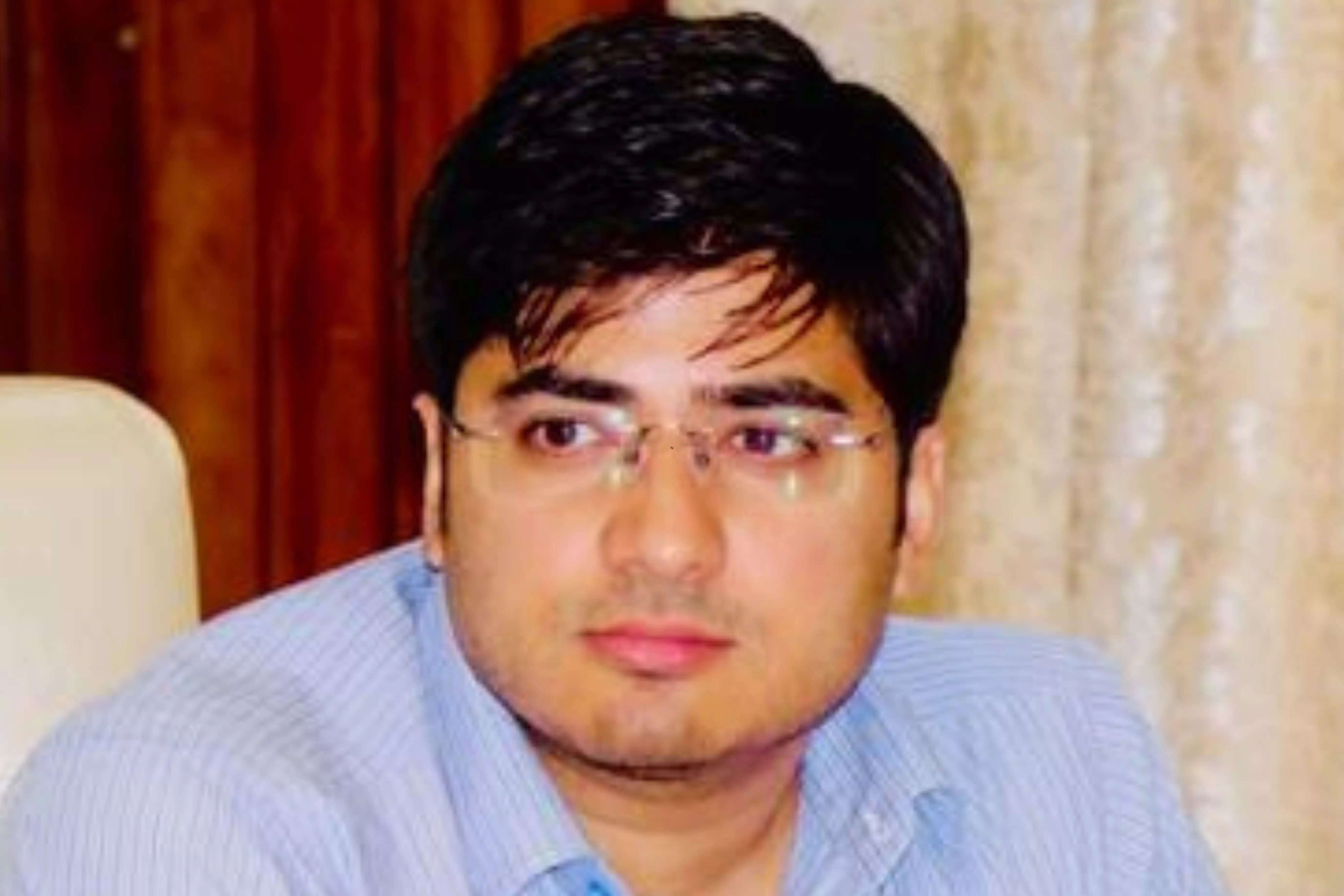 From 41,267 in the year 2020 to 1.05 crore in just the first half of this year, the number of tourists thronging the Indian UT of Jammu and Kashmir only speaks of the growth of the destination.
It is no surprise that Jammu and Kashmir tourism is now working hard to ensure that the footfall continues to grow in UT. The department has now come up with a detailed plan to make that happen.
"The idea is to show the many faces of Kashmir to the tourists," Director Tourism for Kashmir Fazlul Haseeb (IAS) highlights.
"Tourism in Jammu and Kashmir has diversified its other destinations and Jammu and Kashmir Tourism has been playing a pivotal role in promoting them," he adds.
"We want to showcase the depths of Manasbal, the vastness of Wular, the culture of Teetwal, the dexterity of our artists, the architecture of Downtown, the meadows of Doodhpathri, the virginity of Toshamaidan and almost everything that we want to bring on the tourism map of Kashmir. And to top it all we will always have the evergreen destinations of Gulmarg and Pahalgam," he further emphasises.
A list of 38 offbeat destinations has already been identified in Kashmir and promotional campaigns through tourism festivals combined with cultural and adventure tourism have already been started. This includes the recently organised angling festival, the ongoing Kashmir Cyclothon and a Bird watching festival that is scheduled in October.
"We are also looking at doing something different with the shikaras. The process is going on to identify potential sites for water sports and the activities that can be carried out according to the potential of the site," he adds.
Haseeb, who has been recently appointed for the current position, envisions making sustainable tourism his priority. He says that it is necessary to ensure that the off-beat destinations remain on priority and the new destinations get the kind of "publicity space" that they deserve.
During the last three years, the government in Jammu and Kashmir has introduced a variety of programmes to aid 'youth' in starting their businesses. One of their productive efforts has been Mission Youth which includes the development of 75 villages in the region with the dual benefit of boosting rural tourism as well as offering young people an array of employment opportunities.
"Rural economy is an integral part of tourism as the majority of our destinations fall in rural areas," Haseeb asserts and adds that the plan is to integrate 'local youth' with tourism.
"We are encouraging local youth to register homestays and offer experiences in the form of local food and folk art. We are asking local travel agencies to offer diverse packages with activities including trekking, angling, rafting, camping in summer and skiing, snowboarding, sledging and more. It is our priority to ensure that a tourist would want to visit Kashmir multiple times," he further states.
Since a lot of pockets in India are vulnerable to unplanned tourism activities causing over-tourism, it has thereby created various social and ecological concerns. Taking notice of how quality weighs over quantity, the Indian destinations, including Jammu and Kashmir, are now starting with appropriate planning measures around the carrying capacity.
Speaking on similar lines, Haseeb underlines, "We need to re-think tourism and ensure that our fragile ecology can withstand the effects of tourism and for this, we need to try and map the 'carrying capacity' of a particular destination."
"We have recently held discussions about the same and if everything goes well, we will soon ensure that as a pilot project, the carrying capacity of at least one destination is mapped and then we can take it from there," he informs.
Also talking about Kashmir's potential as a filming destination, Haseeb shares that recently, the Bollywood movie 'Ground Zero' was shot in the region covering different locations of Srinagar as well as Pahalgam.
Keeping the "offbeat" project as a central point in bringing new destinations into the picture, Haseeb believes that the time is not far when 'the Bollywood producers would be queuing up in Kashmir to shoot'.
A film policy has already been formulated by the Film council and to boost this initiative, the government has recently ensured that theatres spring back to life in Srinagar, Pulwama and Shopian, informs Haseeb.
When asked how Jammu and Kashmir Tourism is working in close cooperation with the travel trade fraternity, Haseeb starts by sharing that he has established contact with every stakeholder who is directly or indirectly associated with the department.
He adds, "Tourism is our backbone and this is not breaking news. We are in touch with different agencies both local and national to ensure how our travel trade fairs and road shows can be organised more meaningfully, to derive the maximum benefit out of them."