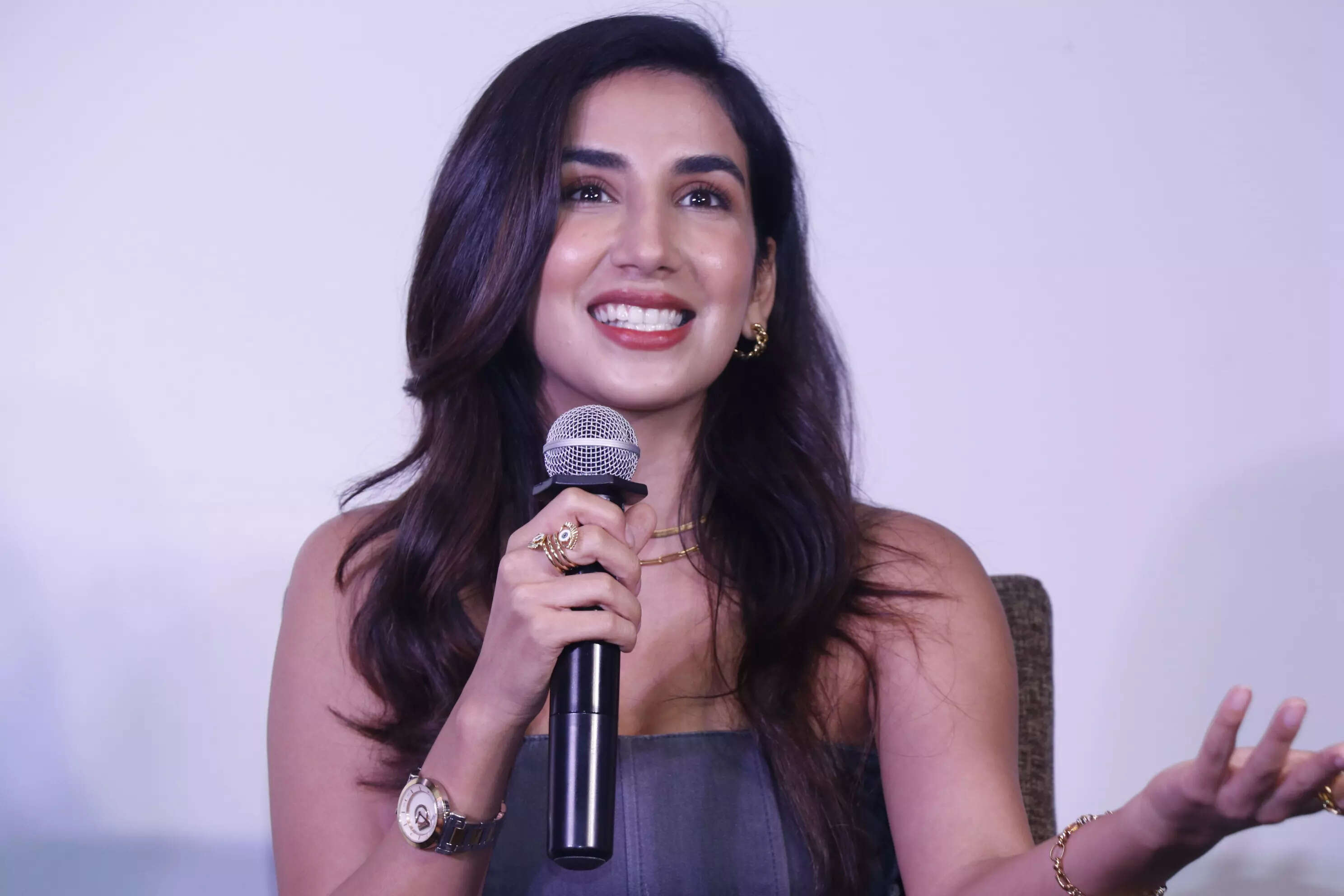 New Delhi: Shark Tank fame and hair extension brand Nish Hair's founder Parul Gulati believes that the social media platform Instagram, especially videos, has played the biggest role in building the brand's customer engagement.
She was speaking at the fourth edition of ETRetailTech Summit 2023 held in Mumbai last week.
Claiming that the company did not spend any money on marketing, Gulati shared that she incorporated video call trials to build a connection with customers and develop trust.
"Instagram videos have been my content. Showcasing myself and the product with honesty has worked for me."
Talking about tech benefits, Nish Hair is leveraging, the actor-turned-entrepreneur said that the brand recently incorporated chatbots and added product tracking links on its website. The hair extension brand is now attempting to add the feature of abandoned cart to its site.
Taking note of the importance of data, Gulati said that Nish Hair recently shifted from WooCommerce to Shopify, which she feels is a better fit for the brand. The company is analysing data to understand what the customer wants by tracking the performance of its best and worst-performing products, keeping a check on its inventory, and consequently building targeted offerings/discounts to drive sales.
Sharing her biggest learning in the journey of building a D2C startup, Gulati said that every company should invest in a good team. "…Even if you have to pay your employees a little extra, please do. For the first three, four years I tended and I regretted it because during that I somewhat lost good ones and got really bad ones."
Adding to this, she advised new brands to not splurge on marketing and rather focus on talking about the product.