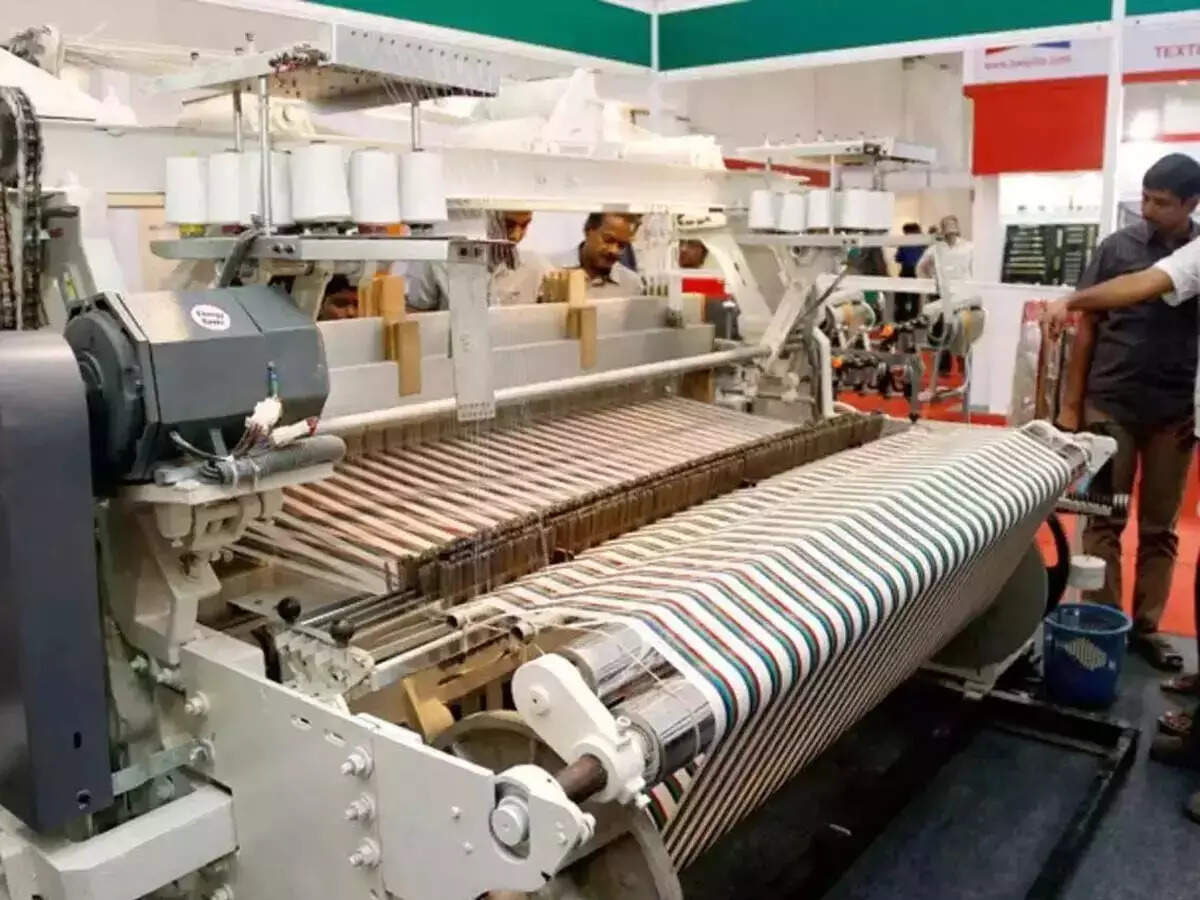 Indore: The infrastructure development work is expected to start soon at the PM Mega Integrated Textile Regions and Apparel (PM MITRA) Park in Dhar district.
Madhya Pradesh Industrial Development Corporation (MPIDC) has floated tenders for basic infrastructure work in the area.
A senior official from MPIDC said, "Tenders have been floated for water, electricity and leveling the ground at the site. We expect the work to start by June or July. The work of the planning and layout of the park has also started."
PM MITRA Park is proposed on around 1,563 acre at Bhainsola village in Dhar district. This is one of the seven textile parks proposed in the country.
MPIDC is also contemplating expanding the area of the park from the current 1,563 acre by adding government land to accommodate more investments. Many investors of the state and industries from Maharashtra, Rajasthan and Southern India have submitted intentions to invest to the department.
The state government expects the mega textile park to generate around 50,000 direct job opportunities and 150,000 indirect employment.
According to MPIDC, the department has received 20 investment proposals amounting to Rs 6,842 crore so far for the park and investment proposals of Rs 8,675 has come from textile and related industries for other areas in the state.
PM MITRA Parks will come up in Tamil Nadu, Telangana, Gujarat, Karnataka, Madhya Pradesh, Uttar Pradesh and Maharashtra. The central government has approved PM MITRA Parks with an outlay of Rs 4,445 crore for a period of seven years upto 2027-28.