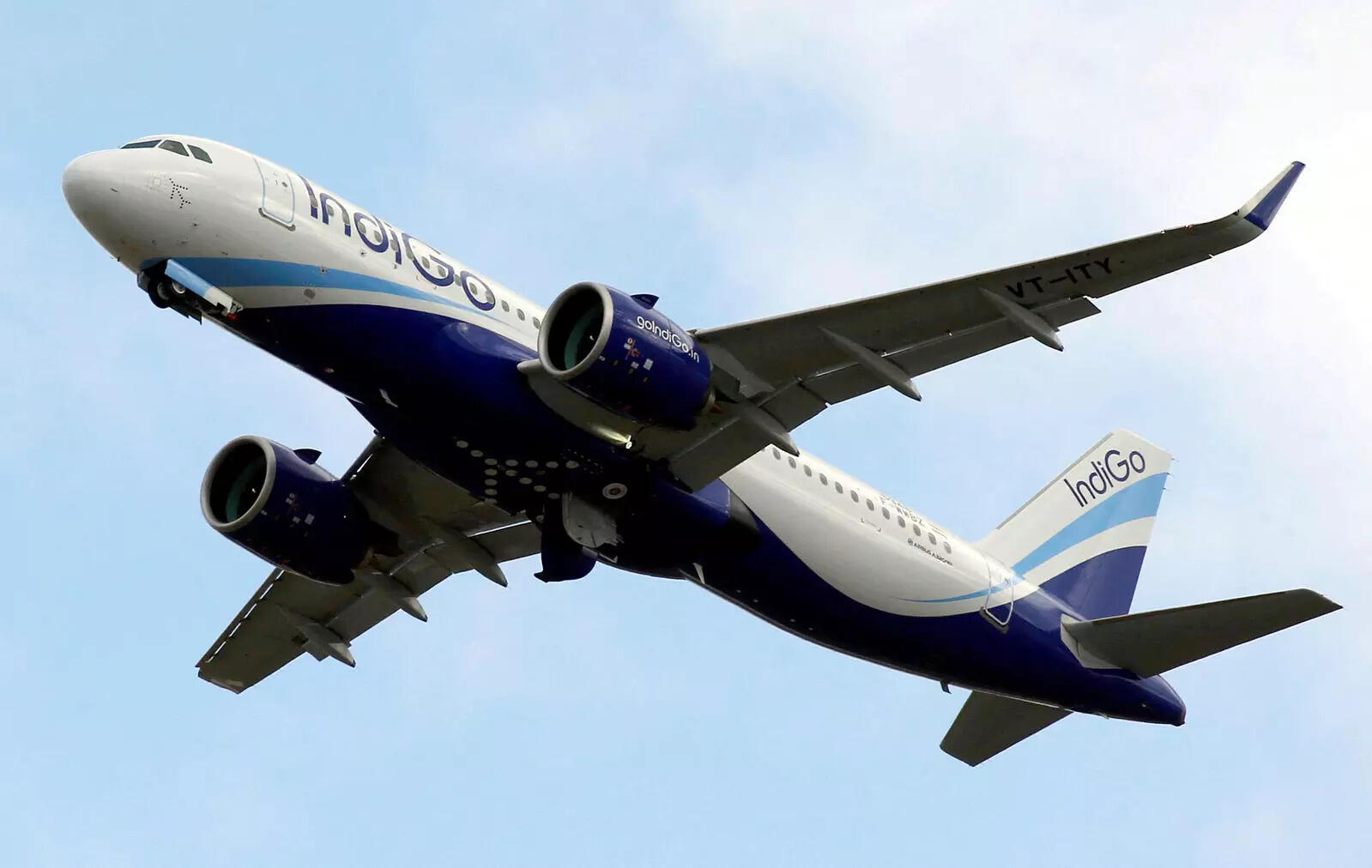 Leading Indian carrier IndiGo has bolstered its international operations after it announced addition of new flights between India and Middle East. Enhancing connectivity between two major business hubs, the budget-carrier has has announced operation of new daily flights between Abu Dhabi-Hyderabad, Chennai-Muscat, and Abu Dhabi-Chennai, effective March 26, 2023.
Operations of these flights will provide more options to customers planning vacations and business trips to and from the Middle East.
"We are pleased to announce addition of new flights to cater to the increasing demand between India and the Middle East. These new connections will support the medical students and tourists travelling to Muscat and Abu Dhabi. The increased accessibility to the Middle East, well-known for its food, culture, and oil reserves, will promote both commerce and tourism. We will continue to enhance international connectivity and uphold our promise of providing a courteous, on-time, hassle-free, and affordable travel experience across the wide network," stated Vinay Malhotra, Head of Global Sales, IndiGo, speaking on the occasion.
On Tuesday, the airline also announced the launch of new one-stop flights to nine European countries via Istanbul, through its codeshare partnership with Turkish Airlines. These new 141 average weekly flights will operate to destinations like Malta, Hungary, Belgium, Israel, Ireland, Czech Republic, Netherlands, Greece, and Denmark from Istanbul. IndiGo had previously launched connecting flights to various destinations in Portugal, Switzerland, France, Italy, England, and Austria. In total, now IndiGo operates 335 average weekly codeshare flights to 15 countries in Europe.
IndiGo will operate two daily flights to Malta, Budapest, Dublin, Prague, Amsterdam, Athens, and Copenhagen and three daily flights to Brussels and Tel Aviv. These new flights have been added in view of the increase in demand for outbound travel to Europe as air travel sees strong resurgence in 2023.
"We have witnessed a strong demand for international travel and especially to Europe last year. These connecting flights will not only add capacity, but also provide convenient travel options for people looking to travel between India and Europe. We are confident that with the resurgence of international travel, these exciting options will offer people multiple choices for their travel this summer. We will continue to explore opportunities to provide affordable fares, on-time performance, and hassle-free connectivity for our customers," added Malhotra on the new Europe flights.