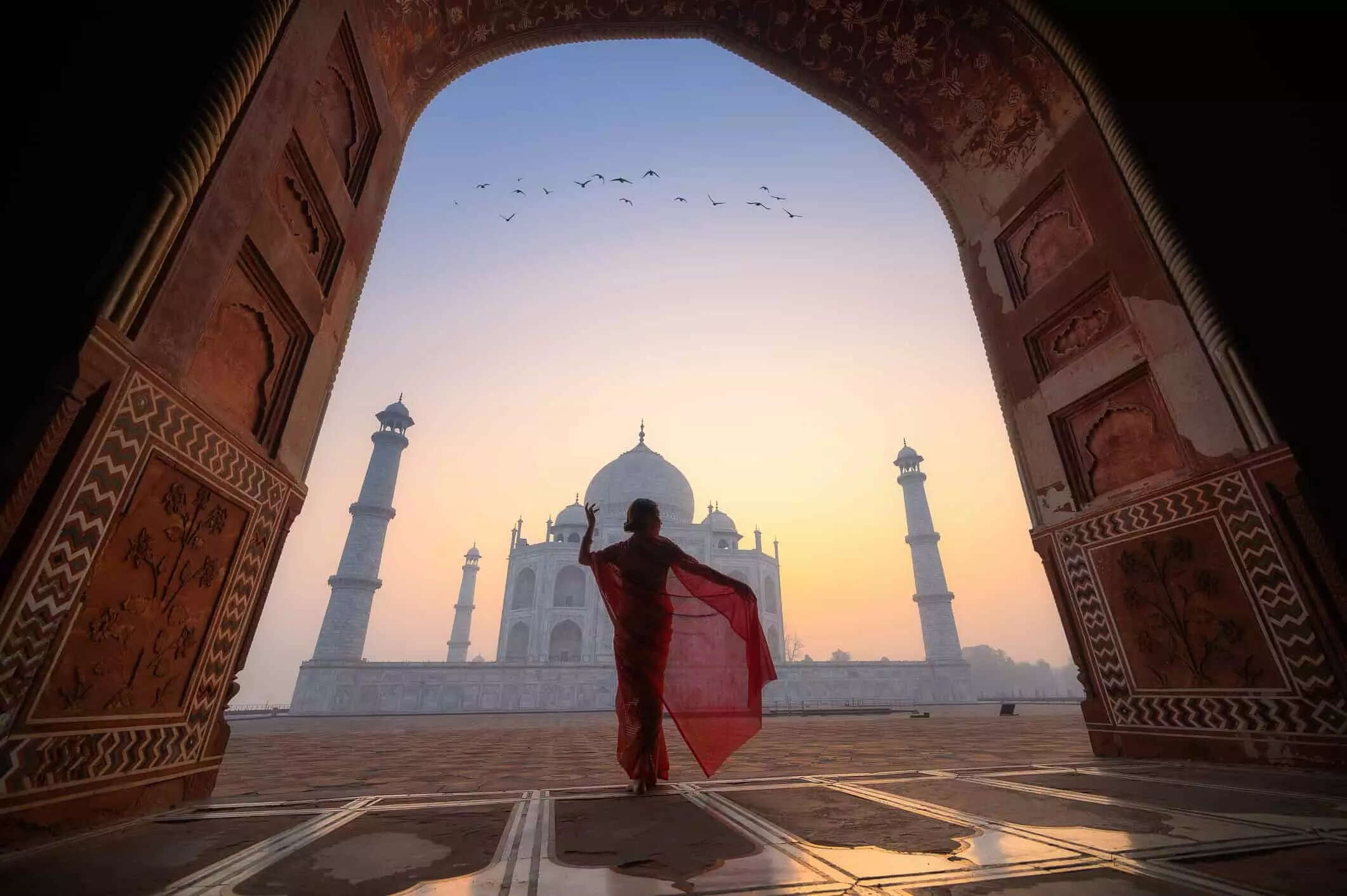 In 2016, the Ministry started to derive the purpose of arrivals by clubbing various visa type categories in which foreign tourists travel to India. In 2021, as per the analysis in the recently released report "India Tourism Statistics 2022", 39.4 per cent of foreign tourist arrivals were the 'Indian Diaspora' followed by, Medical (21.2 per cent), Business and Professionals (12.1 per cent) and other purposes (9.4 per cent).
While foreign tourist arrivals (FTAs) experienced a negative growth rate in 2021, NRI and ITA arrivals experienced positive growth. Arrivals of NRIs have increased by 52.6 per cent from 2020 to 2021. In comparison to 2020, there was a 10.6 per cent increase in yearly international tourist arrivals in India in 2021, the report further states.
Indian Diaspora, a 'hidden asset' for inbound tourism:
Because of its diversity and economic potential, the Indian diaspora has been the subject of attention in recent years. Diaspora, in general, refers to individuals who have spread out from one country to the rest of the world, like the Indian Diaspora refers to Indian-origin individuals living outside of India.
Termed as a 'hidden asset' in one of the recent studies, the idea of the diaspora was not taken seriously by the Indian government until the late 1990s.
After international travel got suspended in 2020 and steadily normalised in the following year, it was the Indian diaspora tourism that acted as an anchor to the drifting ship of India's inbound tourism. According to the figures in 2021, 64.6 per cent of tourists from Australasia came under the 'Indian Diaspora' category followed by North America (62.0 per cent) and Western Europe (52.9 per cent).
Taking note of this minimal yet significant surge, the Ministry of Tourism started to undertake focused campaigns to target the Indian Diaspora in line with the 'ChaloIndia' appeal of PM Modi. He thereby urged the Indian diaspora to inspire at least five of their non-Indian friends every year to visit India and become the 'culture ambassadors' of 'Incredible India' overseas.
While encouraging the PM's vision, the Union Tourism Minister G Kishan Reddy also emphasised how important it is to enhance air connectivity. He shared during a press conference that the number of airports in the country has increased from 74 in 2014 to 140 now and it is further proposed to increase the number of airports to 220 by 2025.At the beginning of the year, MoT also conducted a series of virtual roadshows, 'Incredible India Reconnect 2022', in collaboration with Indian Missions abroad to welcome back partners from different countries abroad. Further, a trophy was recently unveiled by Reddy for the NRI Festival and Sports Mahotsav, organised by Power Sportz along with Rejoice Health Foundation which commemorates the Azadi Ka Amrit Mahotsav. The idea is to involve as many Indian citizens from overseas to visit India and participate in these events.
More than 30 diaspora players have already signed up for the event from different countries as well as the Brazilian footballer, Ronaldinho has also come on board to promote cricket in India in a big way by partnering with Power Sportz. These tournaments being held in India are expected to bring a ray of hope to this large diaspora community, crossing over 30 million globally.
Further, the CEO of the Central Board of Film Certification and Managing Director, National Film Development Corporation, Ravinder Bhakar during one of the film tourism forums also pointed out that more efforts should be looped in to try and engage the Indian diaspora spread across the globe who are fond of Indian Films. He shared that efforts are in the pipeline to come up with more co-productions and revive many co-production treaties with several countries to support this idea.
Despite the country's tourism having now started to see an uptick, there still is room for improvement. Creating confidence with useful engagement campaigns to visit India again post-pandemic, is the priority and the rest follows.
Sustainable development at the overcrowding destinations as well as maintaining hygiene and safety checks, which unfortunately remain unaddressed at quite many destinations, need to be implemented on the ground. Further, a better synergy between the Ministry of Tourism and its India Tourism Overseas Offices along with Indian Missions abroad would help promote India to its fellow citizens as well as to its major tourism-generating markets.
Secondly, as financial assistance to the tourism sector in India remains the biggest sufferer due to Covid-19, seeking direct investment from the Indian Diaspora at this point will play a pivotal role in creating trust among foreign investors. This would also encourage more new employment opportunities as well as the development of fresh ideas in various sectors.
In the longer run, there has to be continuous research and development to enhance the nexus between diaspora tourism and the Indian government which needs to move in closer coordination with this booming segment and eventually reaps more benefits to help Indian tourism gain a global competitive advantage.