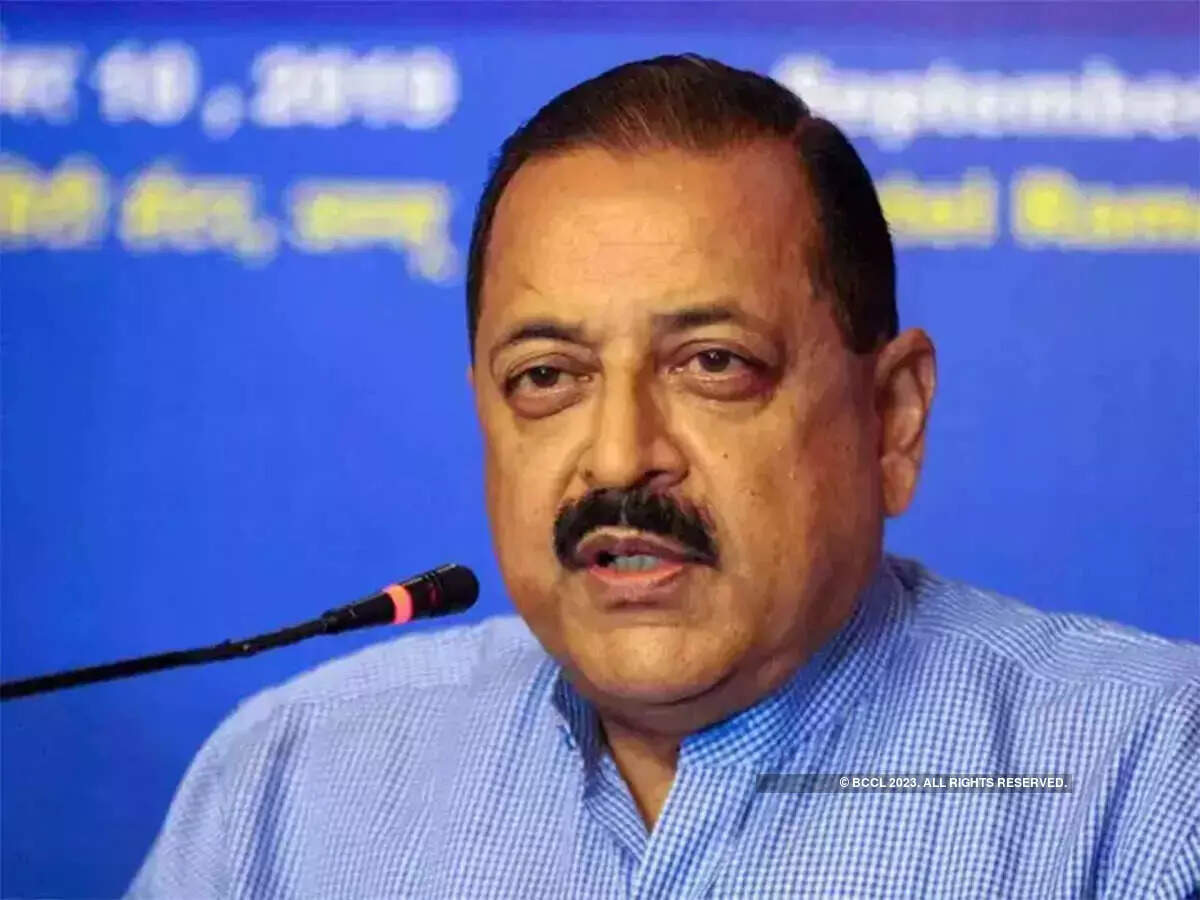 India has become a cost-effective medical tourism destination in the last nine years due to various healthcare reforms, said the Union Minister of State (Independent Charge) Science & Technology, Jitendra Singh.
Singh, who is also a renowned diabetologist and professor, stated the significant progress made by India in healthcare in the past nine years. He emphasised that India is now recognised as the world's vaccination hub, a far cry from the time when the country had little focus on preventive healthcare. The minister further suggested that medical organisations can work with the government to ensure that healthcare services reach every corner of the country.
While addressing the inaugural session of the 42nd annual conference of the National Medicos Organisation (NMO) organised at AIIMS Kalyani, West Bengal, Singh also reiterated that in recent years, India has become a sought-after destination for medical treatment, with patients from neighboring countries like Pakistan, Nepal, and Bangladesh as well as from Europe, coming to leading Indian hospitals, including government hospitals. He emphasised that the quality of medical treatment provided in India is world-class and comparable to any other country in the world, but at a much lower cost.
India's success as a medical destination is due to the availability of advanced medical facilities and technologies, he added.
Addressing the theme of the 42nd annual conference of NMO- 'Our health, our nature, our culture', the minister stated that it aligns with the requirements of India in the 21st century. He mentioned that the Prime Minister's 'LiFE' mantra for the environment has given healthcare top priority in the last nine years. International Yoga Day has also been celebrated to revive the healthcare system. Additionally, India has given the concept of wellness to the world, which is not just about preventing illness but promoting health and wellbeing to contribute to nation-building with utmost energy and wellbeing. He emphasised that the government is taking a comprehensive need-based healthcare service approach, rather than a sectoral and segmented one.
Singh also discussed the ways in which the government and organisations like NMO can collaborate to improve healthcare services. He highlighted the need to collaborate with startups in the medical field who have the right calibre and can receive support from government agencies such as the Technology Development Board and BIRAC. He also stressed the need for integrated healthcare under a single roof, promoting yoga and ayurveda alongside allopathy.