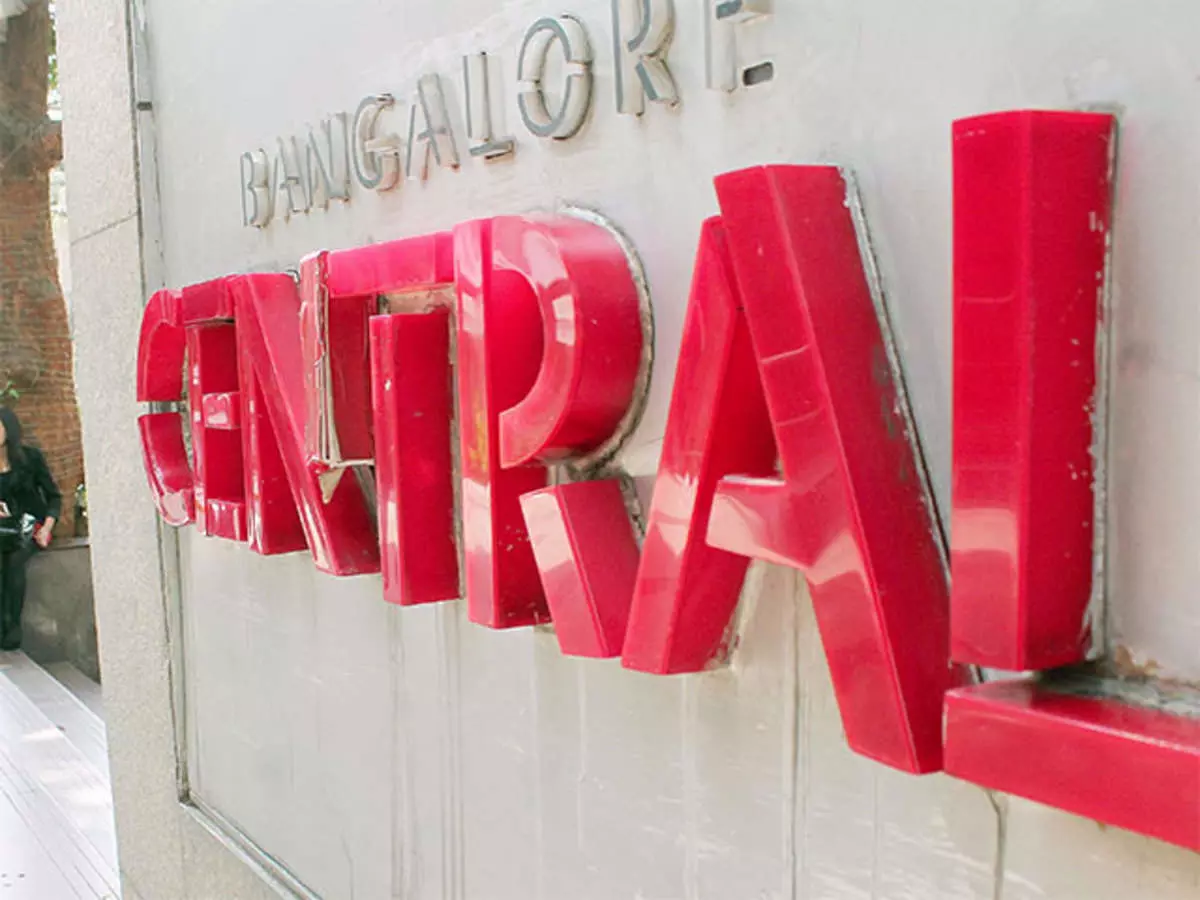 Mumbai: A company court on Thursday admitted Bank of India Ltd's petition to begin insolvency proceedings against Future Lifestyle Fashions Ltd on an alleged loan default of 4.96 billion rupees ($60.69 million).
The National Company Law Tribunal (NCLT), while pronouncing the order, also approved the appointment of Ravi Sethia as an Interim Resolution Professional, Future Lifestyle said in an exchange filing.
Future Lifestyle is the flagship fashion business of the debt-laden Future Group.
The NCLT has already initiated insolvency proceedings against the Group's flagship retail business Future Retail for non-payment of dues.