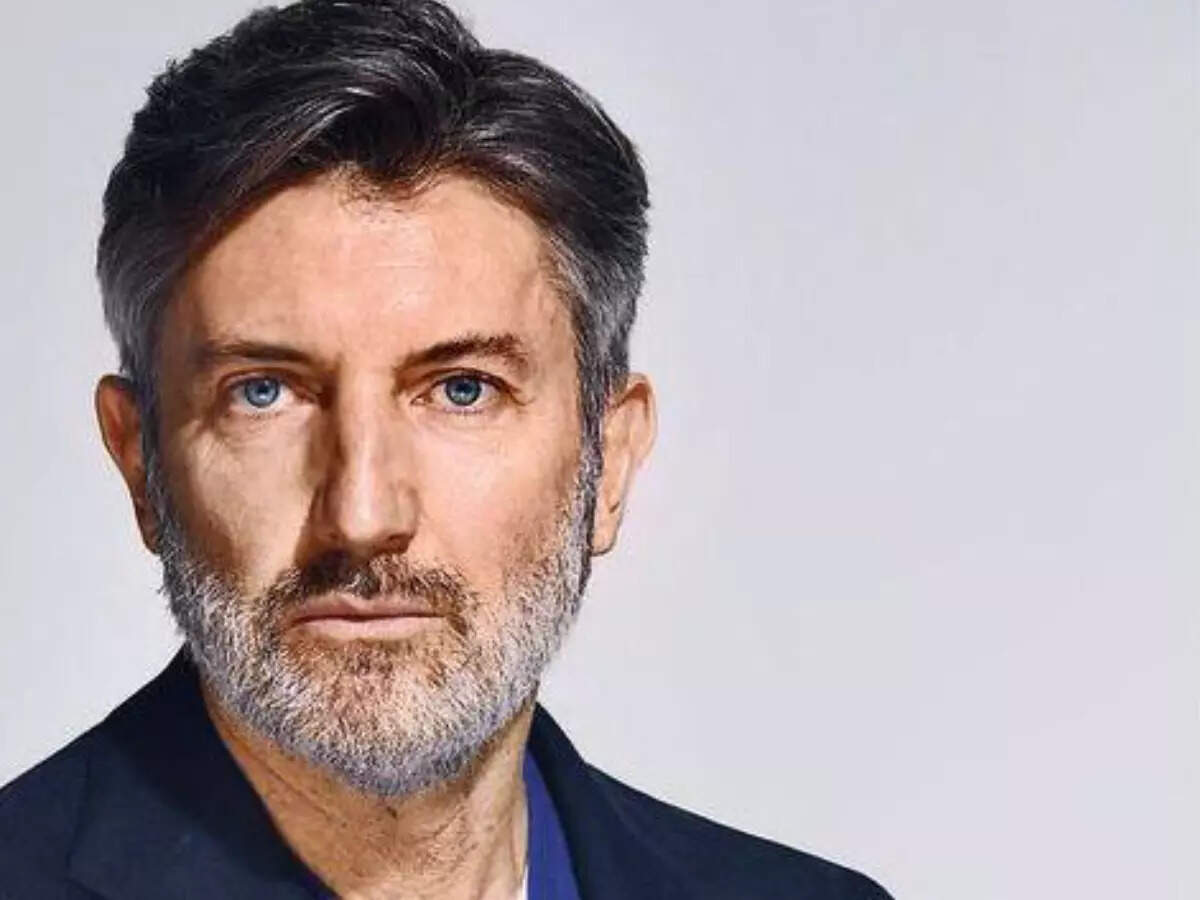 The global chief executive of Benetton Group said India is critical for rebuilding the "coolness" quotient of the Italian clothing brand globally, part of its wider strategy to turn the retail chain around and fight back against fast fashion rivals.
"Benetton is very well known everywhere you go, especially for the advertising, but it's not cool anymore. We want to bring, retake and rebuild the coolness programme. That's my mission and it is happening," Benetton Group CEO Massimo Renon told ET in an interview. "India is one of our most important markets and we are implementing a very potent turnaround. Indians love fashion and India is becoming a strategic market for us more and more because it's bringing a message and benefit to the company around the world and across the board."
Renon took the helm in 2020 with a mandate to revive global sales of the retailer once popular for its signature bold colours. India is the second largest market for it after Italy, both by value and volume. "This is the land of colours and Benetton is United Colours of Benetton, right? Maybe we have lost a little bit on how to be colourful (but) Indians have it in their DNA. We are learning from them," he said.
'Benetton not competing with fast fashion'
As the world's second most populous country, India is an attractive market for apparel brands. Benetton had first-mover advantage entering India in 1992, but has been outpaced over the past decade by brands such as H&M and Zara that are now thrice as big.
Benetton's India store count has shrunk – from over 400 in 2011, it now operates about 280 doors, albeit in more pincodes and towns. However, unlike the fast-fashion, mass-priced competition, it is not chasing growth numbers and store count, the company said. Instead, it wants to shift focus towards a premium perception through new advertising campaigns and better-quality, longer-lasting merchandise.
"The market is becoming more competitive in India. But we don't have a giant expansion plan here. We want to re-fitout stores, give a different immersion to consumers to make the business unique in terms of pricing and store experience," said Renon, adding that Benetton's "democratic fashion" was exemplified by ad campaigns that had always revolved around sustainability, human rights and inclusivity. "India is fitting very well in this because Indian people are attentive to colour and positivity."
Experts said Benetton is less aggressive in terms of store count and product portfolio than rivals in the fast fashion segment.
"We don't want to compete with fast fashion and are not producing collections in 15 days," said Renon. "We don't want to overstock merchandise in the stores and just get rid of it as soon as it is not sold. So, we stick to our model, which is producing democratic fashion, which is accessible to the four-seasons-a-year model."