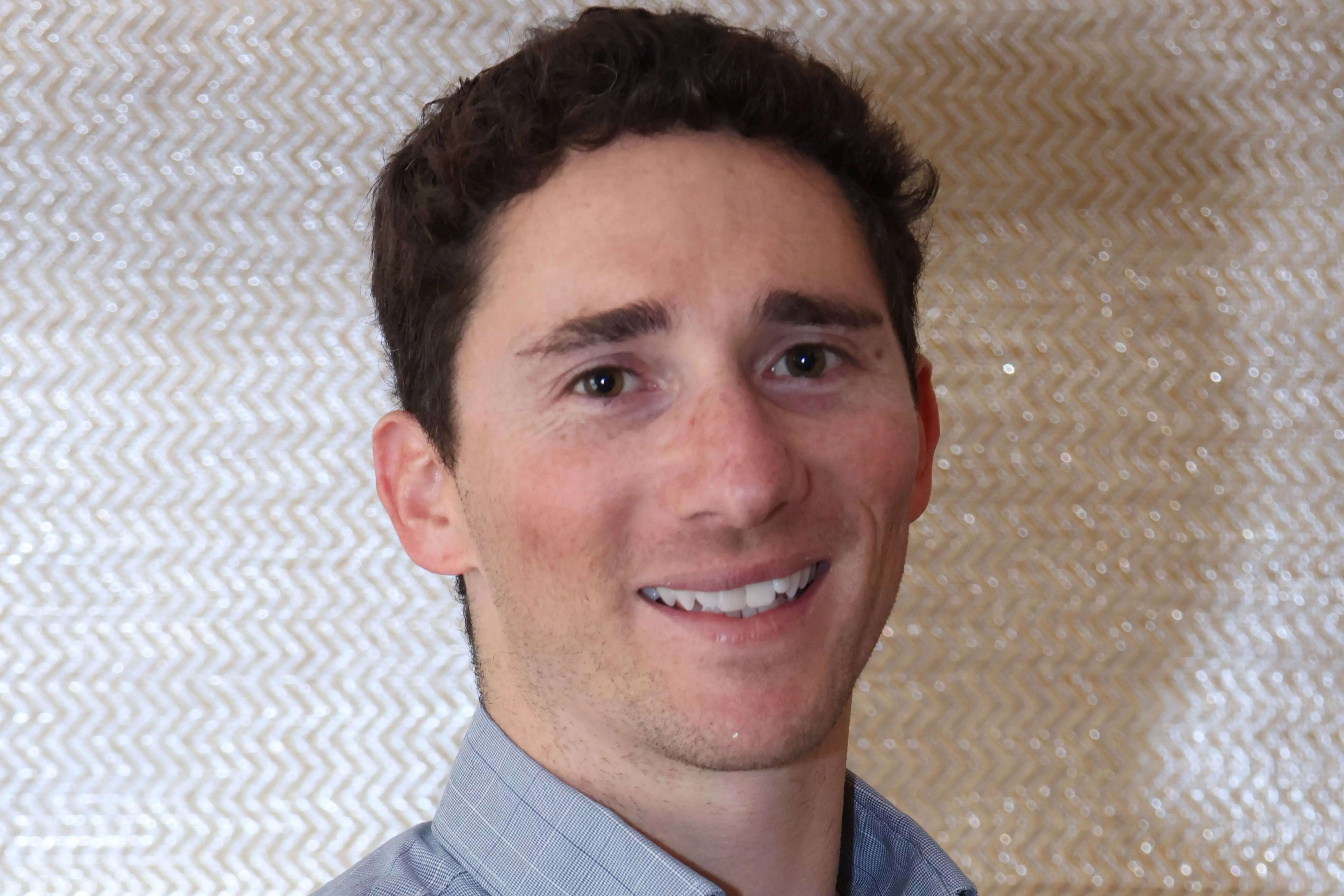 Tourism Economics projects a 19 per cent forecasted growth in visits from 2019 to 2026 and 25 per cent forecasted growth in international visitor spending over that timeframe, placing Utah as one of the leaders in both categories amongst Western US states.
Talking about the destination, Zach Fyne, Global Markets Specialist, Utah Office of Tourism said that open spaces and unique, awe-inspiring panoramas that you can't find anywhere else on Earth are where Utah will differentiate itself from other destinations.
Fyne informed that India was ranked #8 in overall spending amongst Utah's top international markets in 2019. These numbers, he said, are expected to grow dramatically with a more targeted focus towards the India market this year.
"Pre-pandemic, China was our #1 overall long-haul market in international spend. With the slow return of Chinese visitors to international markets, we're looking at the rise of India's growing population and boom in international travel as a way to balance out our Asian market visitation," informed Fyne.
In 2021, India ranked fifth in terms of international visitations to the United States, an improvement from number eight in 2019, said Fyne. Many travel agents indicate that their clients have already visited the best-known attractions in the United States and now seek new experiences when visiting the country, for which Utah hopes to attract more consideration, especially amongst travellers looking to explore the Great American West, he expressed.
"With this, we are confident the Indian market will be delighted by our Mighty 5 national parks and 46 state parks, skiing the Greatest Snow on Earth at our 15 world-class ski resorts, and taking in the night sky at the 24 internationally-recognised dark sky areas and parks, along with everything in between our 28 scenic byways," he said.
Asked about the segments in spotlight, Fyne added that the leisure market will be the main target in the India market.
"As we continue in our second year in the market, it's also important to reach the portion of the market that prefers a 'slow travel' way of exploring our state. By promoting unique glamping accommodations, beautiful landscapes outside of the national parks, and regionally-focused itineraries that explore more experiences in each destination, we hope to help convince the consumers and tour operators of the beauty and benefits of additional places across our state," he said.
"Utah is well-positioned to continue to expand our reach and welcome international visitors for the years to come, he added.
For the promotional agenda, Fyne said that Utah Tourism has been hosting leading content creators and influential travel vloggers, across a seven-day winter journey last December through southwestern Utah. "It was an opportunity to showcase our gorgeous destination through their perspectives and personalities," he added.
Fyne added saying that bringing a new destination to the other side of Earth to a market as massive as India "is a challenge we've been thrilled to take on."
"Our team based in Mumbai has spent 2022 travelling across the country and beyond to increase the brand awareness of our destination through sales trips across Delhi, Hyderabad, Bangalore, Kolkata, Punjab and Mumbai, roadshows across Gujarat, Chennai and Pune, and conferences such as OTM, SATTE, IHN Konnect, TAAI and IPW to connect with top tour operators," he added while talking about travel trade engagements.
"We flew out members of our team to India this past January for the first Utah Sales Mission across Delhi and Mumbai to train the Indian travel trade on our destinaton's unique offering in addition to office visits and meetings. We also had a representation on the Brand USA Sales Mission recently," Fyne informed.
As a part of continued efforts on hosting FAM tours across the state for the travel trade for a firsthand destination experience, Utah Tourism will also be hosting a travel trade FAM in the lead up to the IPW conference in San Antonio this year.
Additionally, to better train the Indian travel trade remotely, the Utah Tourism office has also recently finished developing a new training platform for the travel trade to become certified as Utah Specialists, Fyne said. This Utah Specialist Academy is available at VisitUtahSpecialistAcademy.com.
Apart from India, Utah Tourism closely looks at growth from Canada, which Fyne said is leading all international markets in visitation and spending due to its close proximity to our state.
"We continue to receive a healthy number of European visitors mostly coming from the UK, Germany, and France, with additional market reach in Australia as well," he said.