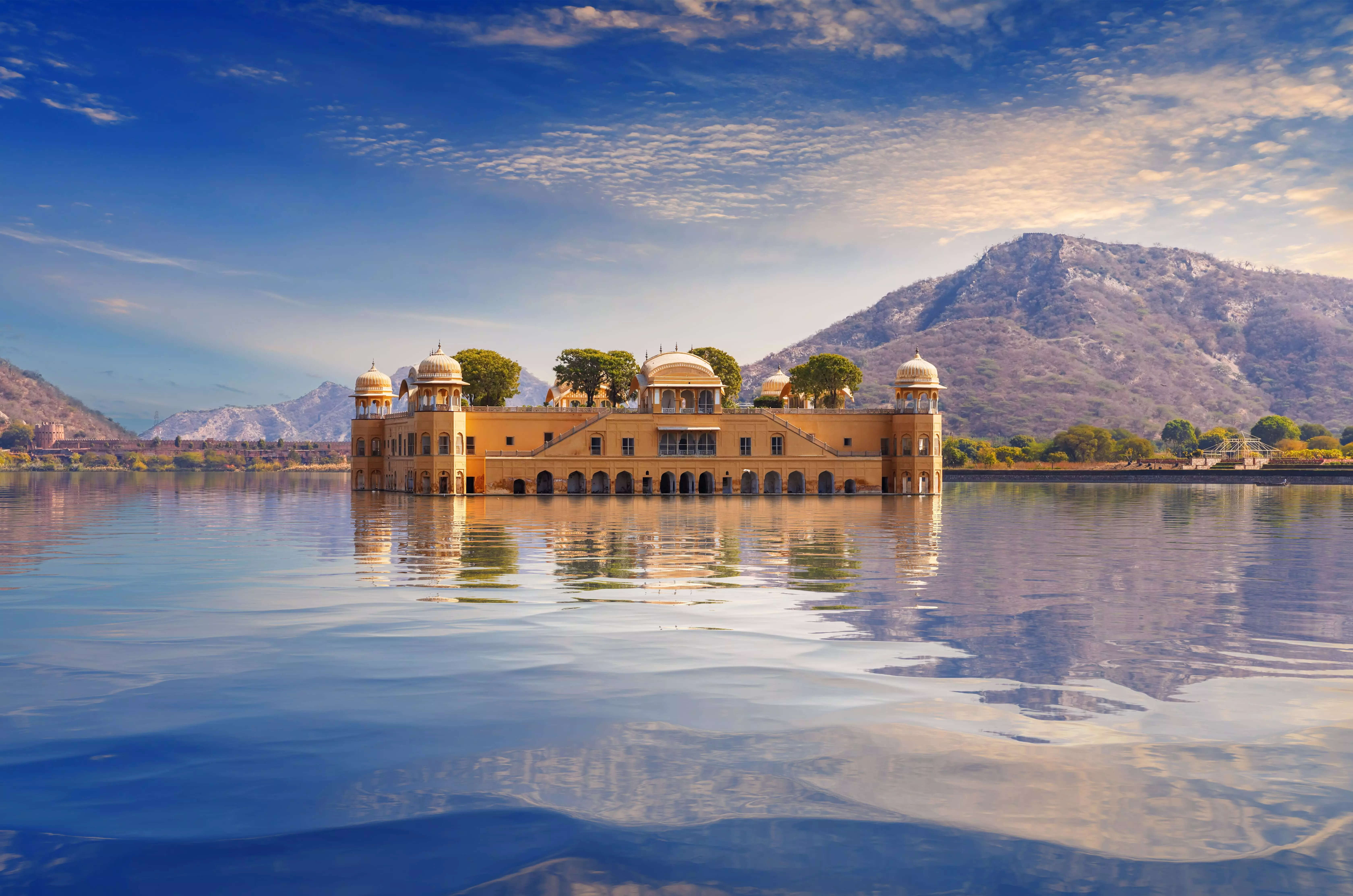 The G20 Presidency has provided India a strong platform to push the quotient of inbound tourism. While the Ministry of Tourism has been closely working with G20 countries to promote five priority areas which are essential to aid the growth of the tourism sector, the chance to push the inbound tourism numbers becomes even more prospective with initiatives like 'Visit India 2023' campaign and G20 Tourism Expo set to kickstart tomorrow.
In his statement, Dipak Deva, Chairperson of FICCI Tourism & Culture Committee acknowledged that the tourism industry has faced significant challenges due to the Covid-19 pandemic, but also expressed hopes that the hardships are behind them now. Deva mentioned that from just 1.52 million foreign tourist arrivals in 2021, India recorded 6.19 million FTAs in 2022, registering a massive four-fold increase.
He hopes to keep the momentum going while aiming at 11 million FTAs, which is where India was in 2019.
In a bid to attract more attention of foreign delegates towards India tourism offerings, the Ministry of Tourism in India is preparing to host the G20 Tourism Expo in Jaipur, Rajasthan, from April 23 to 25, 2023, in line with India's G20 Presidency and ongoing meetings of G20 countries.
The G20 Tourism Expo is being organised simultaneously with the 12th edition of the Great Indian Travel Bazaar (GITB), which is co-organised by the Ministry of Tourism along with the Department of Tourism, Government of Rajasthan and the Federation of Indian Chambers of Commerce and Industry (FICCI).
A knowledge paper on inbound tourism will also be released during the inaugural session of the event.
Deva added that platforms like GITB will play an important role in achieving the objective of achieving the predicted FTA numbers. Additionally, the state government of Rajasthan has also taken bold and visionary steps to promote tourism and hospitality, signing a whopping 381 MoU's/LoI's generating an investment of INR 14,146 crores and creating employment for 61,054 individuals.
The state budget of 2023-24 is also encouraging for investment with a INR 1,500 crore allocation for the promotion of tourism, said Gayatri Rathore, Principal Secretary – Tourism, Art & Culture of Rajasthan Government while she expressed optimism that the G20 Tourism Expo and GITB would add to the strengths of their efforts.
Both events scheduled in Jaipur, will see G20 Sherpa Shri Amitabh Kant and Tourism Secretary Arvind Singh addressing inaugural sessions. Ambassadors and other representatives of G-20 countries with more than 150 foreign tour operators will be participating along with 283 foreign tour operators from 56 countries will take part.
"We hope G20 Tourism Expo, along with GITB will provide further boost to the tourism sector to regain the momentum and further build on the same to achieve India's sustainable/green tourism vision," Singh shared.
Being held after a gap of three years, GITB will witness over 11,000 B2B meetings of 283 tour operators from 56 countries, including 150+ from G20 countries, with the representatives of Tourism Boards from 11 states namely – Chhattisgarh, Kerala, Karnataka, Goa, Odisha, Madhya Pradesh, Punjab, Tamil Nadu, Uttarakhand and Uttar Pradesh, apart from Rajasthan along with more than 290 Indian Exhibitors.
In a special arrangement, the foreign tour operators (FTOs) from G20 nations will be travelling on 'The Palace on Wheels' from New Delhi to Jaipur today.
Entry to both G20 Tourism Expo and GITB 2023 is restricted to registered Foreign Buyers and Indian Exhibitors only.