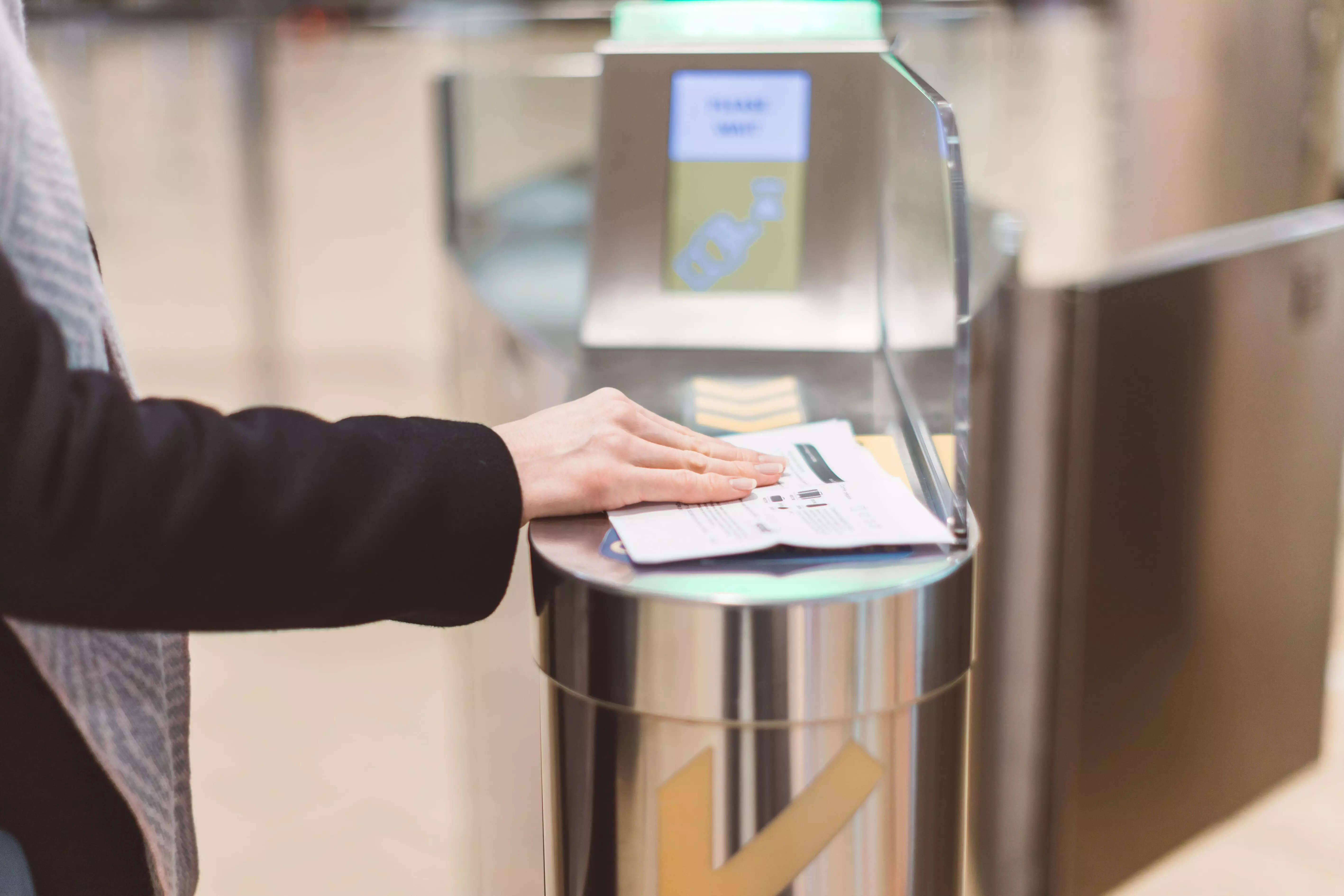 After writing to Tourism, Home and External Affairs Ministry, the Indian Association of Tour Operators (IATO) has now reached out to the Prime Minister's office to early redressal of issues the travel trade is facing. The association has written to PM Modi for his intervention in restoration of e-Tourist visa for UK, Canada and other key source markets for India.
The association said that it is getting feedbacks that if the situation does not improve, foreign tour operators will stop selling India tour packages. "Due to Non-availability of e-Tourist visa for UK, Canada and other source markets, we as a country are losing huge business as tourists from these countries are opting for alternative destinations," IATO mentioned in a statement.
Commenting, Rajiv Mehra, President, IATO said that they approached the Prime Minister for a quick resolution after they didn't receive any response from the ministries. "IATO has made numerous representations and sent letters to the Tourism Home Affairs and External Affairs Ministry requesting them forrestoration of E-Visa for UK, Canada and other source markets as maximum foreign tourists travel to India from these countries. Having failed to evoke any response from these ministries, we have written to the PM, hoping for a quick resolution," he added.
Mehra added that tourism sector in India may not see the revival that was expected due to visa issues and delays. "It is well known that foreign tourists decide well in advance about the destinations they will be travelling to and given the delay and difficulty in procuring Indian visas from source countries, they will probably plan a trip to India's neighboring countries as it is easier to procure their visas. If this situation continues it will be a big loss for the Inbound tourism business and the entire season may be lost, causing further loss of foreign exchange earnings and loss of employment as one foreign tourist coming to India creates 9 jobs directly or indirectly." he mentioned in the statement. According to Mehra, IATO is in receipt of a number of requests from its members and foreign counterparts expressing concerns on the visa delays. The intending tourists in UK are facing issues in getting normal visa for India as there is no e-tourist visa available at present.
"Appointments are not available to intending foreign tourists at the VFS Global offices in the UK. It is taking six to eight weeks' time in the UK to get a normal Indian visa and even for that also, appointments by the VFS Global offices are not being given. Handling of normal paper visa for India by the Embassy in the UK/VFS Global is very discouraging and harassing for the tourists planning to come to India as it is taking two to three months to get a normal tourist Visa and that too after a lot of efforts," Mehra added expressing concern.