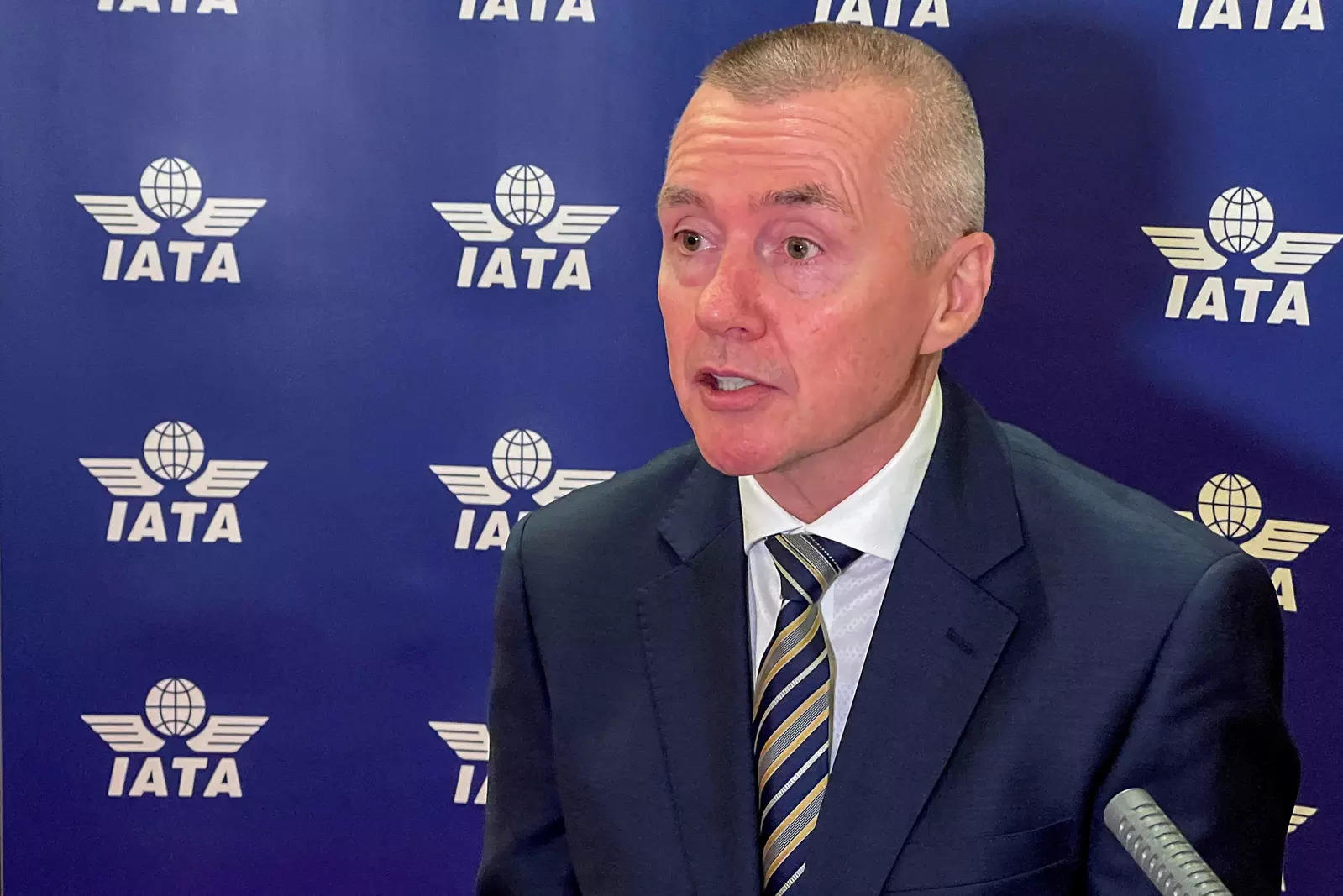 The International Air Transport Association (IATA) has urged the 41st Assembly of the International Civil Aviation Organization (ICAO) to address top industry issues including agreeing on a Long-term Aspirational Goal (LTAG) for the decarbonisation of international aviation in line with the aviation industry's commitment to achieve net zero CO2 emissions by 2050.
On the occasion, Willie Walsh, Director General, IATA said that Asia Pacific, unfortunately, will continue to lag the rest of the industry, given the ongoing border restrictions that exist there. He added that the situation in China, coupled with some of the economic headwinds that the industry witnessing at the moment has made IATA's latest forecasts slightly less optimistic than before.
"We are still looking at a global recovery in 2024, with good progress being made in 2022 and 2023. The biggest impact going into next year will be what happens in China and whether China starts to relax the situation. For Africa, we are expecting 2025, Asia-Pacific, 2025, Europe, 2024. We should be ahead of 2019 and 2020 for Latin American / Caribbean in 2024, Middle East in 2024, North America the strongest, 2023, and globally 2024," mentioned Walsh in his address.
IATA has also made it clear they will be looking to ICAO to get the global governments and regulators equally aligned and to agree on their long-term aspirational goal of net zero by 2050.
"Clearly, sustainable aviation fuels have been a key driver in achieving our goals. We need governments to come together to incentivise and provide the right framework to ensure that we get greater production of sustainable fuels and that will be absolutely key, given the time available to achieve net zero by 2050," said Willie Walsh during the 41st ICAO Assembly.
Walsh added that sustainable fuels represent the best opportunity, and a very exciting opportunity, not just for us in the airline industry, but an exciting opportunity for governments and countries right across the world.