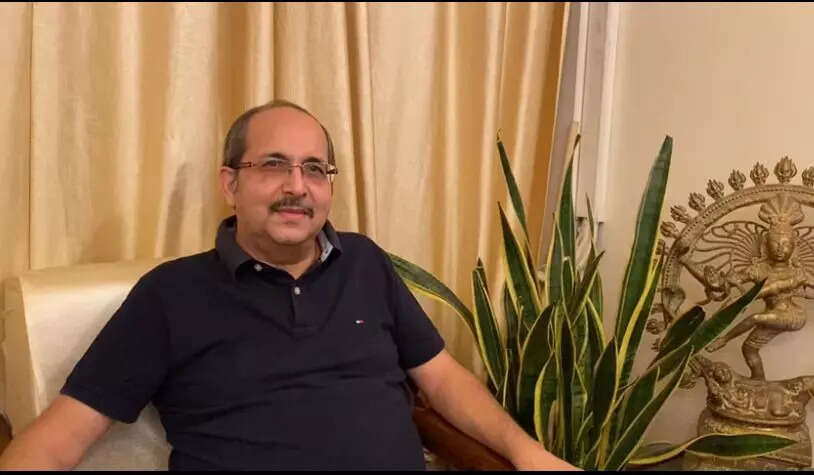 The tourism industry in India has witnessed remarkable growth over the years, and at the heart of this success lies the indispensable role played by travel agents and tour operators. Travel agents and tour operators serve as the backbone of the industry, offering a wide range of services that go beyond simple packages and holiday bookings. In this article, we will explore how travel agents and tour operators contribute to the growth of the travel industry in India, with a particular emphasis on the importance of travel assistance services. We will delve into the significance of travel assistance and how it has become an integral part of a travel and tour operator's offerings, enabling them to provide comprehensive support to travellers
Travel Advisors: The Architects of Memorable Journeys

Travel agents act as trusted advisors, guiding travellers through the entire process of planning and curating their journeys. Their expertise and extensive knowledge about various destinations, airlines, accommodations, experiences and local attractions allow them to curate personalised itineraries that cater to individual preferences and budgets. By taking care of all the logistical aspects of travel, travel agents ensure that travellers can embark on seamless and memorable journeys.
Packages and Holiday Booking: Crafting Experiences of a Lifetime

At the core of a tour operator's services lies packaged itineraries and holiday bookings. DMC's assist travellers in selecting the perfect destinations, arranging accommodations, and curating activities that align with their interests. This personalised approach ensures that one can make the most of their time, discovering hidden gems and experiencing authentic local culture. By leveraging their expertise and industry connections, DMC's enable individuals and families to create lifelong memories during their vacations.
The Significance of Travel Assistance Services

In recent years, travel assistance has emerged as a crucial addition to the services offered by travel and hospitality partners. Travel assistance encompasses a wide range of support services aimed at enhancing the safety, comfort, and convenience of a traveller. In India, where diverse landscapes and cultural nuances exist, travel and hospitality partners are well-positioned to provide comprehensive travel assistance tailored to the needs of their clients.24×7 Emergency Travel Assistance: Peace of Mind Anytime, Anywhere

One of the primary aspects of travel assistance is 24×7 emergency support. DMC's collaborate with travel assistance service platforms to offer round-the-clock assistance in case of unforeseen events such as medical emergencies or travel disruptions. With access to a dedicated helpline, travellers can seek immediate help and guidance, ensuring their well-being and minimising any disruptions to their plans.
Real-time Distress Management: Swift Response to Challenges

DMC's equipped with travel assistance services excel in real-time distress management. They leverage technology and local networks to swiftly respond to challenges faced by concerned travellers, including lost baggage, medical emergencies, theft or accidents. By offering prompt solutions and coordinating with relevant authorities, local ground partners ensure that travellers feel supported and can navigate through unexpected situations with minimal stress.
The author is the Director at Helia Journeys. He is also the Director stakeholder & part of the Advisory Board of India Assist
DISCLAIMER: The views expressed are solely of the author and ETTravelWorld.com does not necessarily subscribe to it. ETTravelWorld.com shall not be responsible for any damage caused to any person/organisation directly or indirectly