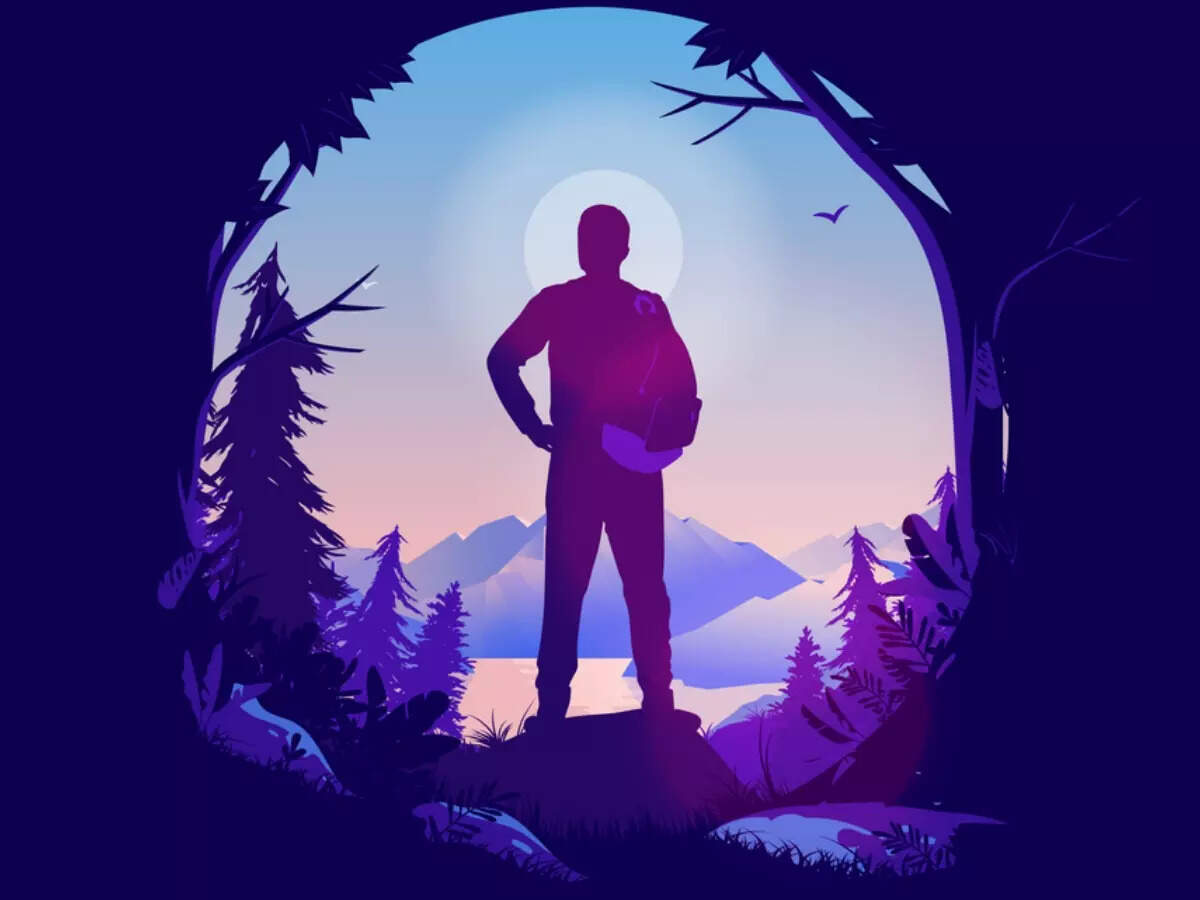 The festival season is around the corner, and Indians have already started planning their travel plans, after two dull-seasons when Covid-19 restrictions were prevalent, and people couldn't head out to enjoy their vacations.
With the severity of Covid infections going down and the travel restrictions being lifted across the country and globally as well, Indian travellers are now actively making travel plans with family and friends. Travelling is innate to humans, and travel enthusiasts are eyeing the upcoming festive season to step out to celebrate the festive time at home or home away from home.
With consumer travel sentiment returning to pre-Covid levels and the onset of the upcoming festive season, the travel industry has seen an uptick in advance bookings. According to various reports, travel agencies are reporting large influx of bookings with heightened demand for travel and vacations. The travel period from October to December looks promising as industry stakeholders express optimism on bumper business and consecutive revival of the industry.
Visa issues and delays along with high international airfare might be a roadblock for many planning outbound trips but domestic destinations are still hit among desi tourists. The ones who want to travel anyways are also clubbing their business and leisure trips. Data on MakeMyTrip indicates that growth in bookings can be expected on both, leisure, and VFR fronts – with many visiting homes to celebrate the festive period with their family and friends.
Uptick in travel demand during festivals
"Travel sentiment is at an all-time high as people look forward to celebrating the upcoming festive and winter holiday season like good old days. Current data indicates that this festive travel season will hopefully witness one of the highest spikes in bookings since the pandemic happened. And this confidence comes at the back of advance bookings that have already surpassed (advance) bookings for the festive season in 2019 by over 12 per cent. As we inch closer to the festive dates, we expect the numbers to move swiftly," commented Vipul Prakash, COO, MakeMyTrip and Goibibo.
With Maldives gaining huge prominence for outbound travel during the pandemic, Monica Suri, General Manager, Baglioni Resort Maldives is hopeful that bookings closer to the time of major festivals will shoot up and the trend will continue till end of the year. "While India remains the top consumer segment for the Maldives, we are witnessing a new trend of guests booking hotel rooms closer to the date of their stays as well as last-minute walk-ins," she said. Increasing leisure and weekend travel
Sharing perspective from the hospitality industry, Sudeep Jain, Managing Director, South West Asia, IHG mentioned that the festive season demand is buoyant with increasing leisure and weekend travel. "Consequently, our hotels across the country are registering a noteworthy increase in bookings and occupancies. We are witnessing a significant spike in demand for our hotels located across cities such as Kochi, Goa, Jaipur, and Ahmedabad. As the impact of the pandemic has settled, travel is rebounding strongly, and we have seen renewed confidence in consumers. While we expect the momentum to continue in the festive season, our business in general has seen a significant upsurge this year," he commented.
Occupancy across IHG's portfolio increased from 60 per cent in Q1 to 74 per cent in Q2. "Our hotels in cities like Mumbai, New Delhi, Chandigarh, and Kolkata have recorded over 75 per cent occupancy levels. For the rest of the year, we expect business to continue at a good pace across our hotels and brands in the region," Jain further added.
Even MTT and GoIbibo are looking at a 40 per cent growth in bookings to leisure destinations such as Goa, Port Blair, Udaipur and in parallel, travel-to tier II and III cities is seeing about 26 per cent growth, in comparison to pre-pandemic days. On the international front, Dubai, Maldives, Greece, and Turkey continue to gain traction as the preferred short-haul destinations.
Popular destinations for travel from October – December
According to Oyo, they expect highest demand to stem from Kolkata, Bangalore, Hyderabad, Delhi, and Chennai. Among leisure destinations, there is a significant uptick in cities like Goa, Puri, and Visakhapatnam. "Travel sentiment is at its peak this festive season. Going by the Independence Day weekend surges, we are positive that people are looking forward to travelling during the upcoming holidays. We're already seeing a healthy rise in booking enquiries by 90-100 per cent for the festive season this year as compared to 2021," stated Shreerang Godbole, SVP – Product and Chief Service Officer – OYO.
While, the data from Yatra.com revealed that the top domestic destinations seeing a traction this festive season are Kashmir, Jaipur, Himachal Pradesh, Rajasthan, Madhya Pradesh, Karnataka, and religious destinations such as Tirupati and Shirdi as well. Thailand, Mauritius, Dubai, Maldives, and Australia are some of the international destinations witnessing an uptick in demand.
"As we gear up to celebrate festivities, travel demand is bouncing back as the festive season is an opportune time for the revival of the travel and hospitality sector. There has been a 70 per cent increase in booking enquiries specifically for hotels as compared to last year. We are also witnessing significant demand for forward bookings with the popular domestic air travel routes being from Tier 1 to Tier 2 cities- Delhi – Patna, Mumbai – Jaipur among others," informed Aditya Gupta, Senior Vice President, Hotels and Holidays, Yatra.com.