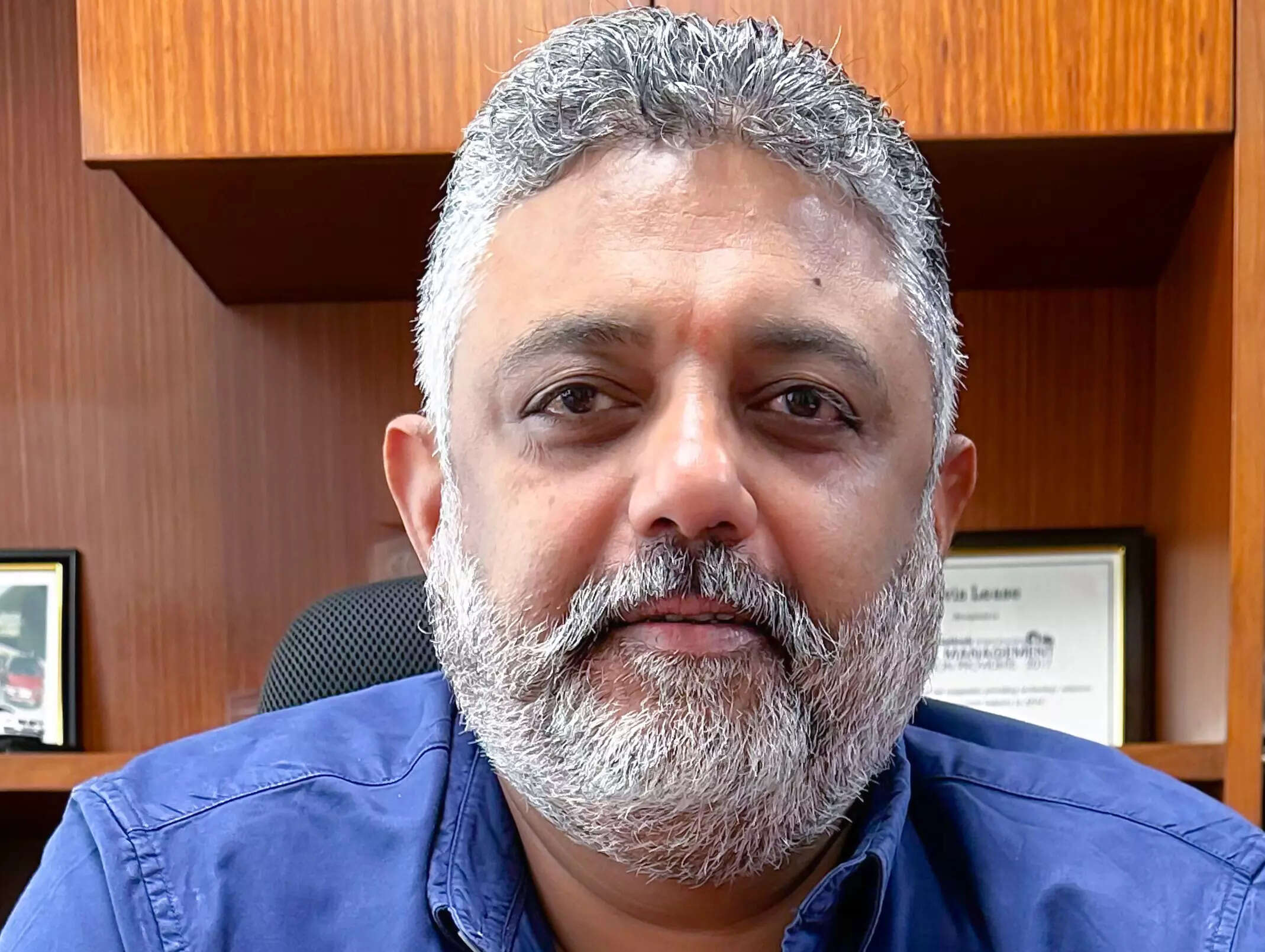 By Aman Naagar
In today's fast-paced and competitive business landscape, companies are constantly seeking ways to enhance efficiency, reduce costs, and stay ahead of the curve. One area that often goes overlooked is the management and optimisation of the corporate fleet.
Many businesses, regardless of their size, rely heavily on vehicles for various operations, be it client meetings, sales visits, or transportation of goods and services. Therefore, it becomes crucial for organisations to maximise the value and utility of their car fleet.
A comprehensive analysis of the fleet is an absolute must for every organisation. This involves evaluating the existing vehicles, their usage patterns, and the specific needs of the business. By identifying underutilised vehicles or inefficient models, companies can streamline their fleet and eliminate unnecessary costs.
It may also be beneficial to consider the adoption of alternative fuel vehicles or electric cars, not only to reduce carbon emissions but also to take advantage of government incentives and lower operational expenses in the long run.
Moreover, embracing technology is essential in optimising a fleet. Advanced fleet management software can provide real-time tracking and monitoring of vehicles, enabling companies to track fuel consumption, mileage, and driver behaviour.
With this data, businesses can identify areas for improvement, such as optimising routes, reducing idle time, and encouraging responsible driving practices. By doing so, not only can costs be minimised, but also vehicle maintenance and downtime can be reduced, resulting in enhanced productivity.Another key aspect is the implementation of a car sharing programme within the organisation. By promoting a culture of carpooling or ride-sharing among employees, businesses can significantly reduce the number of vehicles required. Car sharing not only reduces fuel consumption and carbon emissions but also fosters teamwork, improves employee engagement, and contributes to a sustainable work environment.
Additionally, organisations can explore partnerships with car rental service providers, like Avis, to supplement their fleet during peak demand periods or for specific business requirements. This provides the flexibility to scale up or down as needed, without incurring the capital expenses associated with owning additional vehicles.
Furthermore, proactive maintenance and regular servicing are crucial to ensure the longevity and reliability of the fleet. Implementing a structured maintenance schedule and adhering to it can prevent breakdowns, minimise unexpected repairs, and extend the life of the vehicles. It is also essential to keep track of warranty periods, ensuring that vehicles are serviced within the specified intervals, thus avoiding potential financial liabilities.
It is also vital for corporates to continuously reassess their fleet requirements and adapt to changing business dynamics. The needs of a growing organisation may vary from those of a more mature one. By conducting periodic audits and analysis, businesses can identify opportunities for optimisation, whether it is reducing the fleet size, upgrading to more fuel-efficient models, or integrating new technologies.
Optimising a corporate fleet is not just about reducing costs; it is about enhancing operational efficiency, promoting sustainability, and supporting the overall business objectives. By conducting a thorough analysis, embracing technology, implementing car sharing programs, prioritising maintenance, and staying adaptable, organisations can achieve a well-optimised car fleet that adds value to their operations and keeps them competitive in today's business landscape.
The author is Managing Director, Avis India.

DISCLAIMER: The views expressed are solely of the author and ETTravelWorld.com does not necessarily subscribe to it. ETTravelWorld.com shall not be responsible for any damage caused to any person/organisation directly or indirectly.