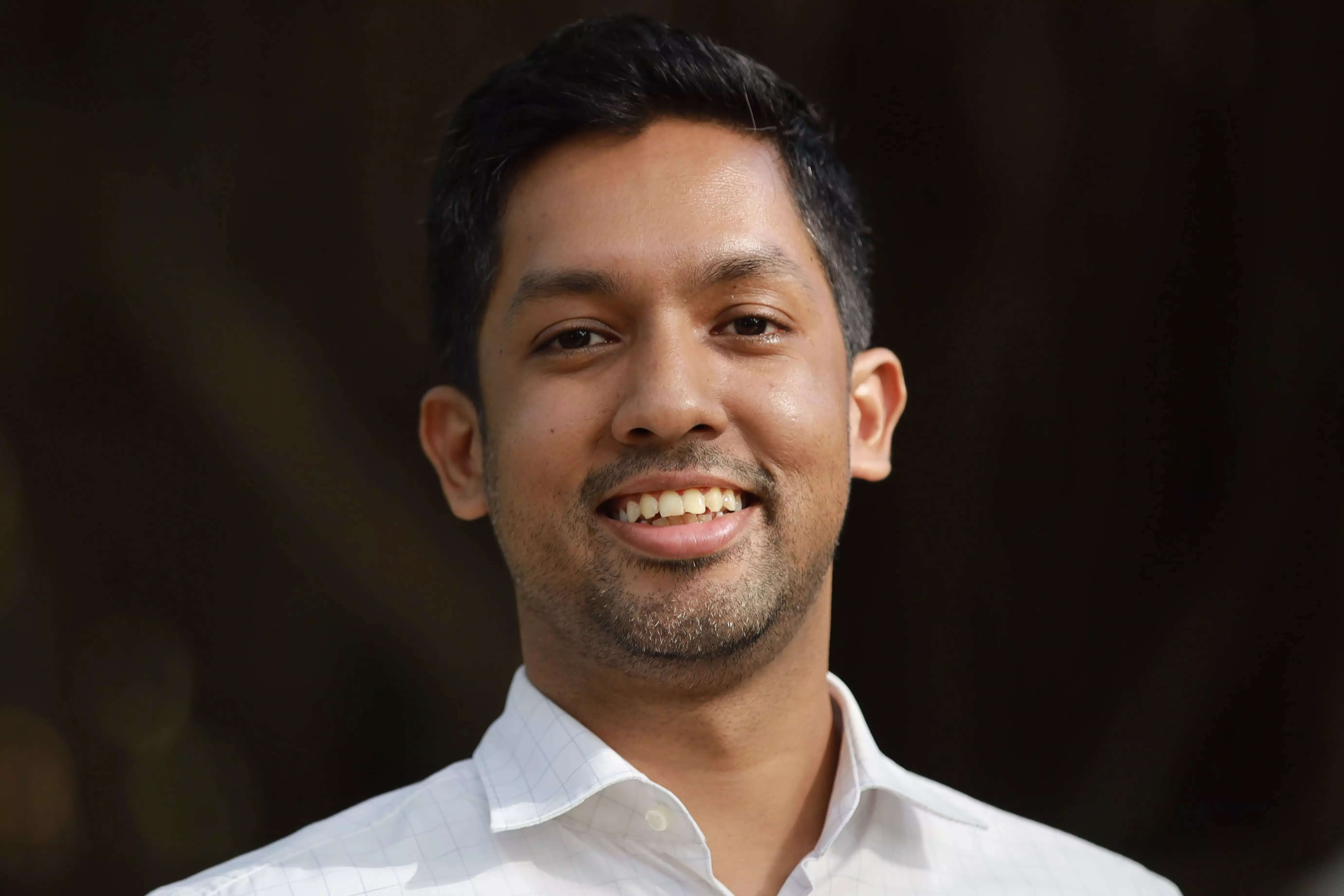 The last three years have posed multiple setbacks for Sri Lanka. First with the Easter attacks in 2019, followed by the airport closure in 2020 due to the global pandemic, and most recently, the economic crisis that led to a change in government earlier this year.
"Given the sensitivity to externalities, the hospitality industry has always been the first to be affected but has also been quick to recover on each of these occasions. While there was a significant volume of negative media coverage earlier in the year, the ground reality was significantly different," says Chamindra Goonewardene, Director of Sales & Marketing, Resplendent Ceylon.
"Tourists travelled through the country throughout the year, and the Sri Lanka vs Australia Cricket series was held with packed audiences during this time. Resplendent Ceylon's trio of Relais & Chateaux resorts operated normally throughout," he adds, making a point.
The importance of India
With the return of political stability and the ending of shortages, Sri Lanka's tourism industry is positioning itself strongly for the winter, and India is a key focus market, says Goonewardene.
"The high visibility that was attained through the recent Asia Cup Series added yet another sense of resurgence in the market, with a message of unity and teamwork being displayed to audiences across the subcontinent," he says.
The Resplendent Ceylon team was in South India in August and in some of the key cities last month for the outreach of the Resplendent Ceylon.
"India was a significant source of revenue from October to April during the previous year, and given the fact that there are close to 80 flights a week from nine key destinations, we expect India to lead the way in new bookings. We are already seeing the first signs of this," he tells us.
"Additionally, the shorter booking window for the Indian market, the ability to look at short breaks, the ease of travel, along with the diversity of products in Sri Lanka make this a multi-dimensional destination, which is significantly different from other Indian Ocean islands," he adds.
Beyond Sustainability
As the Sri Lankan hospitality industry has been challenged previously, this period too served as an opportunity to further strengthen key areas.
"At Resplendent Ceylon, all our ambassadors were retained, as they had been during Covid. The circumstances also catalysed our efforts to hyper-localise our supply chains," shares Goonewardene. This, he says, has led to a significant impact on the local community and propelled their sustainability efforts as well.
"A firm focus on growing our own produce was initiated at all three of our resorts. A significant portion of our vegetables and herbs are now grown on-site using various technologies, including hydroponic systems. We are now thinking beyond just sustainability, as regeneration is the key focus. Establishing key projects is our way of honouring our privilege as stewards of these pristine locations the resorts are located in," he avers.
This includes their landmark project – Peak Ridge Forest Corridor project in the tea country, leopard research via extensive camera traps in Yala, and a focus on the prevention of marine plastic pollution on the southern coast.
"Additionally, 15 per cent of pre-tax profits are channelled back to the MJF Charitable Foundation, which funds and manages a significant number of activities across the country. Through the revenue obtained from Dilmah and Resplendent Ceylon, the Foundation is one of the largest private sector charities in the country – over 100,000 people benefit on an annual basis," he shares.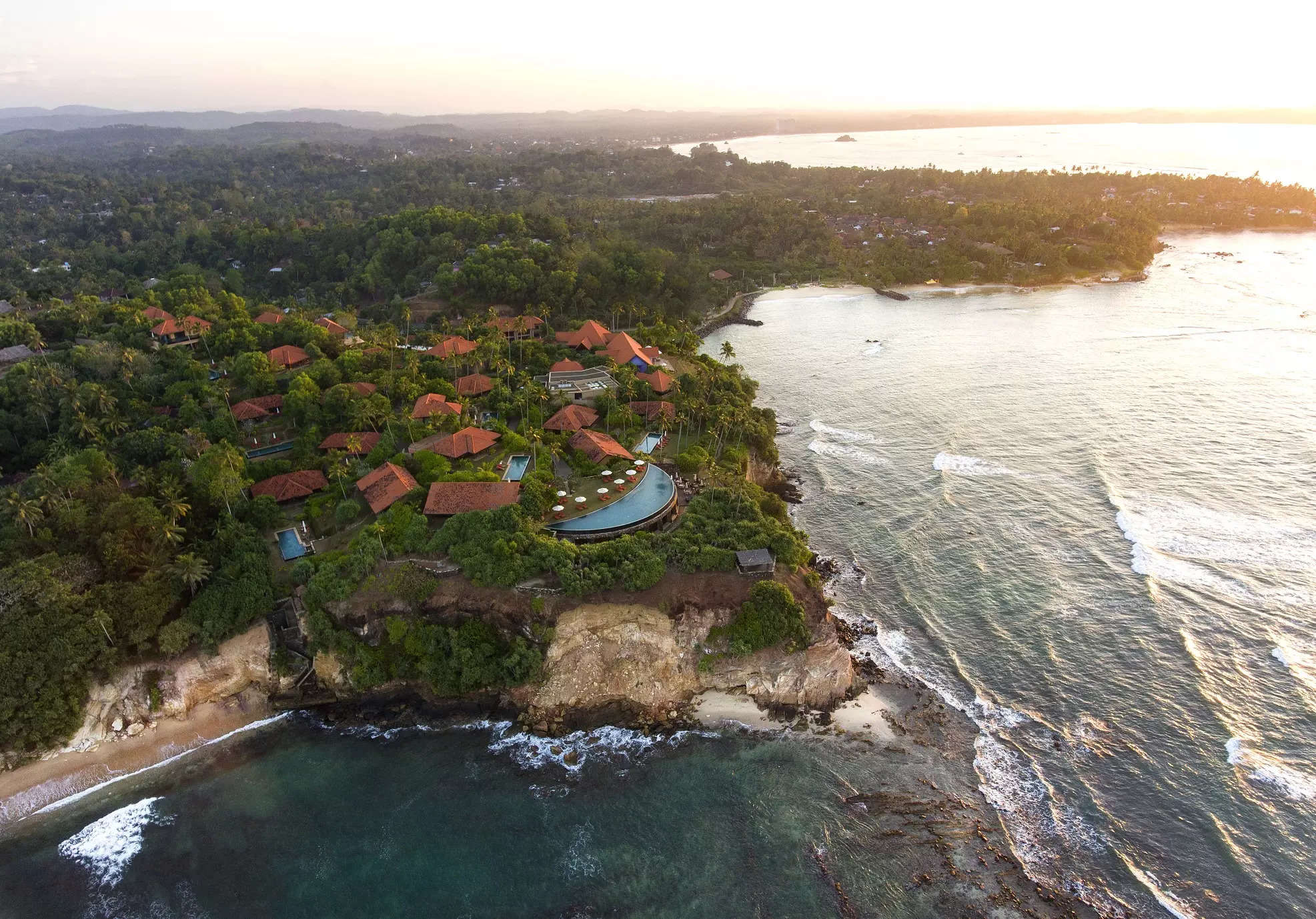 Key Market Segments
According to Goonewardene, while their focus is primarily on the leisure traveller, Resplendent Ceylon also focuses on several niche market segments. Interest areas for these segments range from cuisine, surfing, wildlife and more, and multi-day adventures and journeys are curated for each of these areas.
"For example, guests can stay at Cape Weligama and enjoy a five-night surfing experience, or stay at Ceylon Tea Trails and hike across the tea country via a six-night walking tour. We also recently introduced 'An Island of Flavours' which is a multi-resort journey focusing on the best of Sri Lankan cuisine," he shares.
"While offering discounted rates might seem like the more feasible way to increase business, our ethos is steered towards offering better value," he concludes.